We all dream of getting away for a few days to stitch with friends but how many of us actually do it? Well, thanks to a special invitation from my friends at BabyLock, last week I did just that. I hopped on a plane and headed out to St. Louis, MO to visit Tacony Headquarters and spend a few days with friends at the BabyLock Common Threads 2016 Event.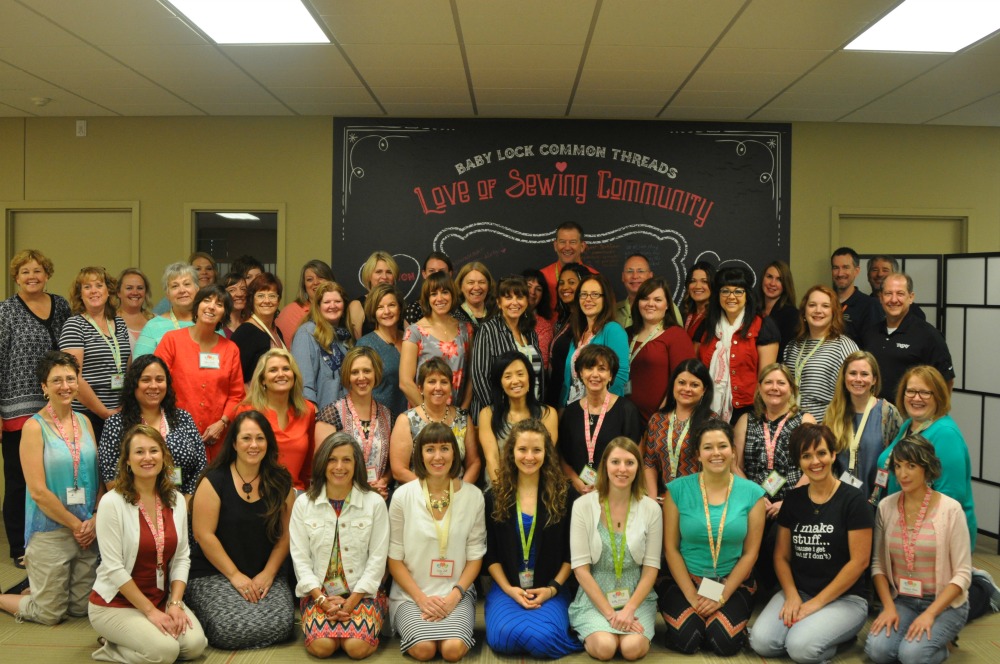 For the past three years, Baby Lock has extended this special invitation my way and I have to say, it's my favorite event of the year by far. Not only do they make you feel special right from the start but they just keep the love coming!
I was lucky enough to arrive a day early with my friend Amy Ellis and we borrowed a few machines for our rooms in the hotel. It was a blast to sneak them out of the office, move furniture around and stitch the night away.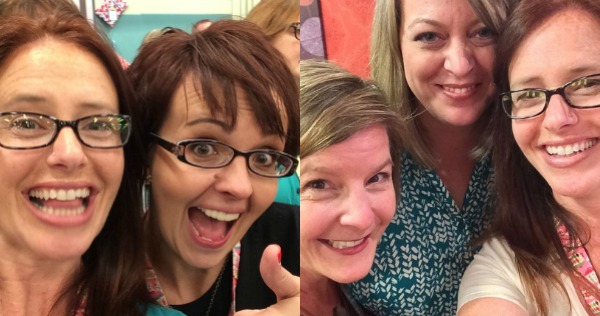 Becky – Be So Craftsy | Amy – Indygo Junction | Amy – Amy's Creative Side
The next day was like a family reunion. It was warm smiles and massive hugs with each friendly face that arrived.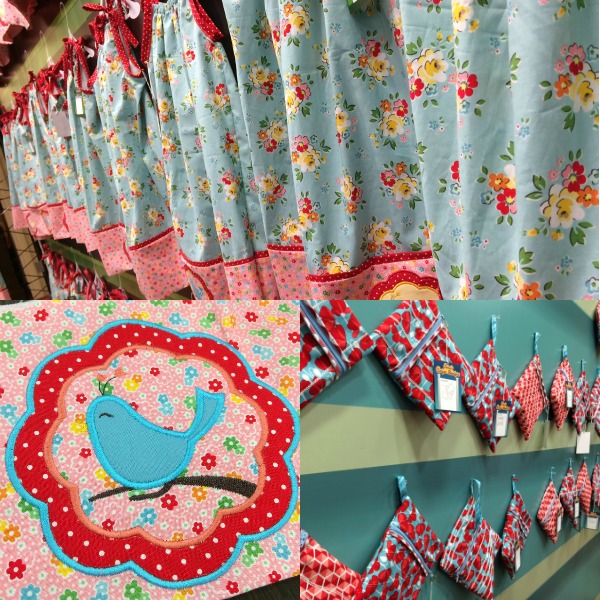 During the Common Threads event, we all put our talents into high gear making little girls dresses for charity complete with beautiful applique designs, zipper bags and stitching up a storm on new Baby Lock machines.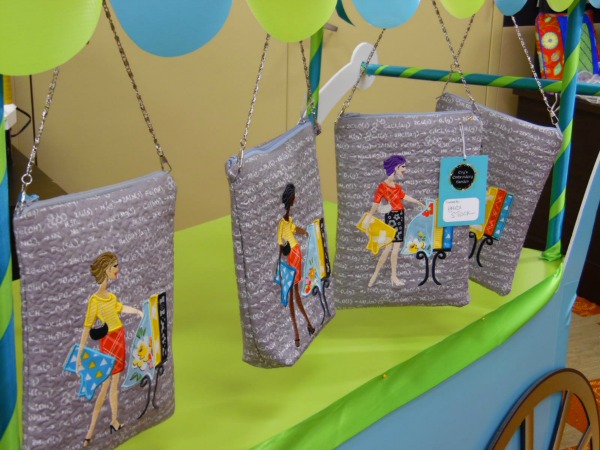 To be around such talent is electrifying, inspiring and honestly humbling. Everyone is so friendly, willing to share their knowledge and lend a hand in every way possible. I think that's one of the things I love the most about our sewing community….. the heart!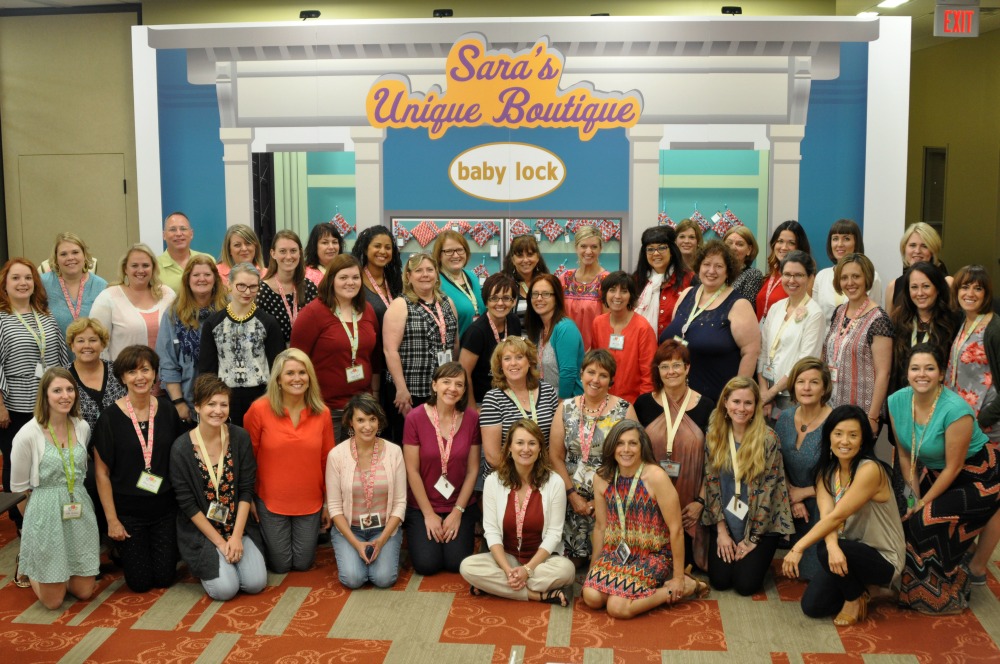 Each year I fall more in love with my Baby Lock family and as I've said before, they are my sewing circle!
Now, I know your reading and thinking you would love to be part of the Common Threads magic and you can! Baby Lock is hosting an After Party and your invited. Starting June 24th, you can enter to win of of the amazing "Swag Bags" filled with goodies from all of us. The special swag includes books, new release patterns, special goodies and even a Sizzix machines. WOO HOO!! Be sure to toss your name in for the win here.  

Hello! Are you new here?

Do you want to learn more about sewing? If so, be sure to sign up for our newsletter HERE and never miss a stitch! Daily Sewing Tips, Everyday Projects and Fantastic Inspiration delivered straight to your mailbox!

Bonus– free download with newsletter sign up.

Feel free to connect with me on Facebook, Pinterest, or Instagram.  I look forward to getting to know you and stitching up a storm!