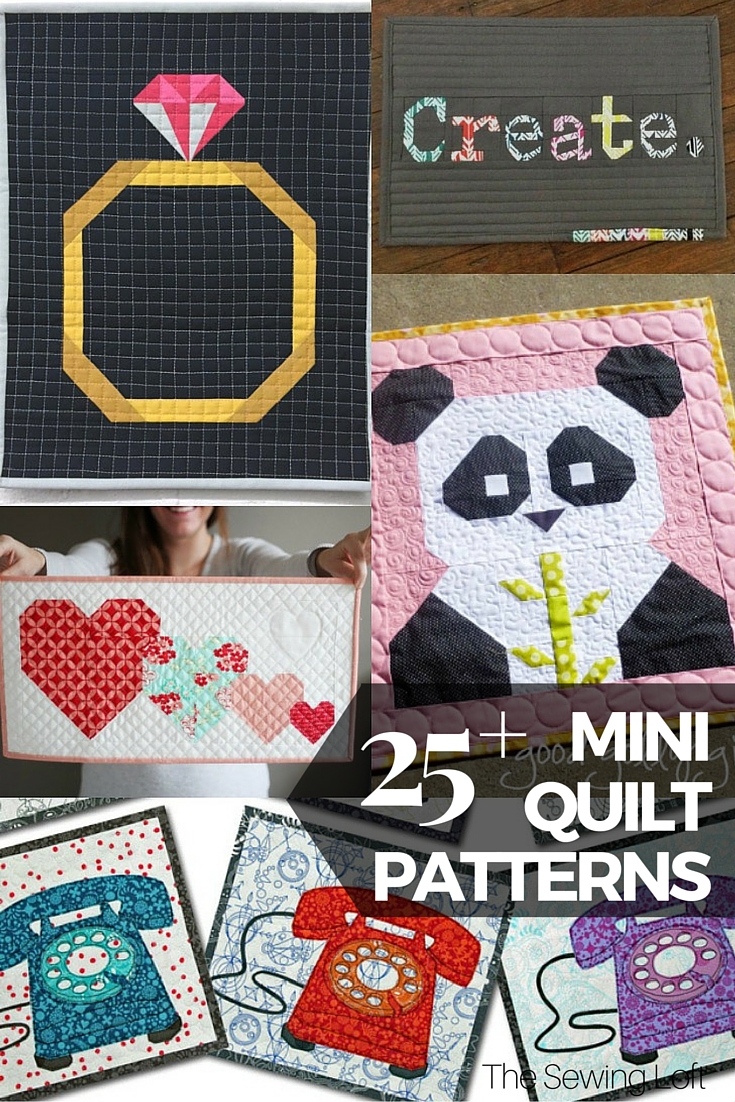 Mini quilts are all the rage these days and we love the way they look scrappy style. To help keep your creativity flowing, we've rounded up some of our favorite free patterns on the web.
25+ Free Mini Quilt Patterns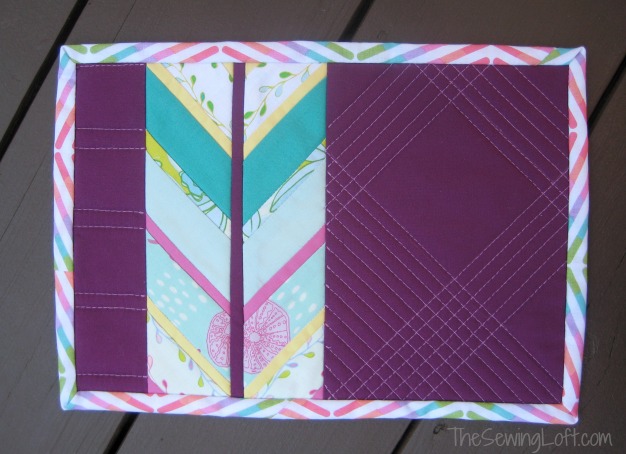 I used this paper pattern and a few of my smaller scraps to make this mini quilt.
---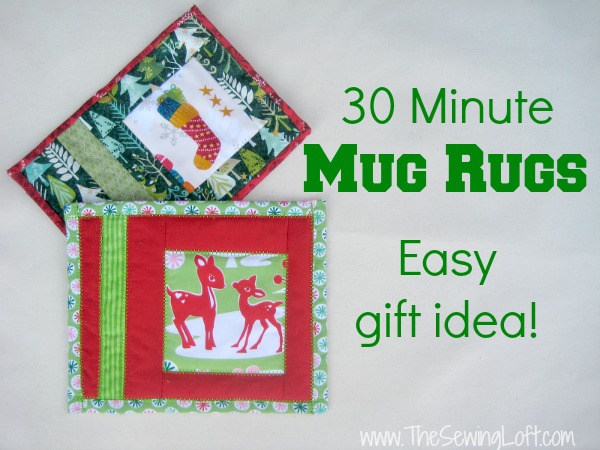 2. Fussy Cut
Highlight a special fabric with this easy to make mini.
---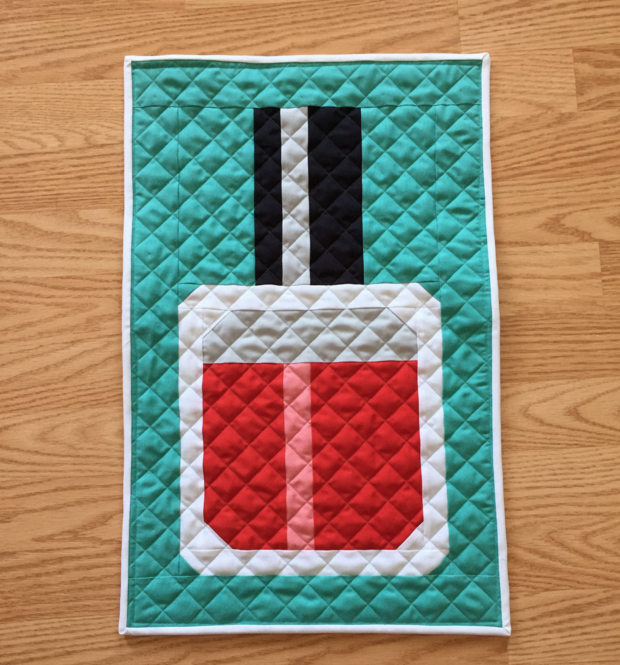 Show off your favorite color with this baby.
---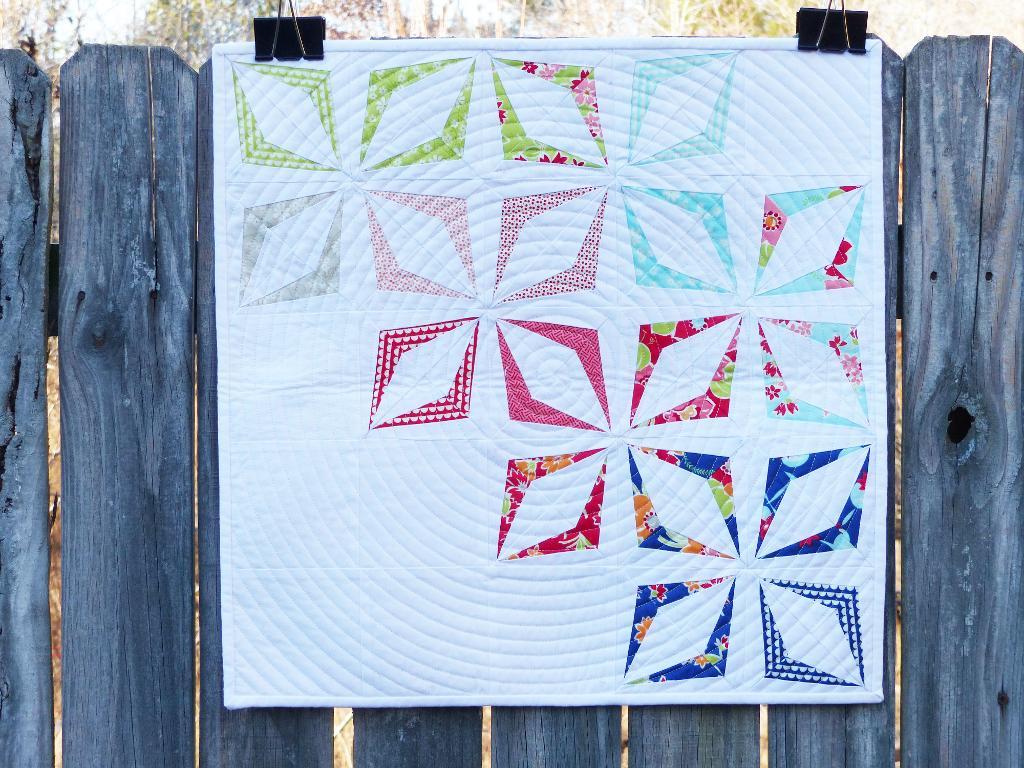 4. Kite 
Mix leftover scraps with a blender background for a stunning look.
---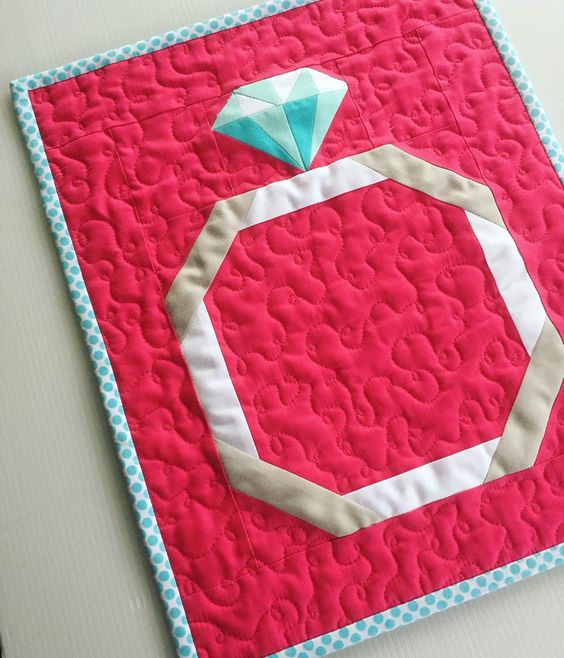 This mini quilt will add some bling to your space in a flash!
---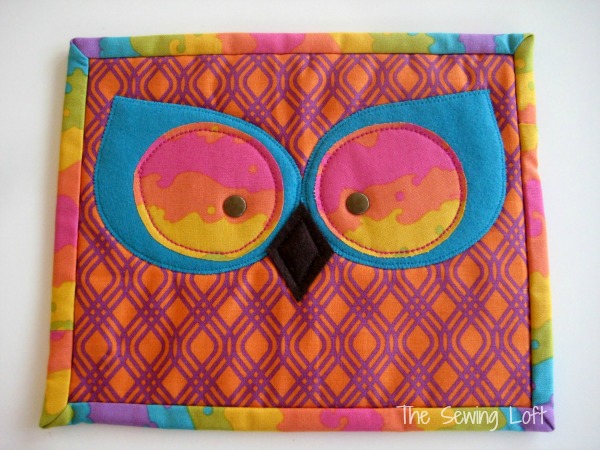 6. Owl Eyes
Ever feel like somebodies watching?
---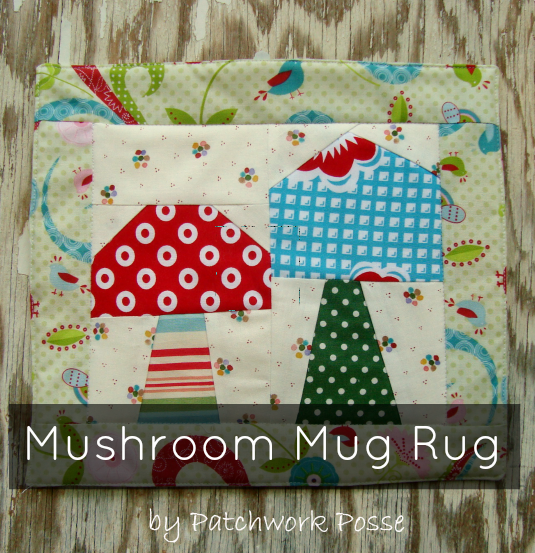 7. Mushroom Rug
Mushrooms come in all shapes, colors, and sizes! I'd like to make an extra-long version of this for my wall.
---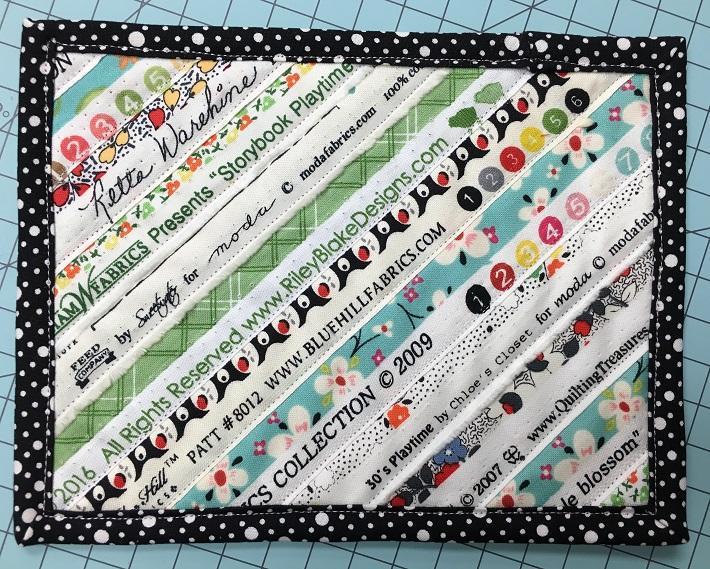 Do you trim away the edge of your fabrics and save them? I do and I'm always wondering what to make with them.
---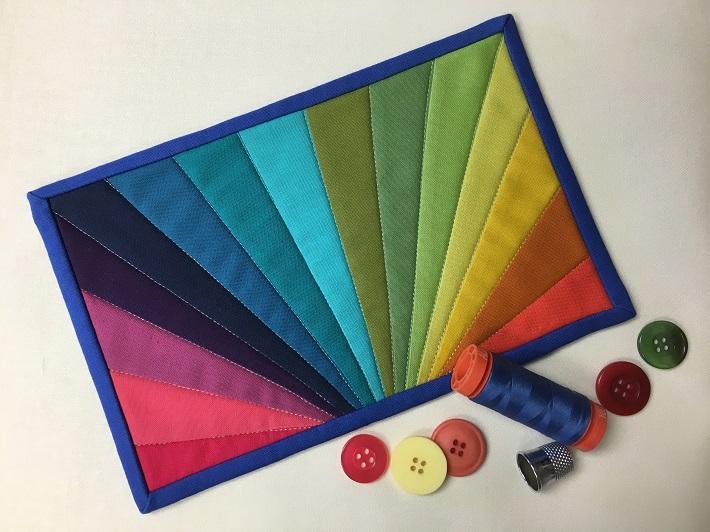 9. Rainbow Mini
Think of the color wheel of prints you can use on this pretty.
---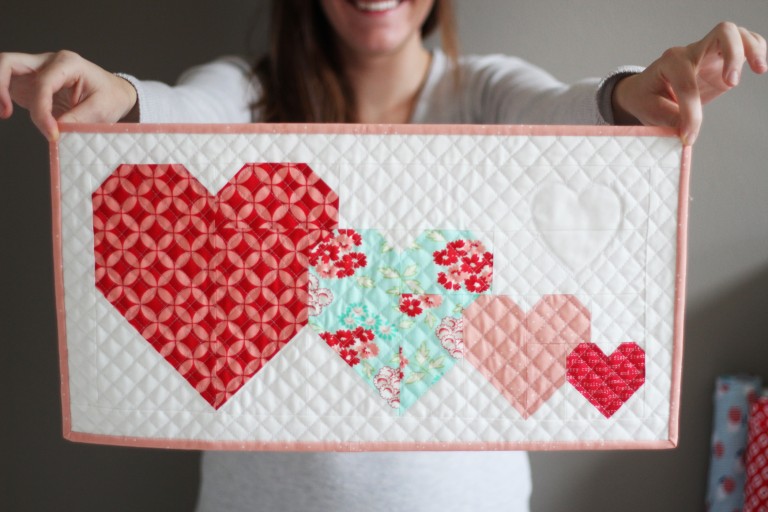 10. I Heart You
The quilting on this mini is just dreamy.