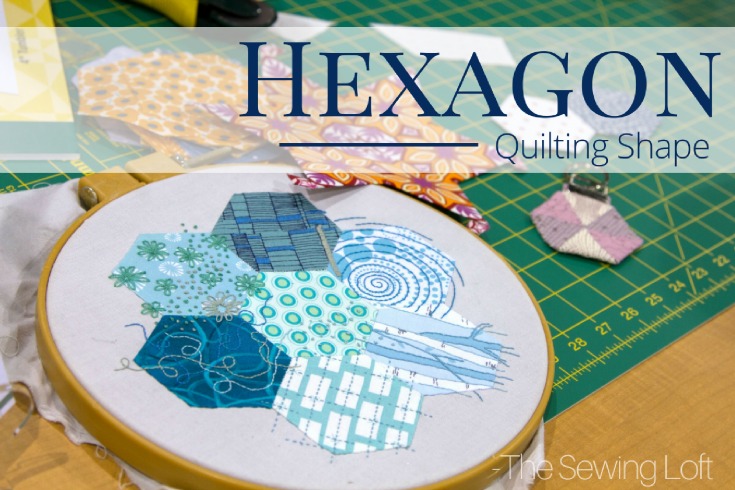 Hexagons are shapes with six sides – they can be used on their own or combined to make flowers and other shapes for quilt blocks. This traditional block shape has been around for generations, but never manages to go out of style.
How to make Hexagon Quilt Shapes: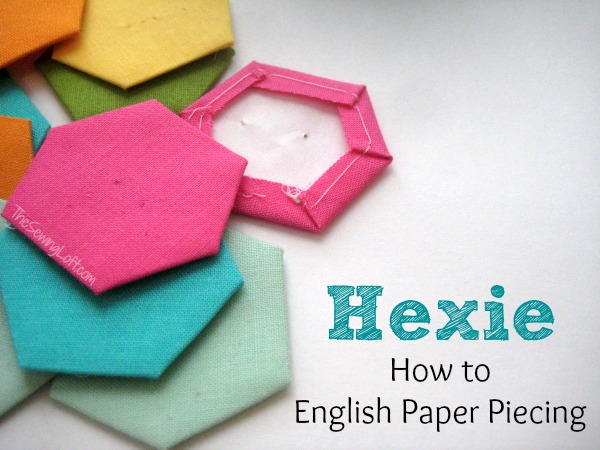 Tips for sewing with Hexagons:
– The easiest way to sew hexagon shapes is to do it by hand. This way you can guide each seam, one at a time. Follow our tutorial to make your own mini hexis, or make a larger template and sew yours on a bigger scale.
– If you're going to sew your hexagons on a sewing machine, use a template that allows you to mark the corners so you have specific start and stop points for your sewing (this video from Lady Harvaton will walk you through it!).
– When you sew a hexagon quilt top, piece the hexagons together in rows, end to end, first. Then sew those rows together.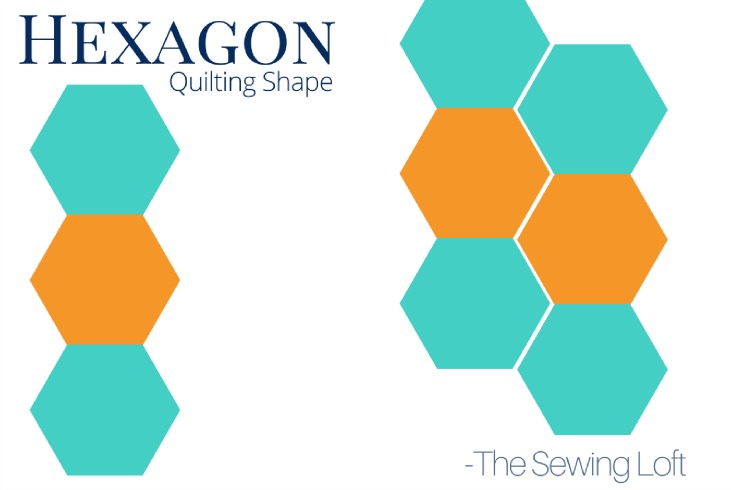 What's your favorite way to sew with hexagons – by hand or by machine? Show us your hexagons and leave us a tip or question in the comments below!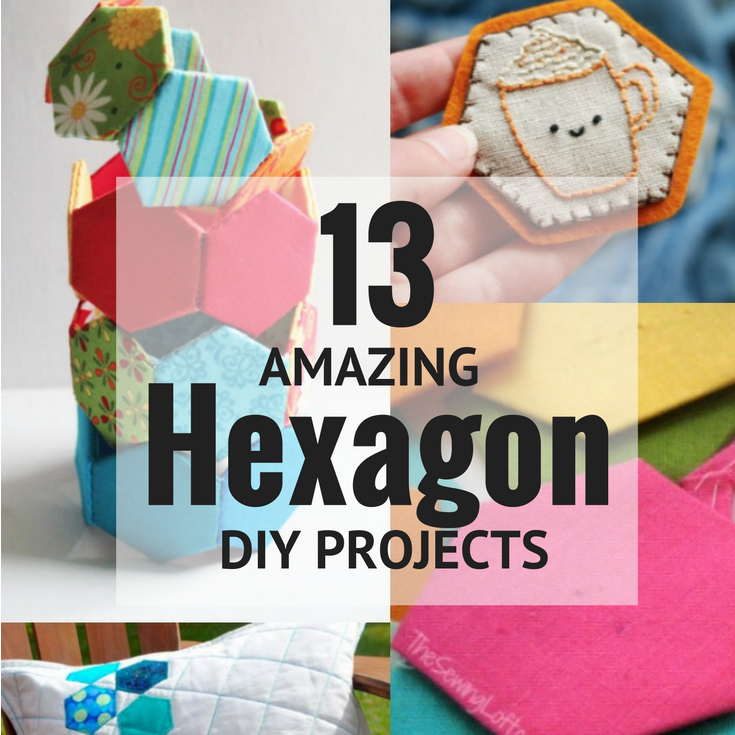 Hello! Are you new here?

Do you want to learn more about sewing? If so, be sure to sign up for our newsletter HERE and never miss a stitch! Daily Sewing Tips, Everyday Projects and Fantastic Inspiration delivered straight to your mailbox!

Bonus– free download with newsletter sign up.

Feel free to connect with me on Facebook, Pinterest, or Instagram.  I look forward to getting to know you and stitching up a storm!