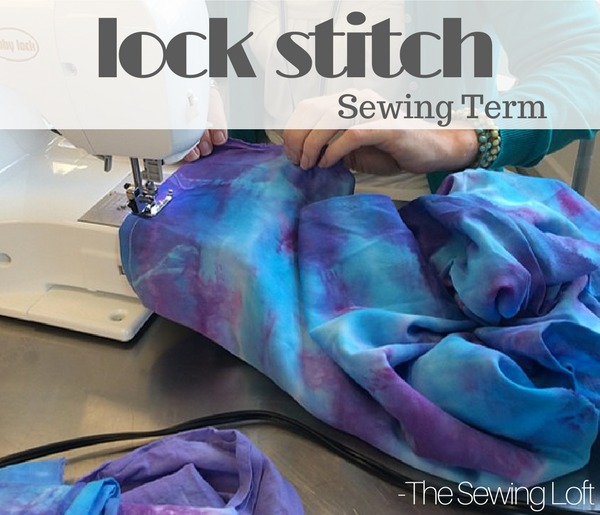 Lock Stitch –
noun
a sewing-machine stitch in which two threads are locked together at small intervals
A lock stitch is actually a very fundamental stitch on any sewing machine – when the machine makes single stitches, the top and bottom threads "lock" together, keeping them secure in the fabric. If you can sew a straight stitch on your sewing machine then you are probably already sewing a lock stitch.
Stitch Stats-
Types – Straight stitch, Zigzag stitch, Stretch stitch
When – You will use a lock stitch anytime you sew up a quilt, or make an item of clothing. A straight stitch is most often used when sewing woven fabric together. Zigzag or stretch stitches are most often used when sewing knits.
How – On your sewing machine you will adjust the dial or switch to which lock stitch you want to use. Computerized machines have numbers you input that correspond to certain lock stitches.
Tools Needed – A basic sewing machine is all you need to achieve a lock stitch.
Try these tutorials to practice lock stitches.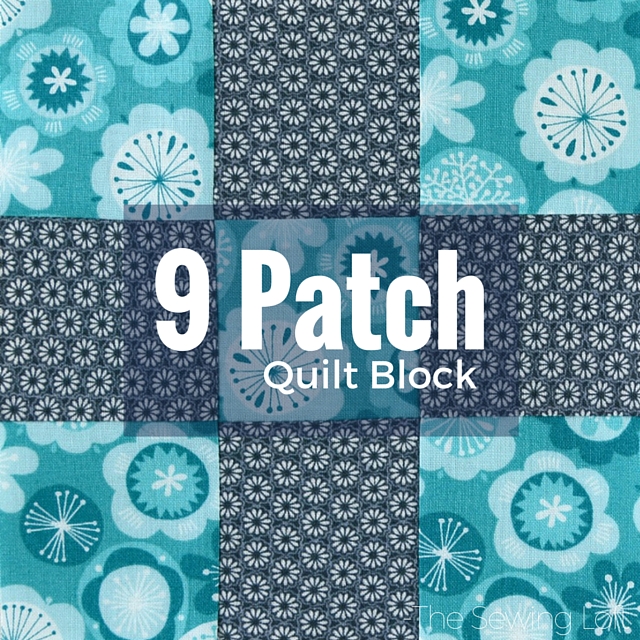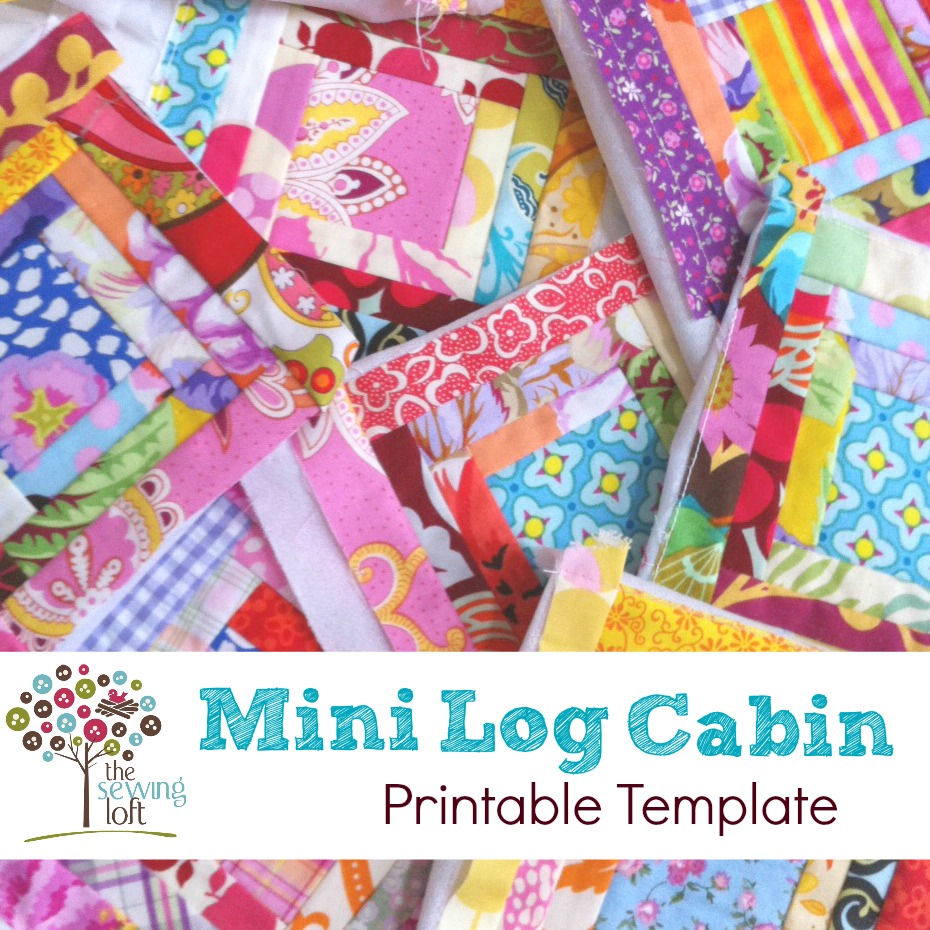 Hello! Are you new here?

Do you want to learn more about sewing? If so, be sure to sign up for our newsletter HERE and never miss a stitch! Daily Sewing Tips, Everyday Projects and Fantastic Inspiration delivered straight to your mailbox!

Bonus– free download with newsletter sign up.

Feel free to connect with me on Facebook, Pinterest, or Instagram.  I look forward to getting to know you and stitching up a storm!