Ever wonder what a Fat Quarter is?  Well, if you are not a quilter you might think it is a plump coin for your pocket.
But no, it is not a new measure of $$.
It is a piece of fabric that measures 18″ x 22″.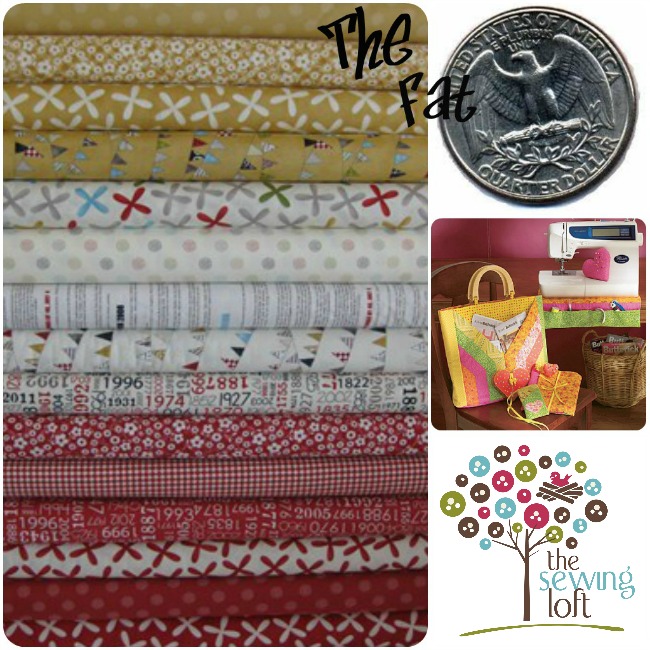 Fabric stack from Fabricworm.com
From this piece of fabric that is much that can be created!!
Did you know that from just one fat quarter you can create….
6  6 1/2″ squares
9  6″ squares
12″  5″ squares
16  4.5″ squares
20  4″ squares
30  3.5″ squares
42  3″ squares
56  2.5″ squares
99  2″ squares  (now that is a lot of squares!)

Fat quarters are also a great way to try out some new fabrics from some of your favorite designers.  Many stores (both on-line and brick & mortar) sell quarter bundles.  They are great for people like me who have commitment issues to fabric.
I did some digging and found some really cute patterns on-line made specifically for fat quarters. Here are a few of my faves!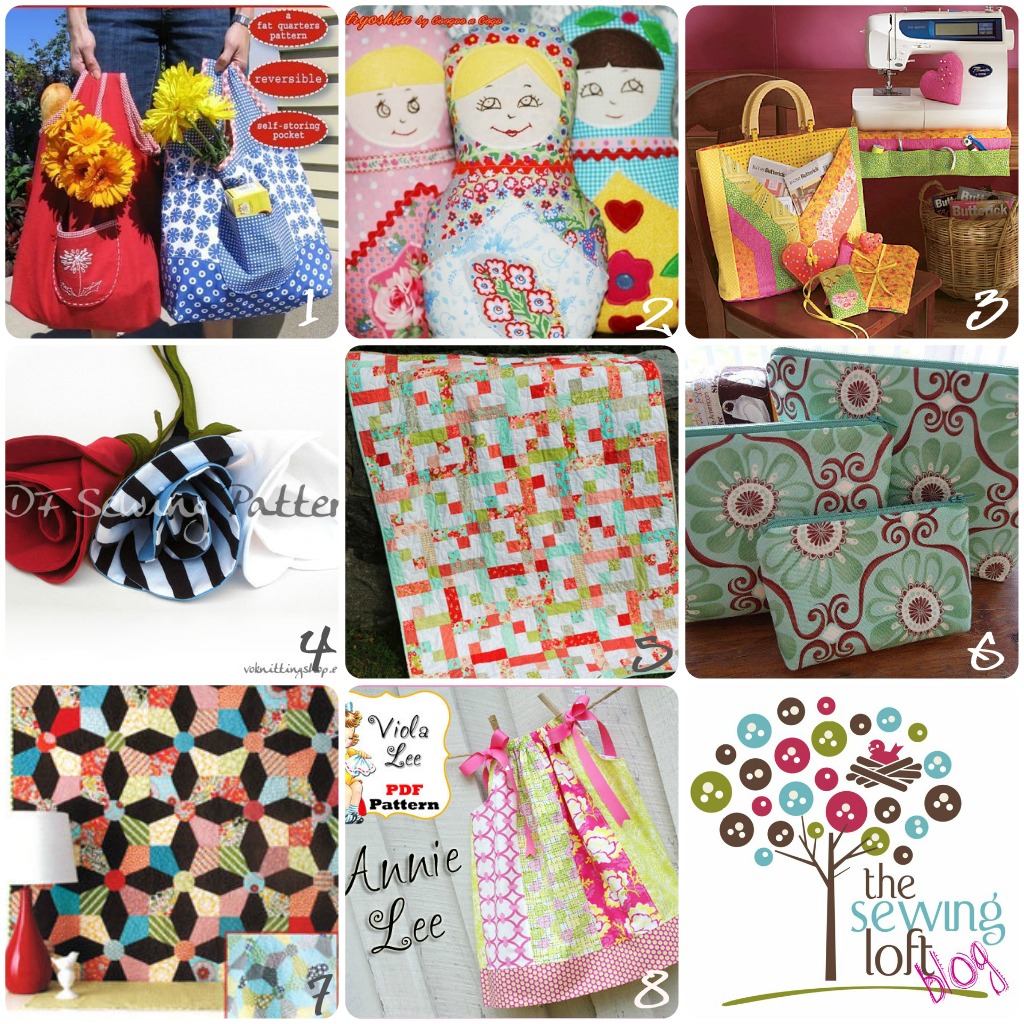 A special Thank You to Robert from my
ASG
group for sharing this fun fat quarter chart!  You inspired me!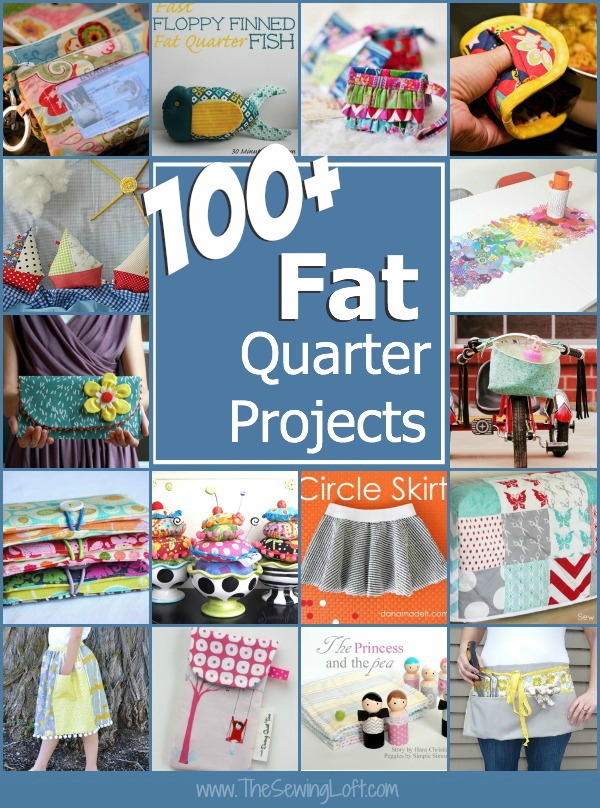 Hello! Are you new to The Sewing Loft?

If so, I'm glad you stopped by and hope that something has inspired you to keep your needle moving!  Don't miss a single project and subscribe via email HERE! Bonus- free template download with newsletter sign up. Another great way to connect with me is via Facebook, Pinterest, Instagram, Google+ or Follow along with Bloglovin.  I'm looking forward to getting to know you and creating together!