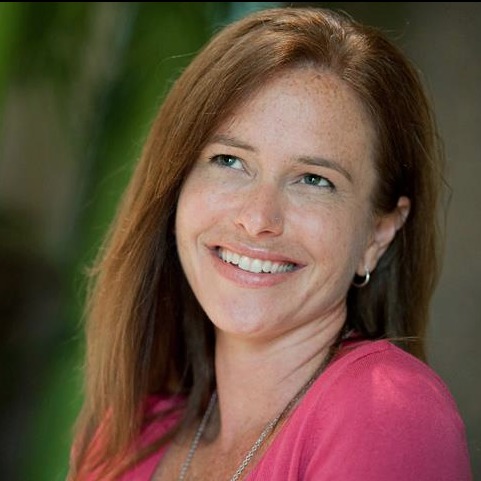 Allow me to introduce myself…
My name is Heather Valentine; I am the owner/designer behind The Sewing Loft.  I thought it was time to step out from behind the curtain of my "little biz" and start to share more of what makes me tick.
This little blog is basically going to peel back the layers of the onion and share more of the thought process behind The Sewing Loft.
I am not going to lie, from time to time, I may post some personal things but I promise to try my best to keep them focused around stitching, creating and reclaiming. (A few things I hold dear.)
So, if you are up for a new adventure mixed with some fun projects along the way, stop in from time to time and see what is happening in with this little part of the world!
~Heather