Teaching and inspiring others to sew is one of my favorite things to do. Honestly, just being in the company of other creatives really inspires me but these days, thanks to Covid all in-person teaching has taken a backseat. Luckily, there are online sewing classes!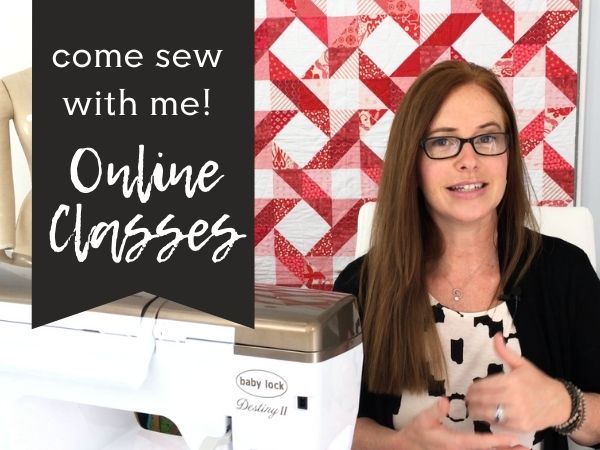 That's why I'm so thankful for my partnership with Annie's Creative Studio. Together, we create easy to follow, inspiring classes for you to take in the comfort of your home.

Now, when I first starting chatting with Annie's Creative Studio about becoming an instructor, I had no idea that it would lead me here, two years later, 9 seasons filmed, over 65 online sewing classes released, with even more on the way. It has really been so much fun.
All About Annie's
For those of you that don't know or have never heard about Annie's Creative Studios well, you are missing out! Annie's Creative Studio is an online streaming service that celebrates the creative arts. They bring instructors, influencers, and creatives like me from every area of the arts together.
No matter your medium, you can find it there. From canvas to crochet, painting to floral arrangements, jewelry to stamping, you can find it all. The projects are fun and the instructors are so inspiring! Here are a few sneak peeks from my classroom.
To celebrate my creative collaboration with Annie's Creative Studio, I am counting down to Christmas and the gifts are going to you! This way, we can all look forward to stretching our skills in the new year.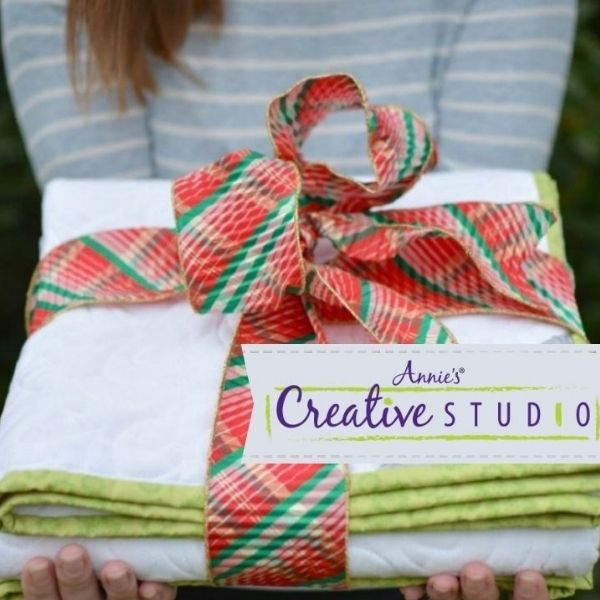 That means, for the next 10 days, I'll be counting down some of my most popular online sewing classes with Annie's Creative Studio and giving them away to you! This way, we can all sew together regardless of our physical location on the map.
Be sure to check in each day to see the next project on the list and enter to win your seat in the classroom of your choice.
Online Sewing Classes Giveaway
Here's how to enter. Each day, a new article will be published here on The Sewing Loft. Be sure to click through to enter directly on each article. Thanks to our friends at Annie's Creative Studio, there will be 10 classes given away to members of The Sewing Loft audience so be sure to enter each one!
Remember, you can see my full line up of online sewing classes with Annie's Creative Studio here.