Earlier this year, in the cold of February, I flew to Ohio and filmed a few new episodes of It's Sew Easy.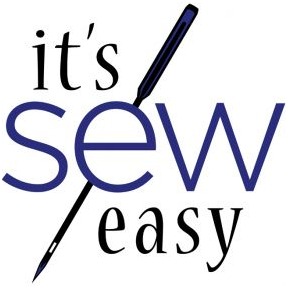 Just like last time, I arrived the day before to prepare my samples and get settled in on set. Not only did I get to triple check everything but I was able to see a few friends I met while filming the series last year.

MY LATEST VIDEOS
While there, I filmed 3 episodes and the crew could not have been sweeter! Seriously, everyone is so friendly and makes you feel like part of the family.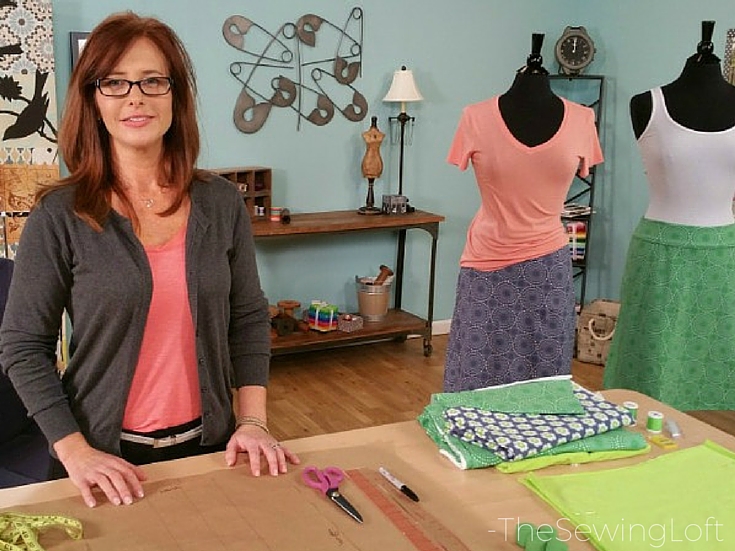 I arrived on set bright and early on the day of filming to have my makeup done. This is always such a special treat and really makes a girl feel special.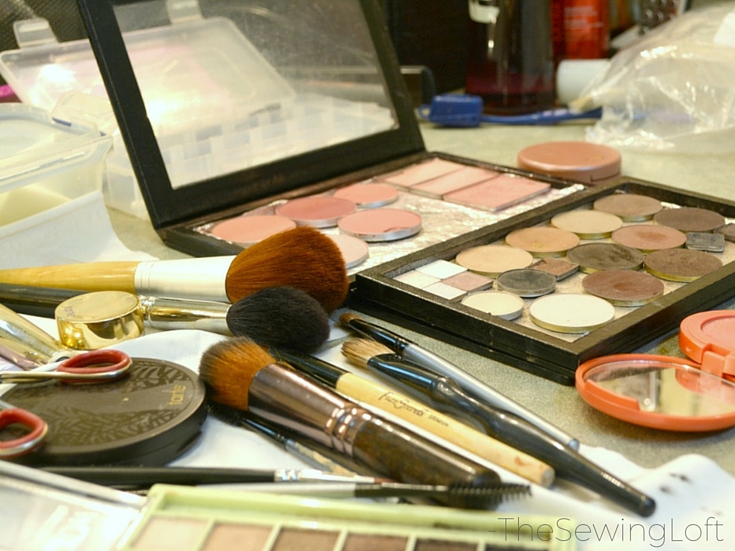 Then I had time to sit back and watch the other talented designers showcase their projects. Then it was my turn and I'm not exactly sure why but I became a bundle of nerves. Maybe it's having to wear a special ear wig (think people talking to you like a top secret agent), having 5 cameras point at you or the thought of messing up while filming. You see, on It's Sew Easy TV they do not stop to edit. Each episode is filmed just like live TV so, if you say something quirky (which is pretty normal for me on the average day) it's caught on camera for good. So that means I was a bundle of nerves.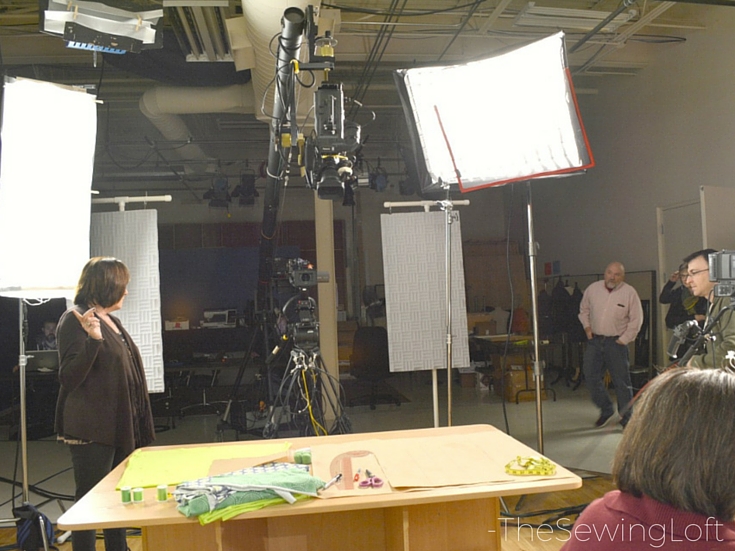 This time I remembered to take a few pictures from my view-point on set. Here is what it looks like. Just look at all those cameras & lights!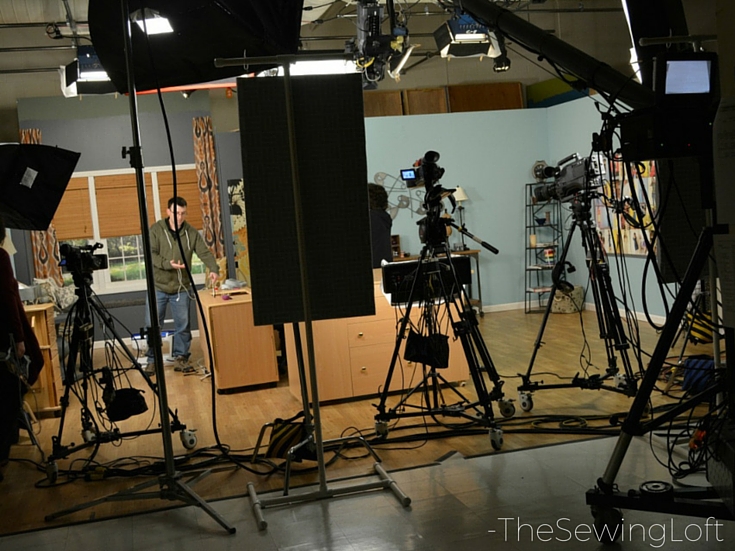 It was super exciting to be on set and now, I'm finally able to share the finished projects with you. The 1100 series kicks off this week on local PBS stations around the nation. In my episodes I will be showing you how to create a simple A-Line skirt, showcase your team spirit with a cozy polar fleece jacket and sharing ways to use some of my favorite unconventional materials.
Here is a quick snapshot from one of the shows.
You can watch my new episodes of It's Sew Easy later this month on your local PBS station. Be sure to check out your local TV guide listings for the It's Sew Easy 1100 series and stitch up these projects with me!

Hello! Are you new here?

Do you want to learn more about sewing? If so, be sure to sign up for our newsletter HERE and never miss a stitch! Daily Sewing Tips, Everyday Projects and Fantastic Inspiration delivered straight to your mailbox!

Bonus– free download with newsletter sign up.

Feel free to connect with me on Facebook, Pinterest, or Instagram.  I look forward to getting to know you and stitching up a storm!