I'm excited to share my next project class in the Baby Lock Sew at Home series, Modern Placemats.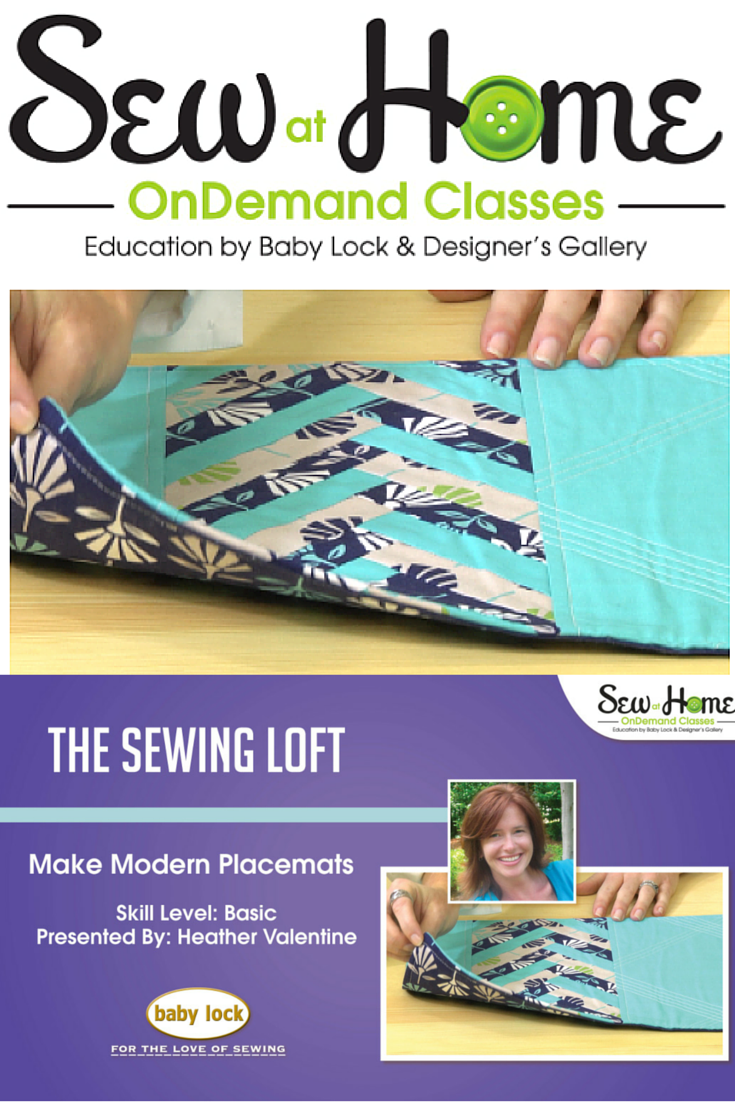 In class we will be exploring how to evenly space our straight stitching with the aide of the quilting foot with 1/4″ guide.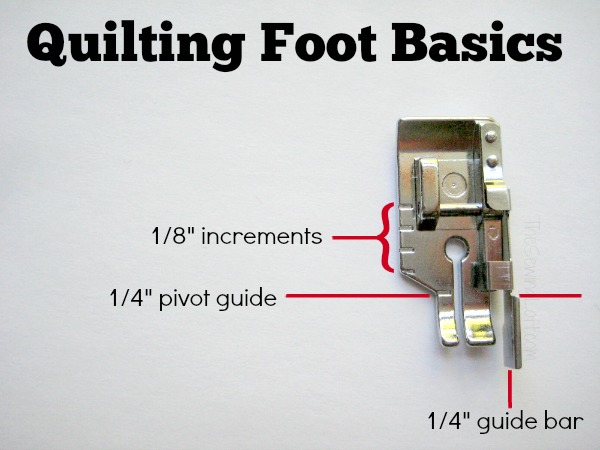 This foot is pretty incredible and can be used on many different types of sewing projects. Let's take a quick peek at the foot in action.
During the class, I will be sharing easy tips on how to create these modern placemats, demonstrate how to piece together the herringbone pattern and use the quilting foot with 1/4″ guide to showcase your design.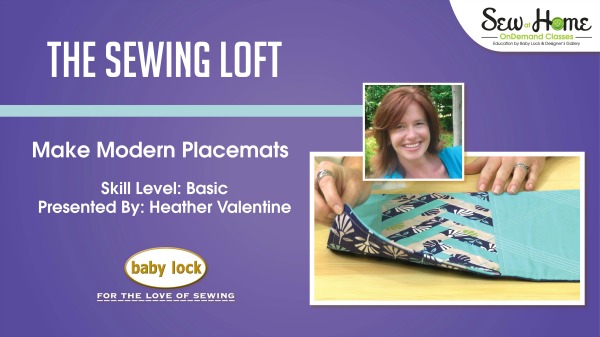 So, hop on over to Sew at Home and join me in this free class today.

ps- don't forget, you can check out the rest of my video classes here.
Hello! Are you new to The Sewing Loft?

If so, I'm glad you stopped by and hope that something has inspired you to keep your needle moving!  Don't miss a single project and subscribe via email HERE! Bonus- free download with newsletter sign up.  Another great way to connect with me is via Facebook, Pinterest, Google+ or Follow along with Bloglovin.  I'm looking forward to getting to know you and creating together!