Sewing has always been part of my world and it may sound silly but I know it's clearly in my DNA.  I have so many childhood memories of special time spent sewing with my Grandmother, Great Aunt and Mother.  These amazing women in my life all shared their gift with me, their love of sewing. From Saturday morning snuggles while Grandma darned Pop Pop's socks to rainy summer days at the lake learning how to sew a scarf, they all made an impression.
In their own way, they each shared their love of sewing with me.  They taught me how to read a pattern, carefully hold scissors, and reminded me to always put the pins back in the tin. It was always fun when we were sewing together and never felt like learning.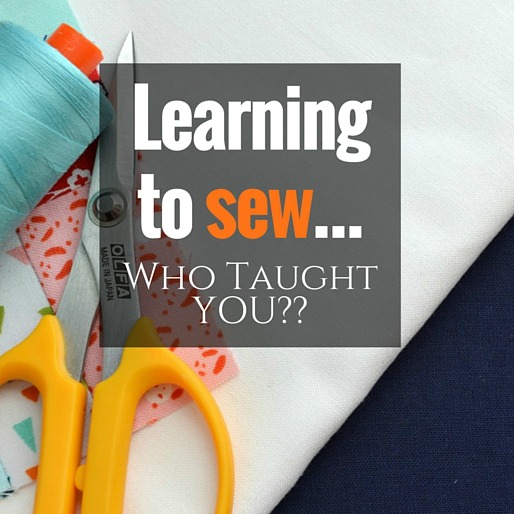 I think that's why I love the new I Sew for Fun line from Nancy Zieman's team. Not only does it offer a wide range of tools specifically designed with little ones in mind but it reminds us to keep the focus on fun when sewing with children. Just look at Nancy sewing with her grandchildren here.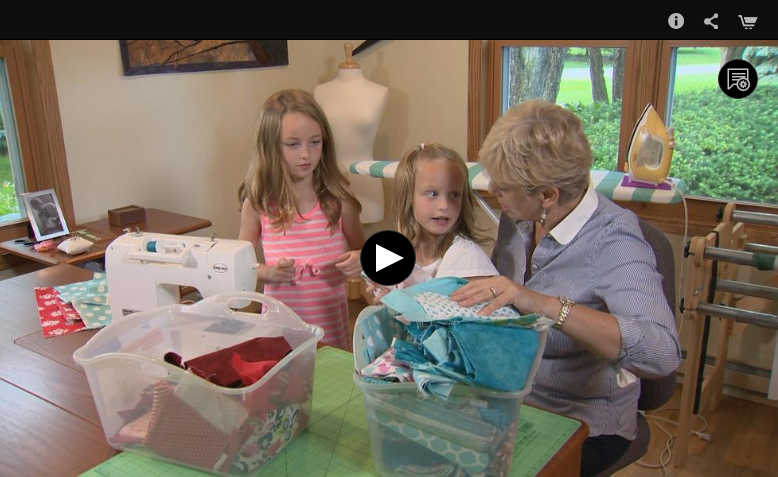 This method of learning keeps the focus on fun and less on the mechanics of the process. It allows children to explore the creative process through hands on making and the learning does not stop there.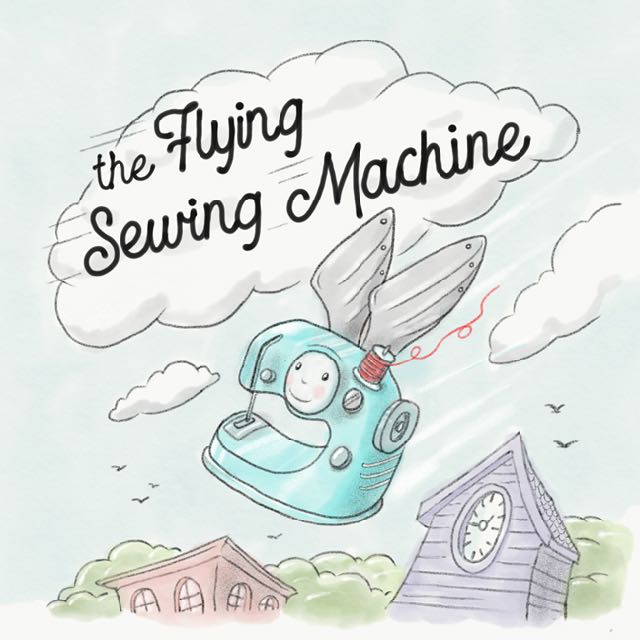 It all starts with the Flying Sewing Machine. This little story time book is the perfect introduction to sewing. The whimsical drawings are so endearing and visually guide you through the story.

There is a whole line of tools designed with little fingers and safety in mind. I just adore the heart shape theme but the one piece that really stands out is the retractable seam ripper. This special seam ripper is design to safely store the sharp point when not in use.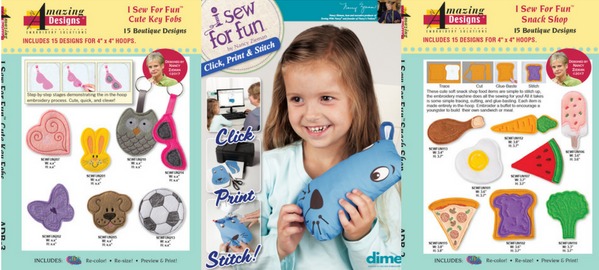 There is a full line up of fun projects for you to sew with your children including in the hoop embroidery designs and the design your own Click, Print & Stitch designs.
Sewing for fun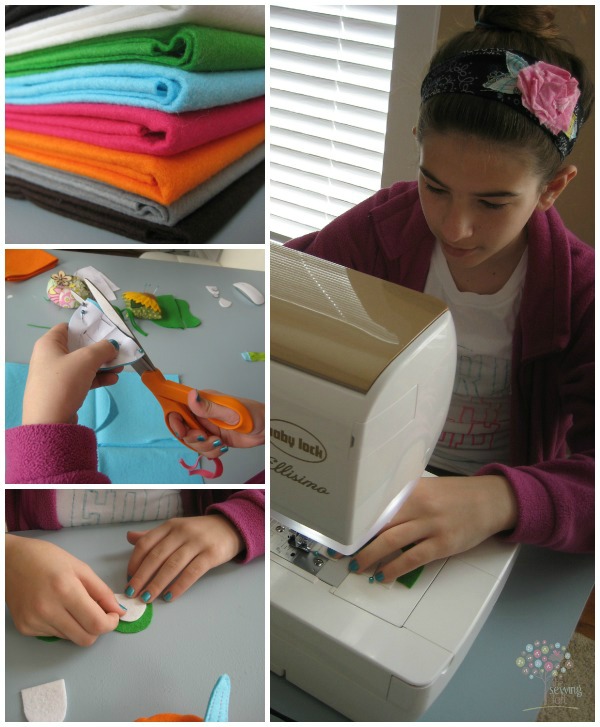 So the next time you sit down to sew with little ones remember, it's not about straight seams or even seam allowance, it's all about the experience.
Click here to see the full I Sew for Fun line and keep your eyes peeled for them in stores.

Hello! Are you new here?

Do you want to learn more about sewing? If so, be sure to sign up for our newsletter HERE and never miss a stitch! Daily Sewing Tips, Everyday Projects and Fantastic Inspiration delivered straight to your mailbox!

Bonus– free download with newsletter sign up.

Feel free to connect with me on Facebook, Pinterest, or Instagram.  I look forward to getting to know you and stitching up a storm!