I have a couple of irons in my house and I have to say that, no matter what the brand, all irons get dirty from time to time!  They get a build-up of grime and grit along the pressing surface. This build-up can prevent your iron from gliding smoothly over your fabric or worse, transfer. Luckily, there is an easy solution. Let me show you how to clean your dirty iron.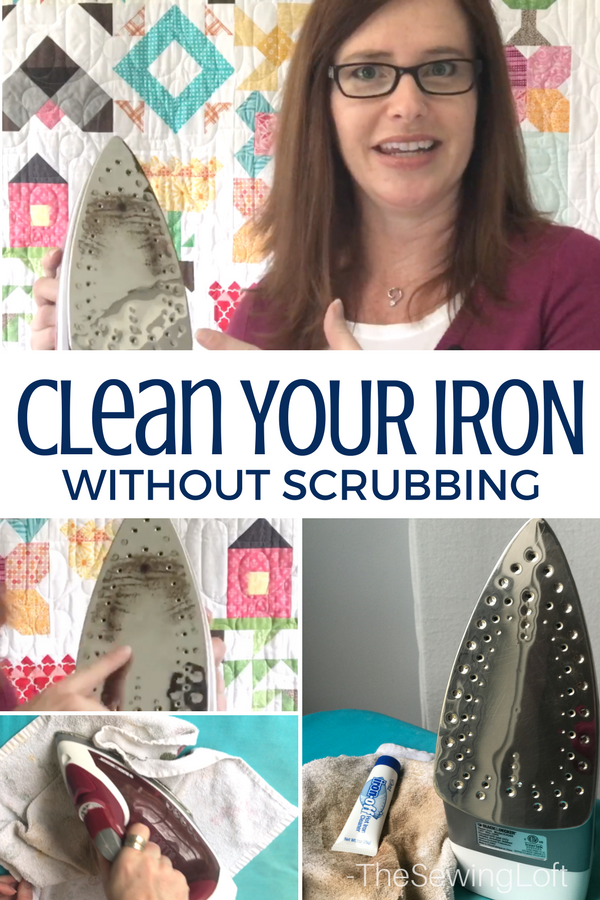 Now, let me start out by reminding everyone that I am not a fan of scrubbing or cleaning. (Sewing yes, cleaning not so much.) So when I say no scrubbing required, I mean it. Today, I'll be cleaning the iron my husband uses. Honestly, this one is always getting dirty!
By watching the video you can see that it only takes a few simple steps to actually clean your iron. Now, for the sake of interest, I fast-forwarded through some of the film time but my "all in" time for cleaning was about 5 minutes. That includes heating time. It really just depends on how dirty your iron really is.
How to Clean Your Dirty Iron
You will need a few basic supplies to clean your dirty iron.
Supplies:
cotton cloth or towel
iron/ironing board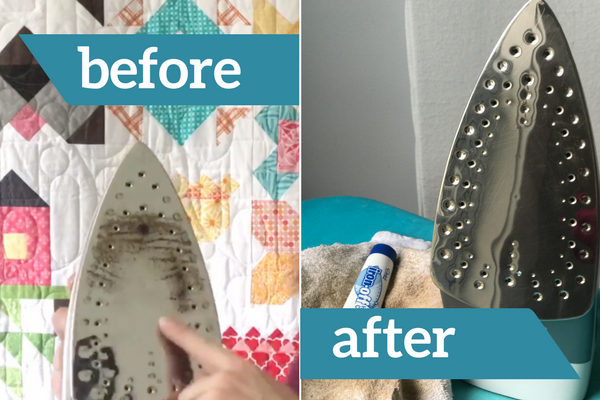 If you are still skeptical about if this will "really" clean your dirty iron you might want to check this out. I wrote an article a few years back and shared the step by step along with a bunch of photos.  You can see that iron was SUPER dirty!!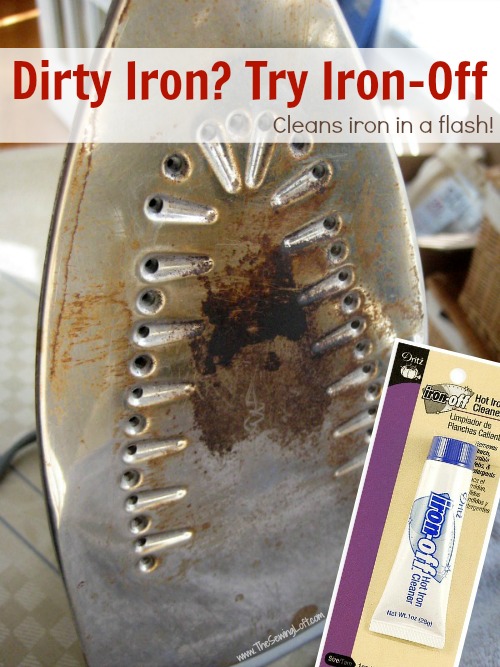 There are many reasons why your iron will become scorched and dirty. They can range from burning fabric to melting residue from appliques but no matter what the reason is you now know how to keep it clean!

ps- if you are looking for a new iron you might want to check out my Oliso Smart Iron. Then, when you are ready to buy a new one, I suggest you look at all the different options Oliso offers here.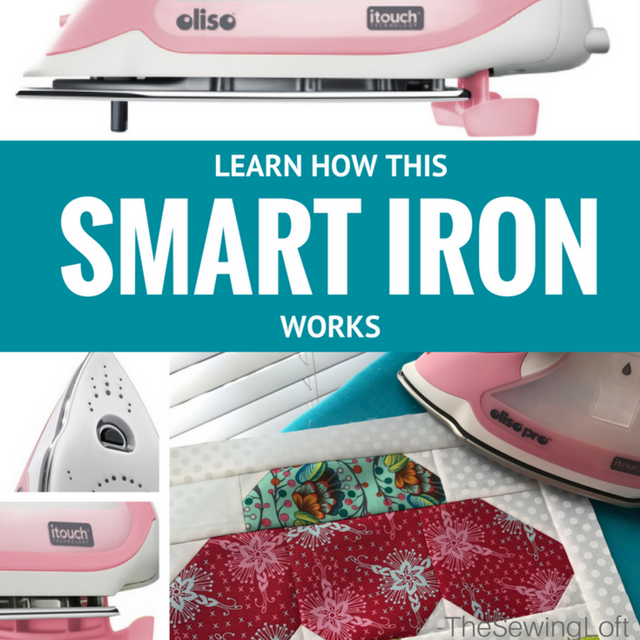 Hello! Are you new here?

Do you want to learn more about sewing? If so, be sure to sign up for our newsletter HERE and never miss a stitch! Daily Sewing Tips, Everyday Projects and Fantastic Inspiration delivered straight to your mailbox!

Bonus– free download with newsletter sign up.

Feel free to connect with me on Facebook, Pinterest, or Instagram.  I look forward to getting to know you and stitching up a storm!