Whether you're a novice sewist or a veteran, you want the items you sew to look polished and professional. With just a few simple steps, you can tweak your sewing habits to give your work that extra something special that will make anything you sew look like it could have come from an expensive boutique.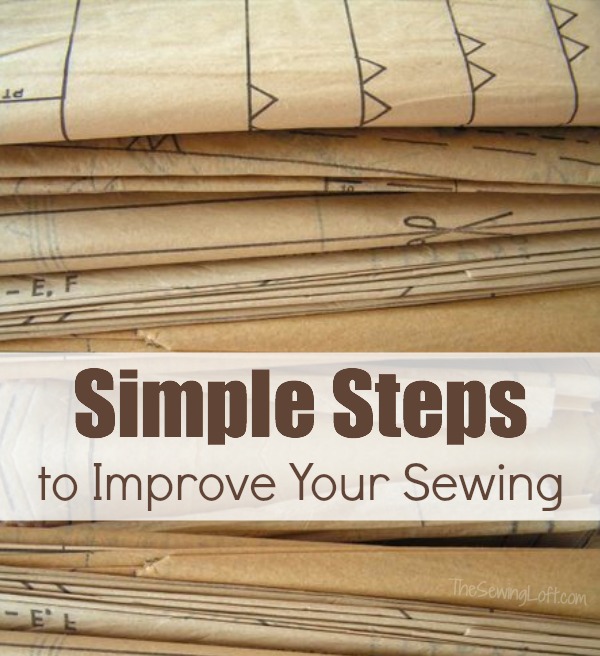 Just follow these steps and practice improving the smaller steps in the sewing process to see big results in the finished project!
Improve your sewing skills in 4 easy steps
Step 1: Cut your patterns carefully.

Step 2: Measure your seam allowances.

Step 3: Press your fabric properly.

Step 4: Details make a difference.

Do you have any tips for us on how to improve the overall quality of your sewing with a simple step? We'd love to hear it – please share in the comments!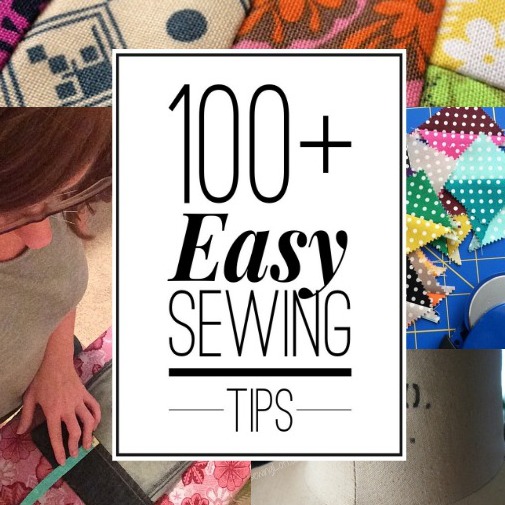 Hello! Are you new to The Sewing Loft?

If so, I'm glad you stopped by and hope that something has inspired you to keep your needle moving!  Don't miss a single project and subscribe via email HERE! Bonus- free download with newsletter sign up.  Another great way to connect with me is via Facebook, Pinterest, Twitter, Google+ or Follow my blog with Bloglovin.  I'm looking forward to getting to know you and creating together!