I'm excited to share the next topic in the Skill Builder series, fabric selection. Many of you have reached out through the years asking for advice and tips on how to take the stress out of picking perfect fabrics.

In my recent Quilt & Sew Tips video with Annie's Creative Studio, I provide practical tips and information on how to pick great fabrics including the right amount, appropriate cut, scale, and width. I'll show you how to look past the pretty colors and prints when considering a fabric for your next project.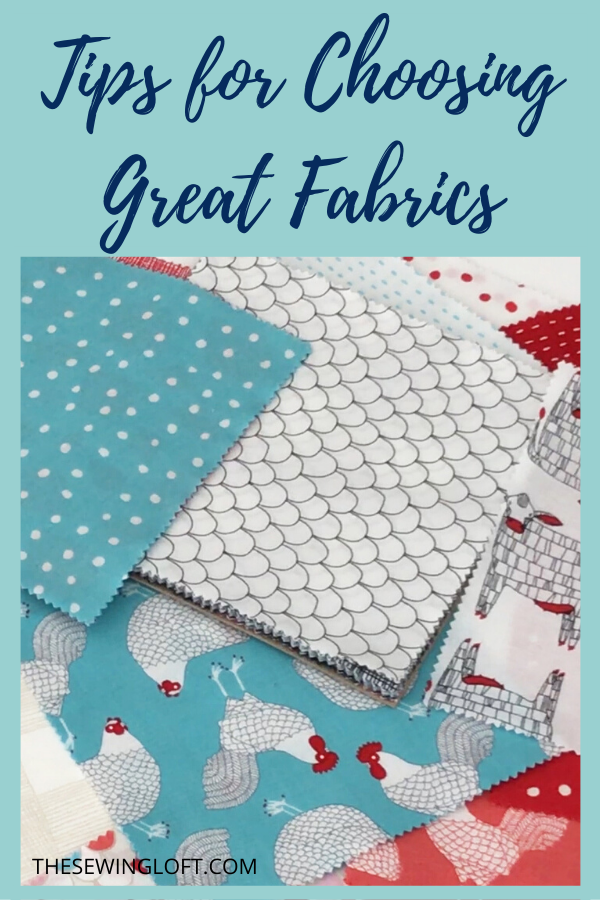 In this video class, you'll learn how to:
Calculate amount of fabric needed for a project.
Create points of interest and continuity with fabric.
Choose the right fabric cut for your project.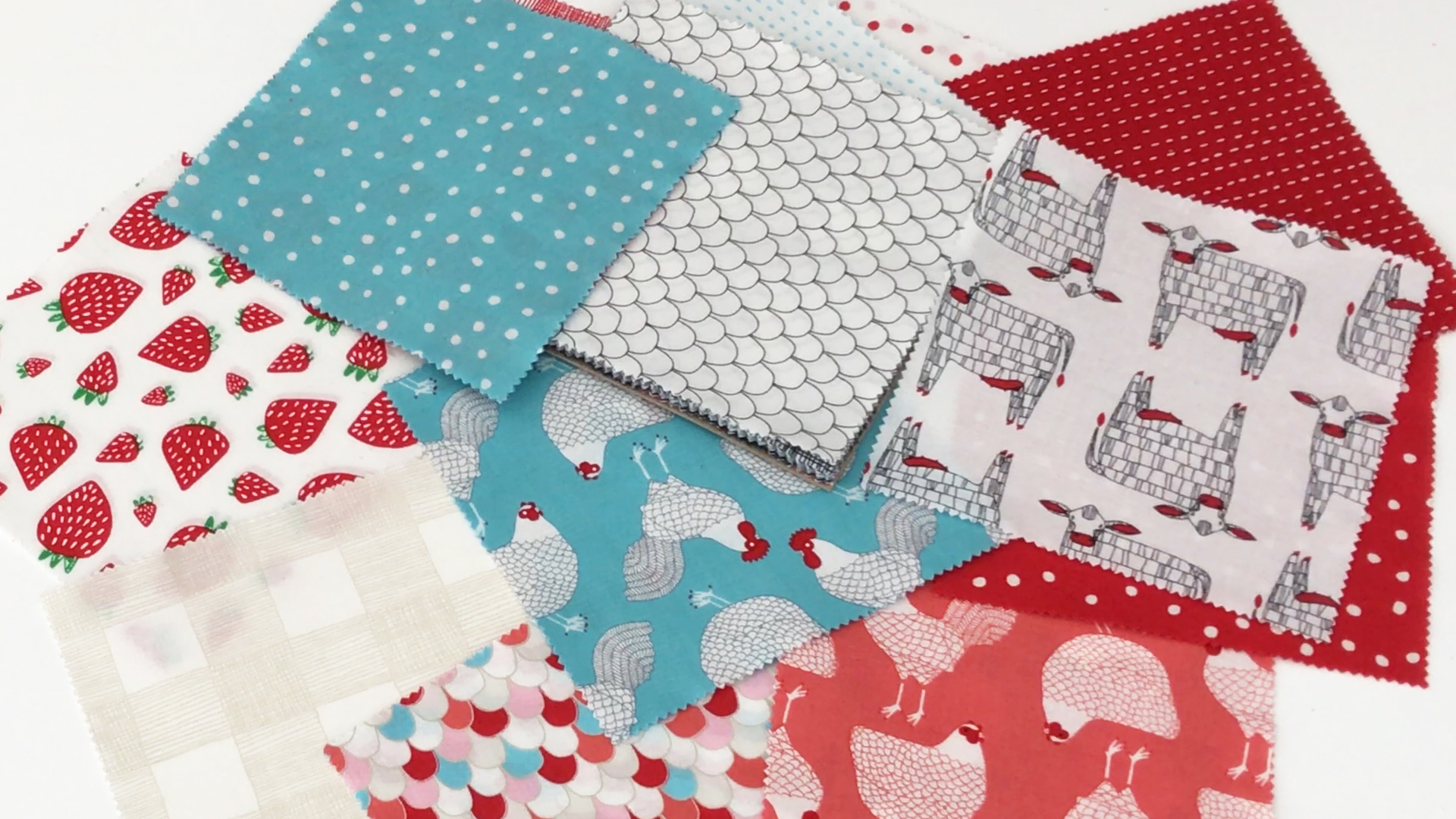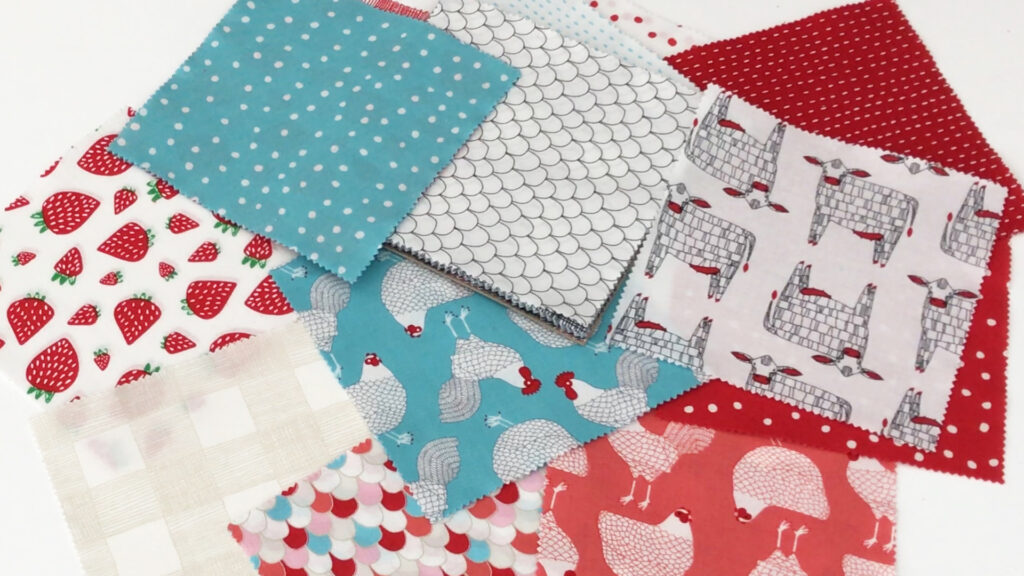 Whether you have an out of control stash or are looking to purchase new options……..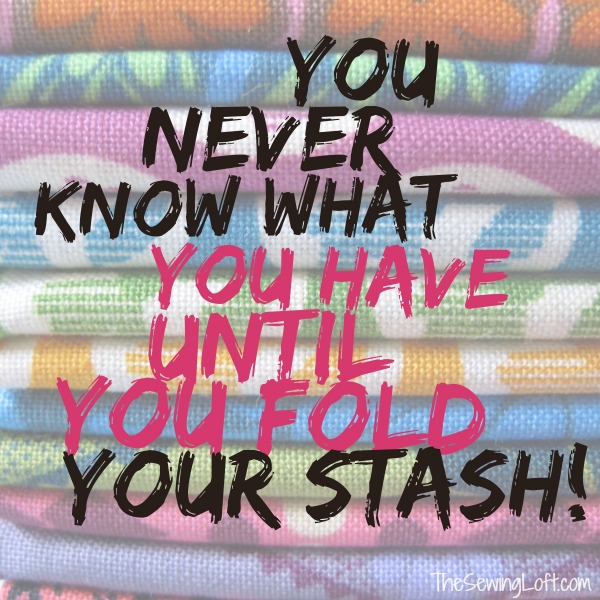 Be sure to check out my favorite tips for stash management. These tips range from destashing ideas to places to donate and everything in-between. Just taking action on one of these tips can help get your stash under control.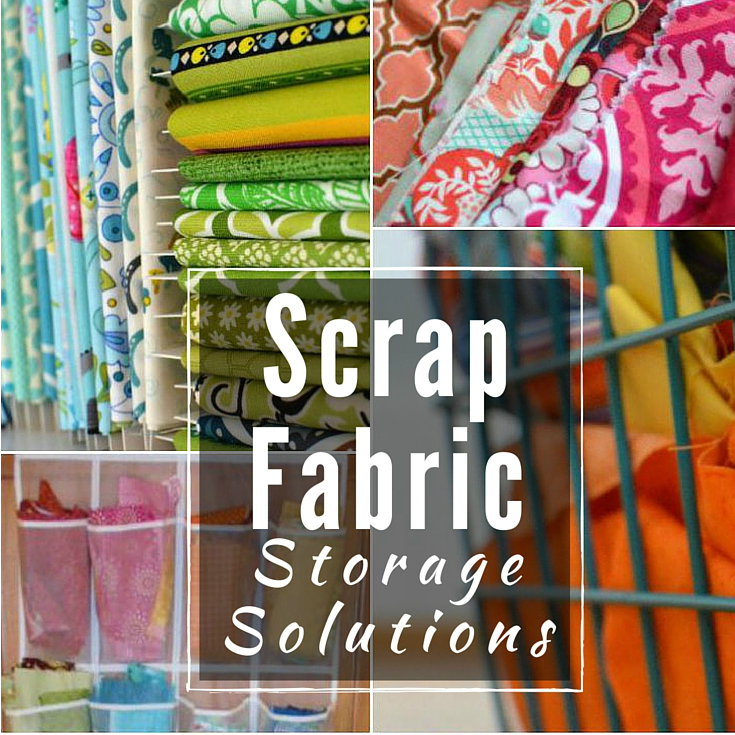 After you have your fabric stash under control, it's time to start organizing. We all know that this can be tricky and depends on space. These solutions are cost-effective, space-saving, and easy to manage.
This way, the next time you go shopping in your stash it can be a fun experience and not stressful. Because let's face it, choosing fabrics for your projects should be fun!