Okay, it's finally time to share the number 1 quilt block of 2020, the Pretty Bird.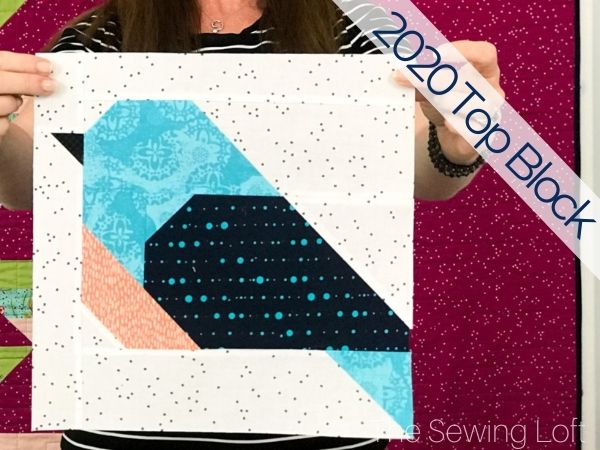 Honestly, the pretty bird quilt block can be made in any color. Just think about how much fun you can have creating your own flock of birds.
This block might look tricky to make but I promise, it is perfect for the confident beginner.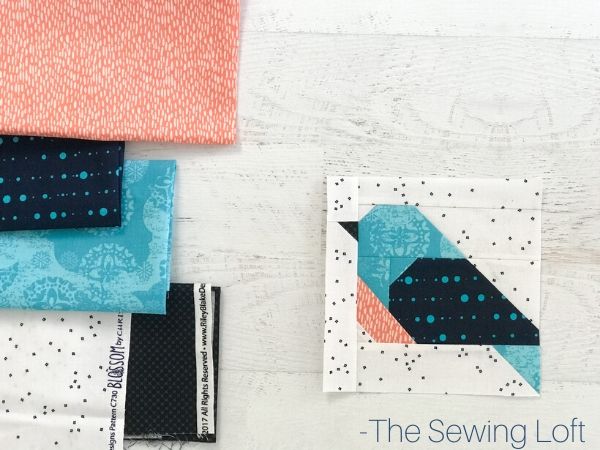 You can find the block details and download the pattern here.
Well that's a wrap on 2020. It's been an interesting year and I do look forward to sharing more creative projects with you during 2021.
Love the block and want to see more? Click here to access all of the 2020 quilt blocks shared on The Sewing Loft. Then, be sure to sign up for my newsletter and get even more free quilt blocks and sewing projects!