It's that time of year when we glance back to look at all of the amazing makes we've created and this week, I'll be counting down the most popular quilt blocks of 2020. Here is number 4…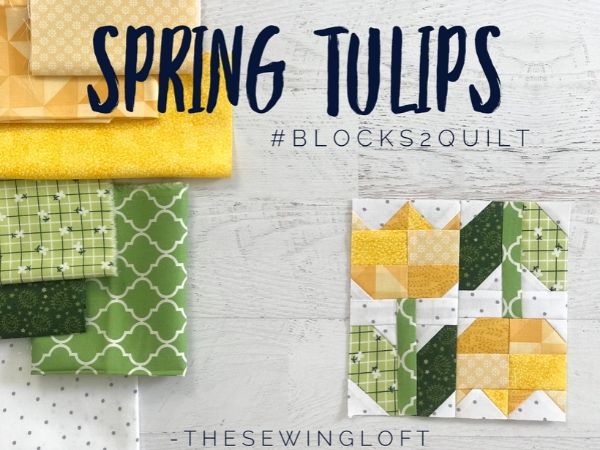 Even though tulips are a simple flower, they always seem to bring great joy. There is something about them that signals good things are coming but in a low key kinda way.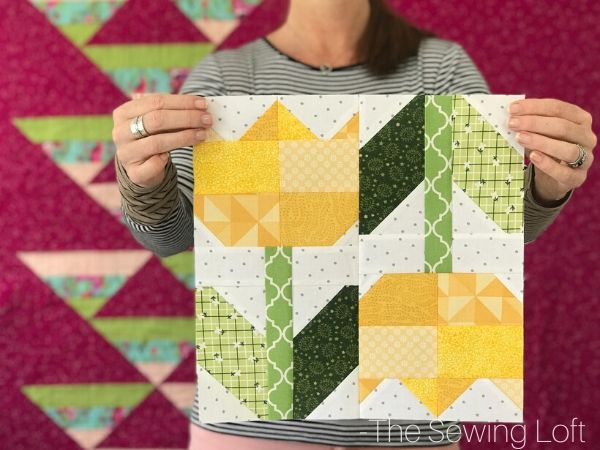 You can find the block details and download the pattern here.

Love the block and want to see more? Click here to access all of the 2020 quilt blocks shared on The Sewing Loft. Then, be sure to sign up for my newsletter and get even more free quilt blocks and sewing projects!