It's time to share number 3 in the top quilt blocks of 2020. With each block shared during the look back, I instantly want to start stitching new quilts but this one really took me by surprise.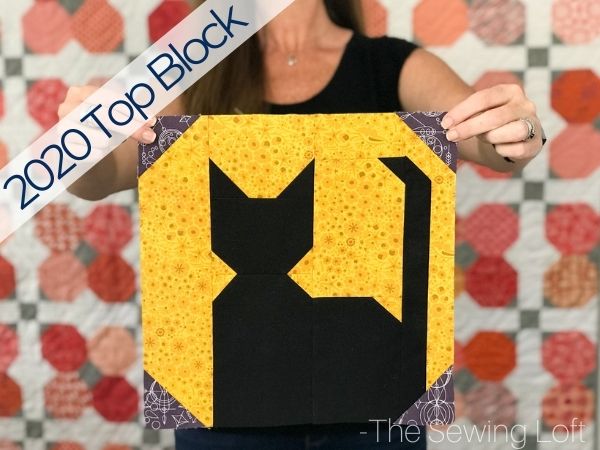 Overall, this block is pretty easy to make but the 6″ block does have a few smaller pieces. To help keep you on track, I put together a quick assembly video.
You can find the block details and download the pattern here.

Love the block and want to see more? Click here to access all of the 2020 quilt blocks shared on The Sewing Loft. Then, be sure to sign up for my newsletter and get even more free quilt blocks and sewing projects!