Oh, how my garden grows!! Over the past few weeks, I have been spending more time tending to my yard, planting, trimming, mulching, and more. That's when I realized that watering is SO important. To help, I made a cute Watering Can quilt block.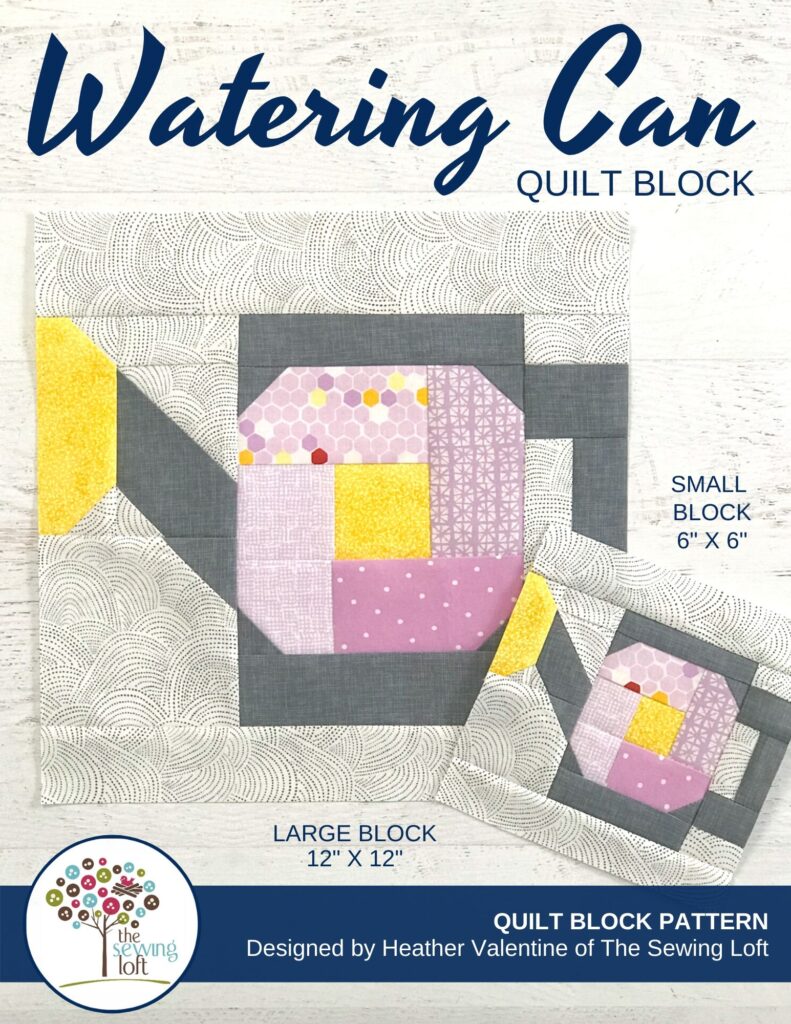 Each year, I dream of enjoying my planted pots thrive all summer long, yet it never fails, they seem to dwindle and fade. To be fair, my outdoor space is full sun and I could be better at watering them. (Goals!)
Watering Can Quilt Block
The Watering Can quilt block is available in two finished sizes that measure:
6″ x 6″ (15.2 x 15.2 cm)
12″ x 12″ (33 x 33 cm)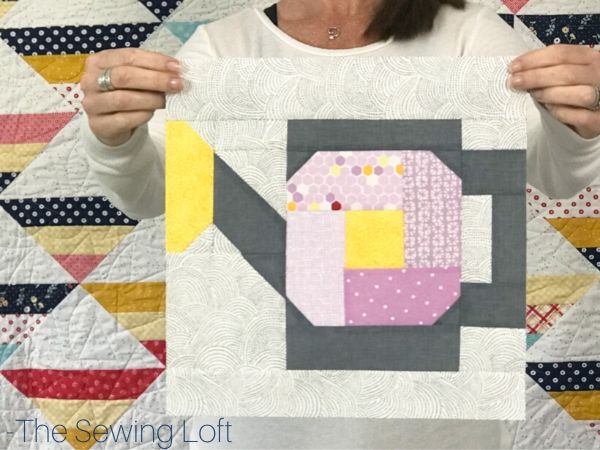 Materials & Tool Supply List:
Assorted Scraps: Pinks, Yellow, Gray, and Background Prints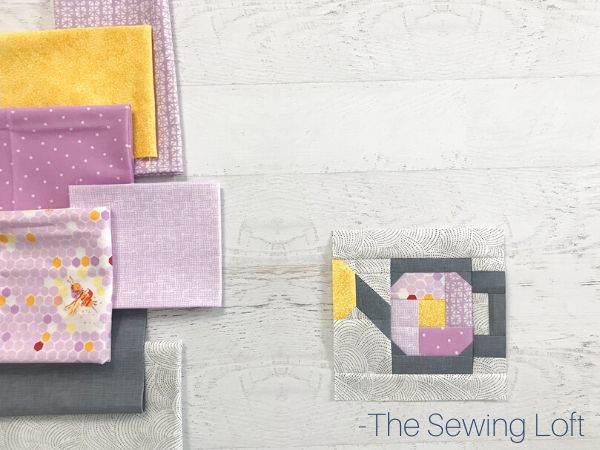 After stitching my sample, it occurred to me that this little design would be a perfect partner for a few others in my quilt library. From birds to bees and plenty of flowers, these all look super cute together!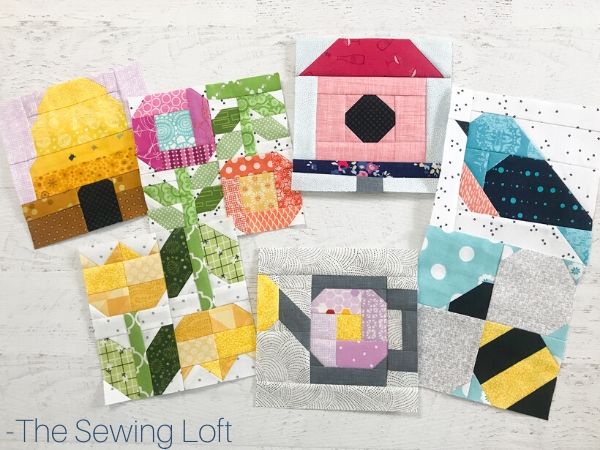 These blocks are all part of my #Blocks2Quilt series and for those of you just finding me now, you can catch up with my All-Access Quilt Pass found here.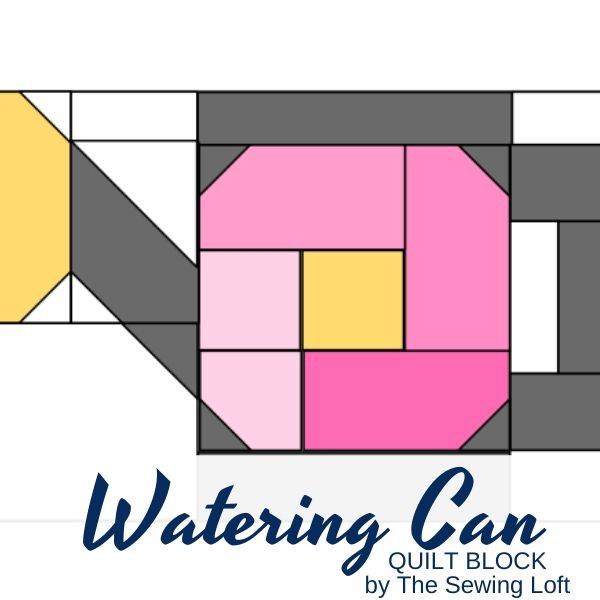 For a limited time, you can download the Watering Can quilt block pattern for free, after that it will be available for purchase in the shop. Just click the button below, add the block to your cart and follow the prompts for check out.
I can't wait to see what prints and colors you stitch your new block in. Please be sure to share a few pictures of your finished blocks using the hashtags #Blocks2Quilt and #TheSewingLoft when posting so we can all see.
Pinnable Watering Can Quilt
Don't forget to pin this to your favorite quilting board! This way, the next time you are searching for the perfect block, you will have them all in one place.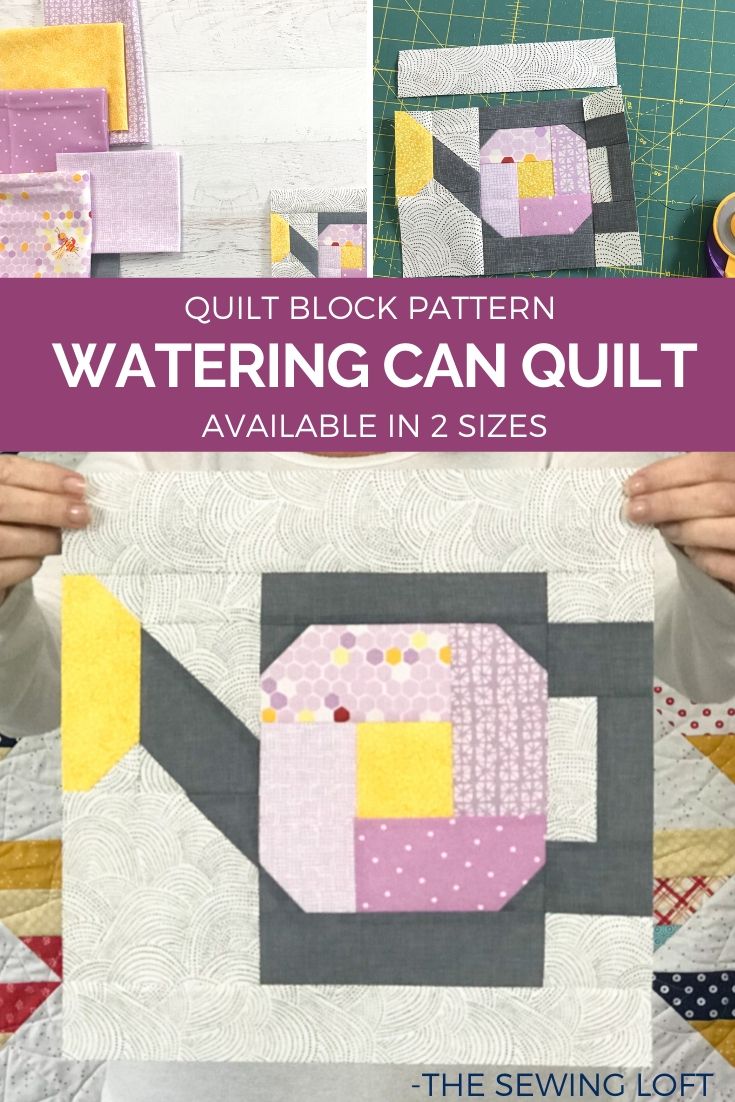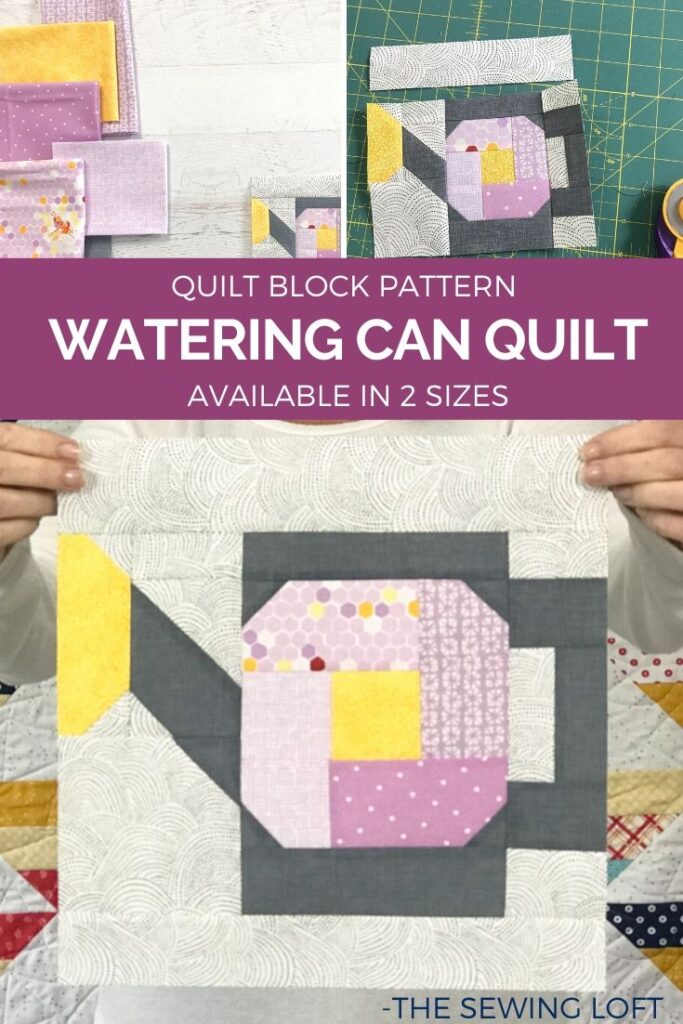 Love the Blocks2Quilt series and want to catch up? Click here to access all of the Blocks 2 Quilt blocks.