It's Wednesday and everything is a work in progress in my world.
Since so many of you are stitching along with Becky's Quick as a Fox series and the pictures are not only amazing but down right inspiring, I wanted to do something different.  Share some 'show and tell'.  Show and tell has always been a big tradition in my sewing circle and I think it is the perfect thing to bring to our sewing community and highlight your work.
Your Work In Progress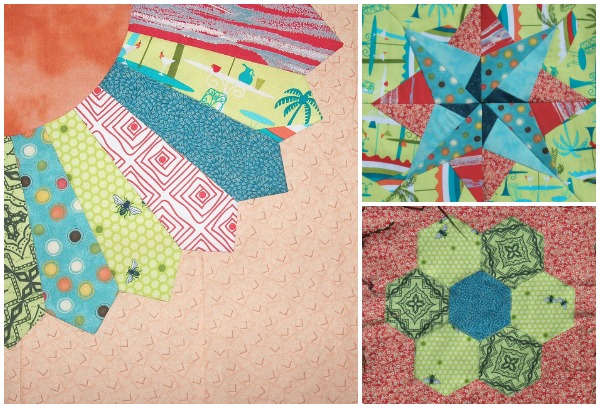 I am in LOVE with the color story MezCat selected for her quilt and can not wait to see the whole thing put together!  And did you see those points, she knocked them out of the park.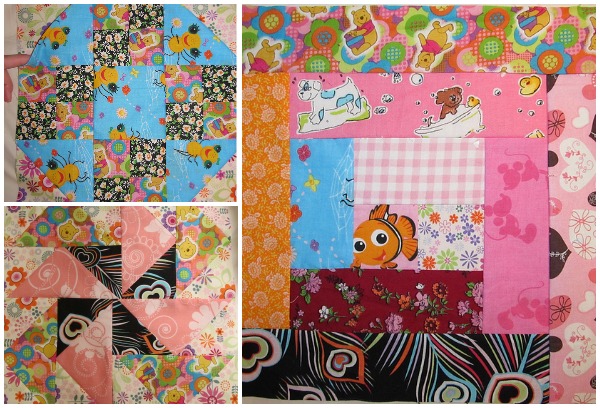 How cool is it that Patchwork Princess made a fussy cut for Nemo?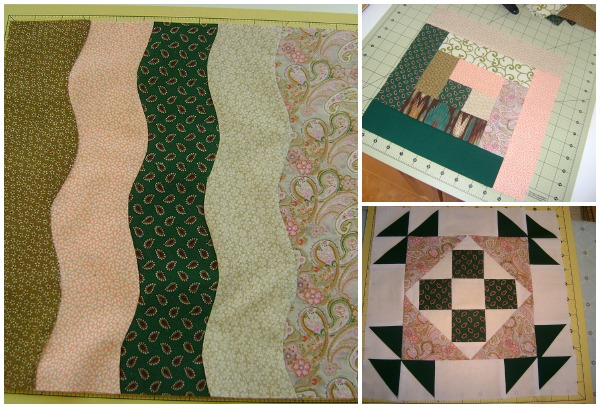 And WOW, Ywrecker makes everything look so easy!
Don't you just love seeing what everyone is working on? I sure do! So, remember you can share your work in our flickr pool or on our facebook page and who knows, maybe your project will be featured on the next show and tell!