Today I want to highlight a frequently overlooked but incredibly unique and valuable little bit of fabric…Selvege strips! You know, those little sections on the edge of your fabric with color dots and designer info. These are so fun to work with and can tell the story of all your favorite fabric choices if you only let them:)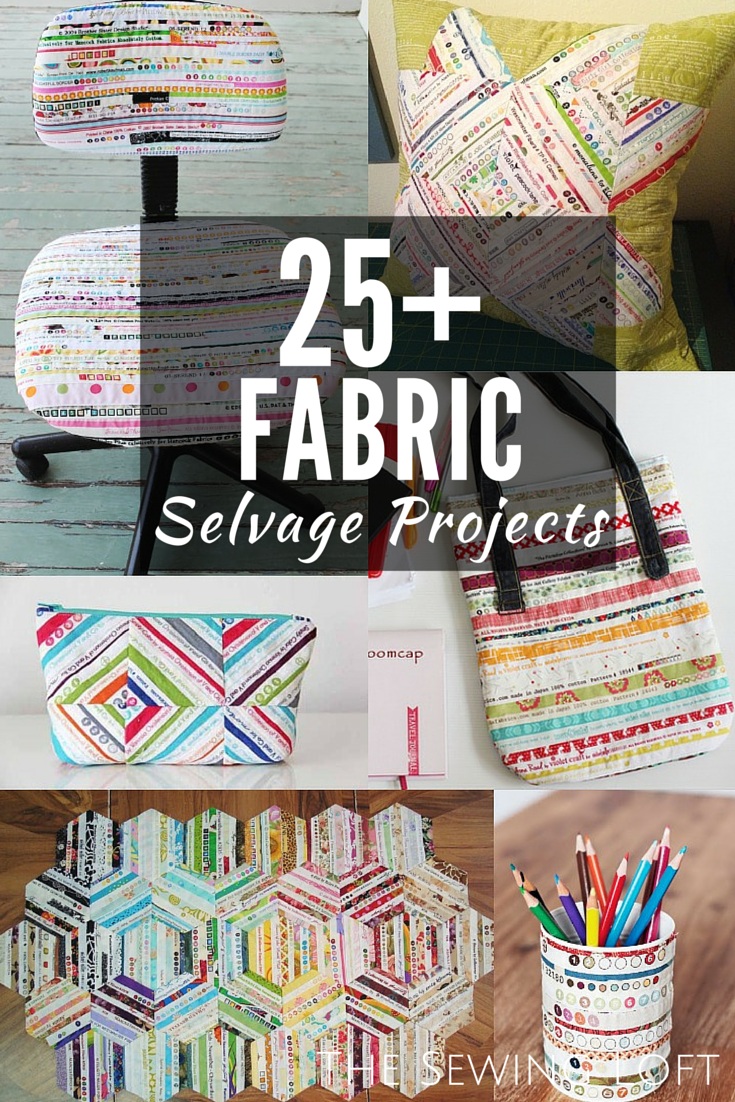 There are no rules here, only creativity and expression. Take some time to look at these links I've put together and see if any of these ideas catch your eye.
25+ Amazing Fabric Selvage Projects
9. Hexagon quilt   (pictured )
10. Knitted rag rug  Wow, I would never imagine this is made from fabric selvage scraps!
11. Lanyard
12. Pencil can   (pictured)
13. Placemats
14. Postcards
16. Ruffle scarf
17. Selvage office chair  (pictured)
18. Selvage pillow
19. Selvage shoes
20. Selvage star pillow  (pictured)
21. Simple tote    (pictured)
22. Spiderweb block
23. Spool quilt
24. Stuffed whale
25. Tote bag upcycle
26. Whirlwind block
27. Zipper pouch  (pictured)
Added tips:
An easy way to create fabric from selvage edges
Sewing with selvages from Craftsy
Fabric Selvages are another form of fabric scraps and can be utilized in so many different ways!
Check out this 100 Free Scrap Fabric Projects round-up with with a whole new "Selvage Fabric" angle in mind…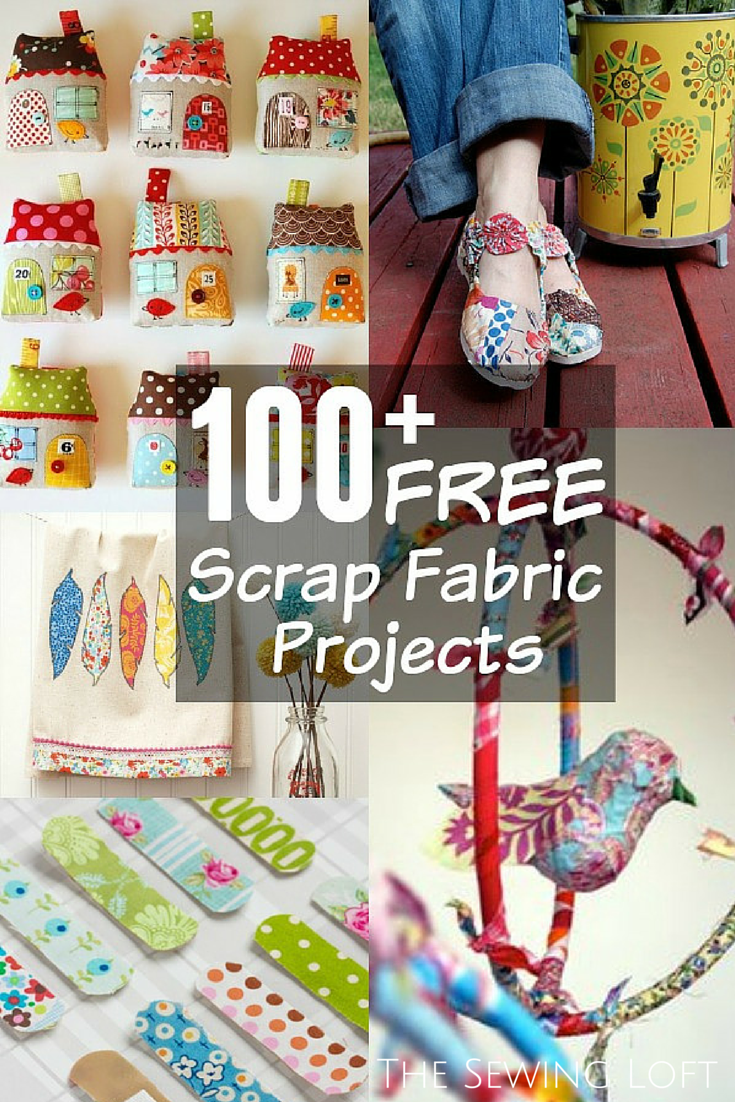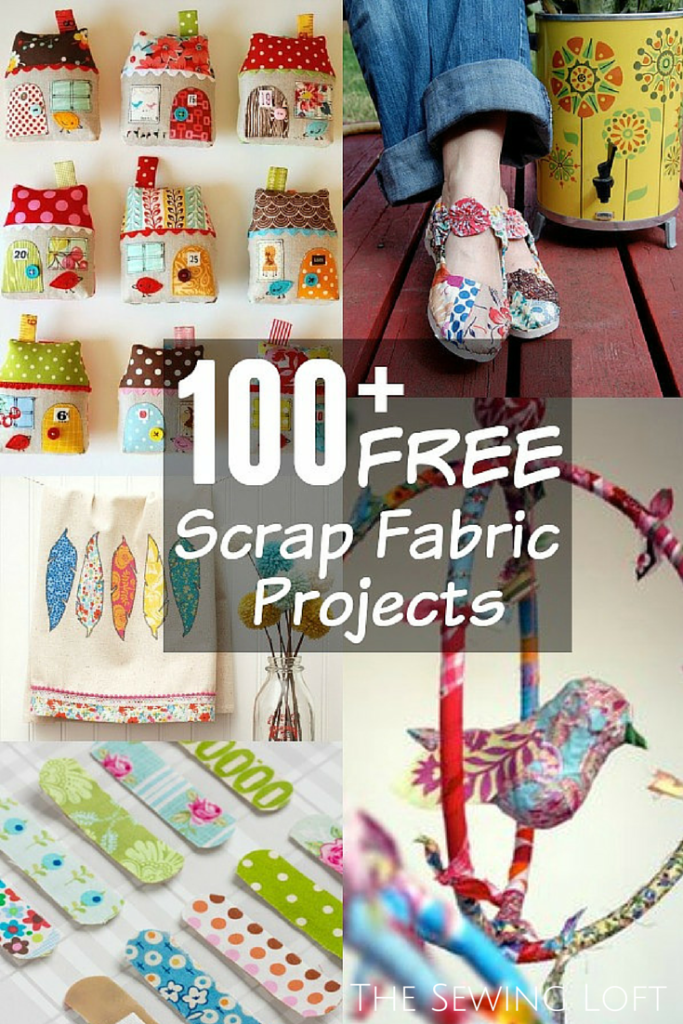 Think zipper pouch "Selvage Style"!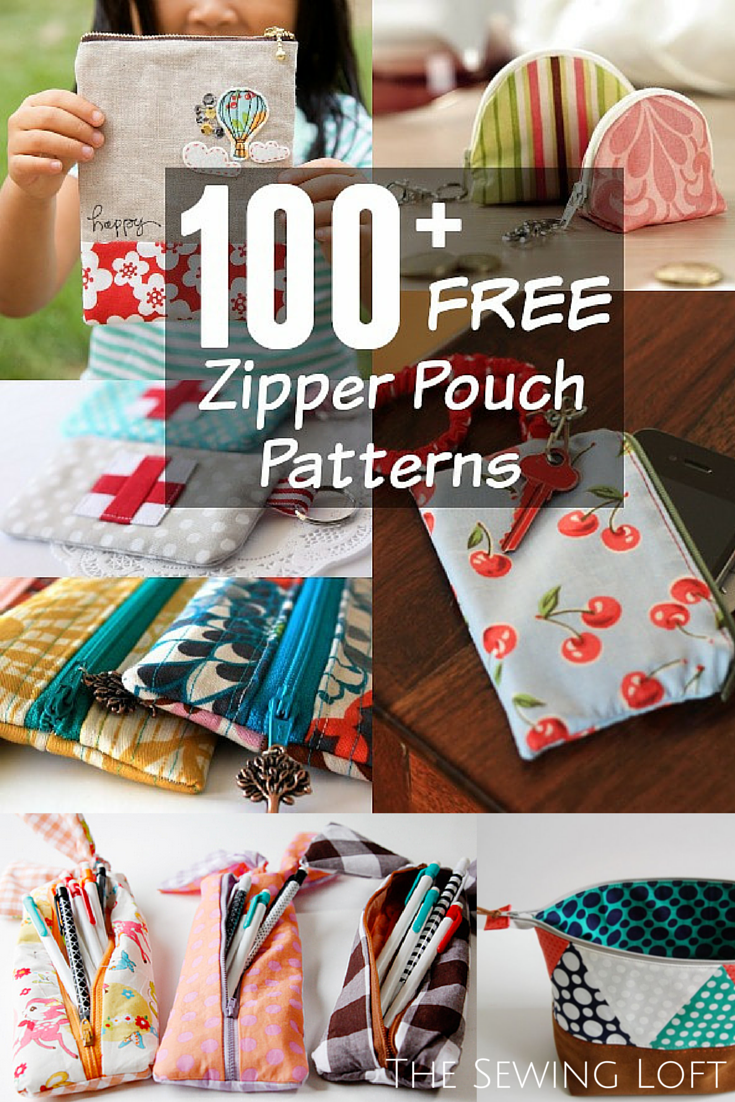 What do you usually do with your selvage edges? I'd love to see your comments below!

Hello! Are you new to The Sewing Loft?

If so, I'm glad you stopped by and hope that something has inspired you to keep your needle moving! Don't miss a single project and subscribe via email HERE! Bonus- free printable template with newsletter sign up.  Another great way to connect with me is via Facebook, Pinterest, Instagram, Google+ or Follow along with Bloglovin.  I'm looking forward to getting to know you and creating together!