Wow, I have exciting news! Last year, I was asked to join the 2016 Aurifil Design Team and even though I'm extremely nervous about filling the shoes, I am thrilled to say, that I accepted.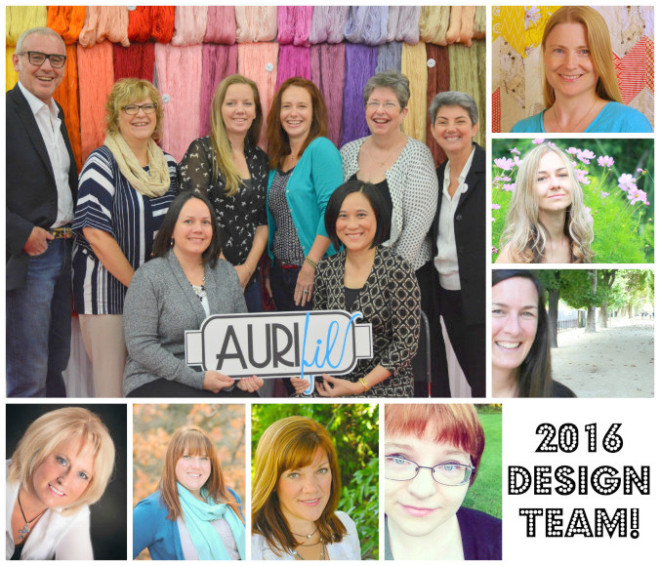 Aurifil Design Team 2016
The 2016 Aurifil design team is a pretty incredible line up. Let's take a quick look at the team. The team is crazy packed with talent. Let's meet the talented crew-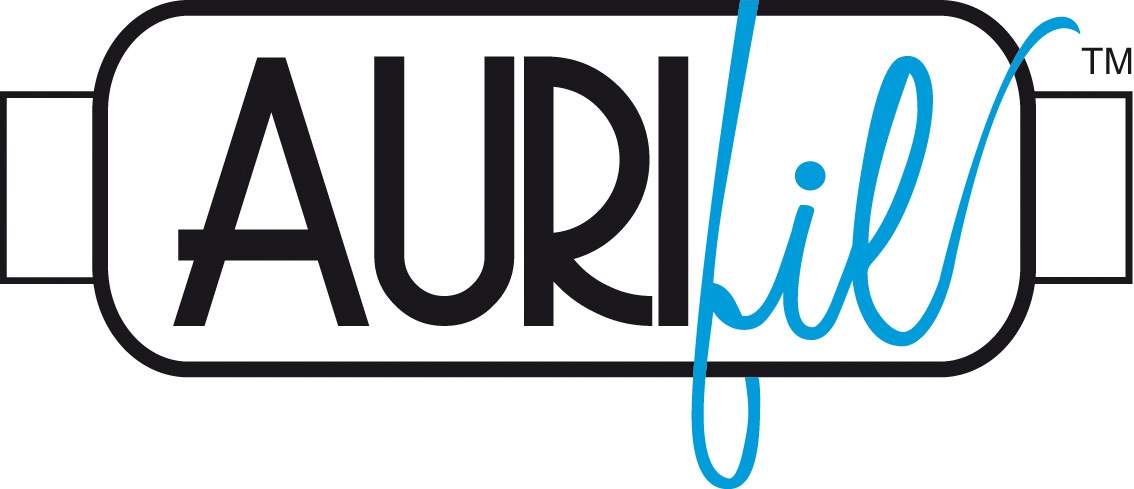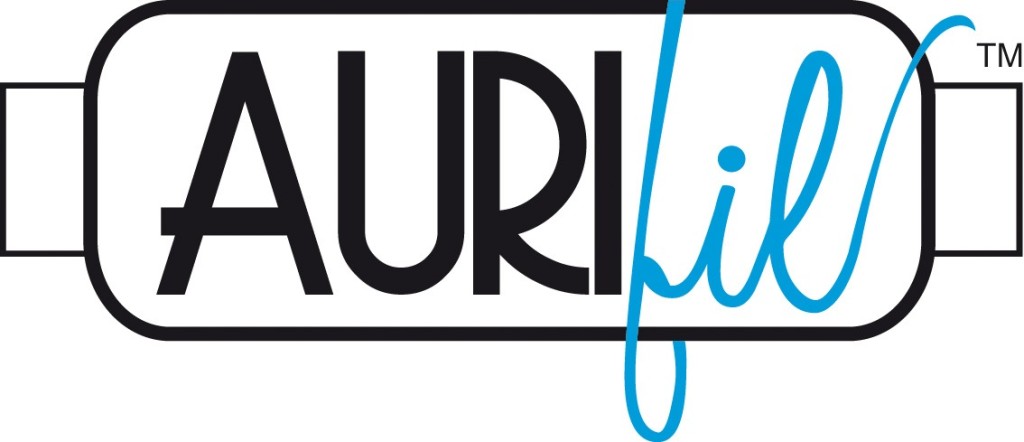 Our mission was to design a 12″ block using the colors blue & white. That part was pretty easy for me since blue is my favorite color but the designing part…. that was tough. The possibilities are endless.  I knew I wanted to focus on straight lines so, I quickly went to work sketching.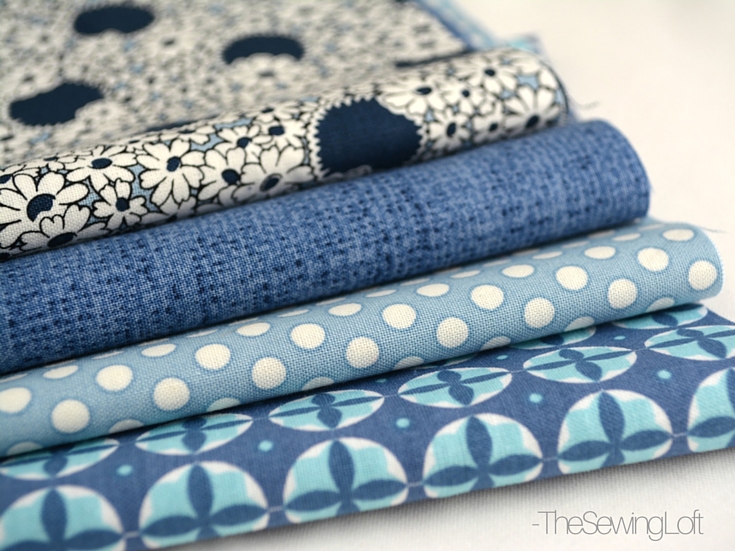 Once my concept was set, it was time to pick the fabrics. This was harder than I thought it would be. Just think about how many options are on the market today, dare I say, too many?? Thank goodness for the help of my local shop. (As always, they are fantastic!!)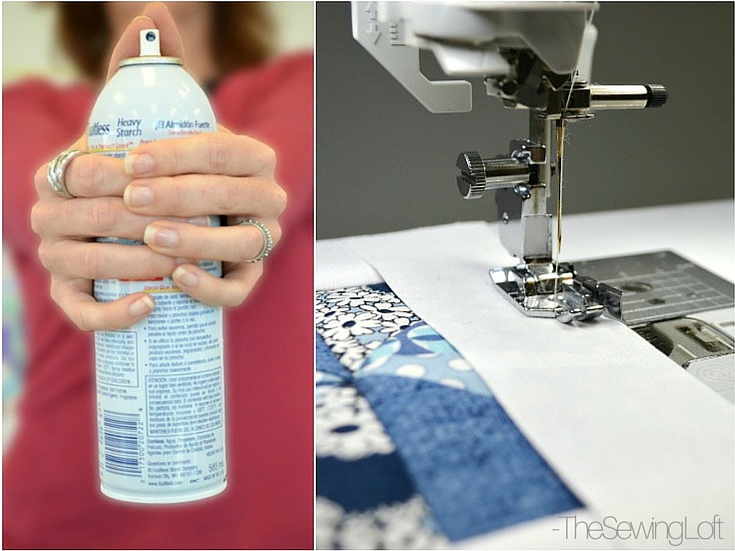 Then it was time to start stitching. To help me keep my points lined up, I gave my fabric a good spritz of starch and grabbed my 1/4″ foot with guide.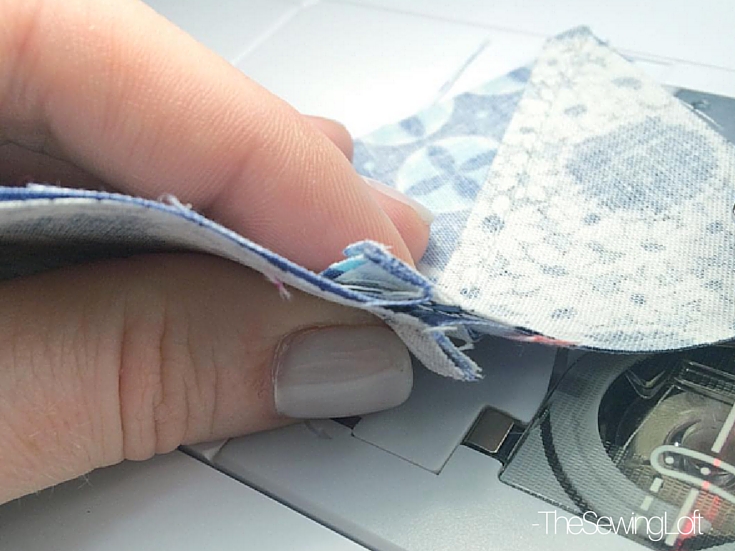 I used a few of my favorite flat pins to line my points up and am even pretty excited to flip the block over and see just how clean it looks.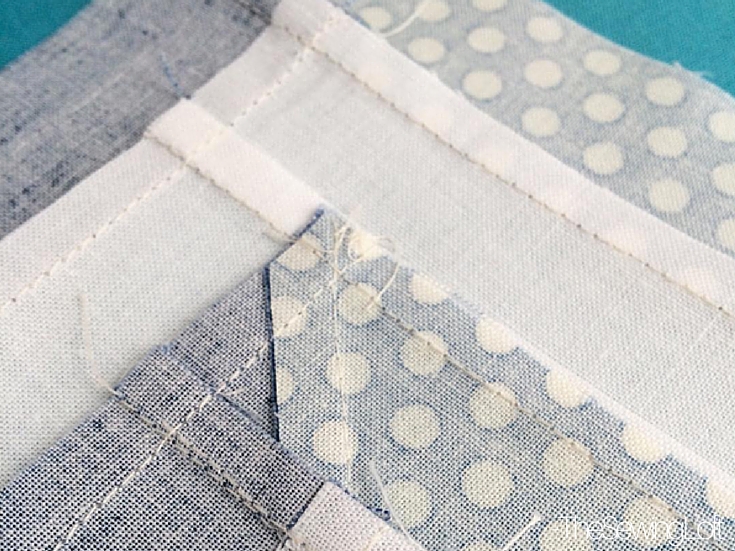 Now, for the front-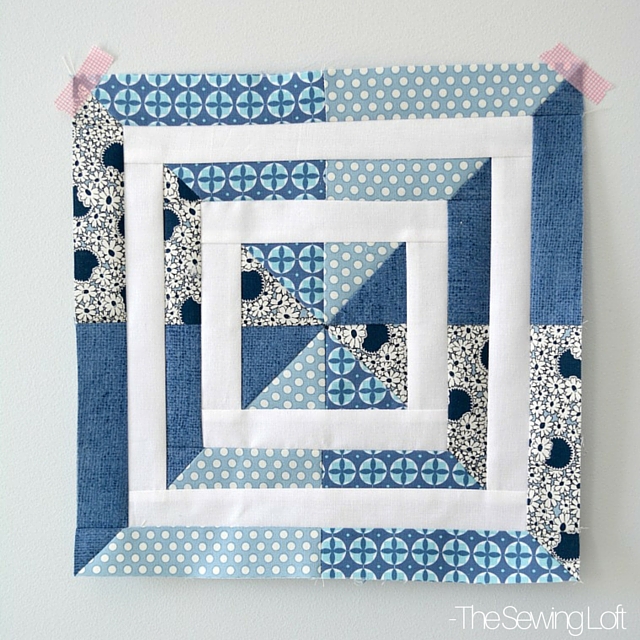 And just because I'm all about busting through my fabric scraps this year, I stitched a few more. I just love the way they look!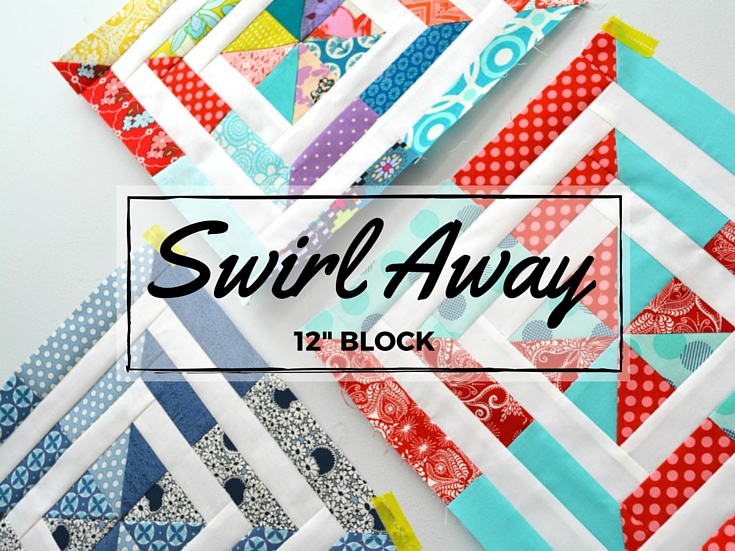 Want to make your own? Head over to the Aurifil blog for the full block pattern download, my behind the screen interview with Pat Sloan and a chance to win an amazing box set of Aurifil thread!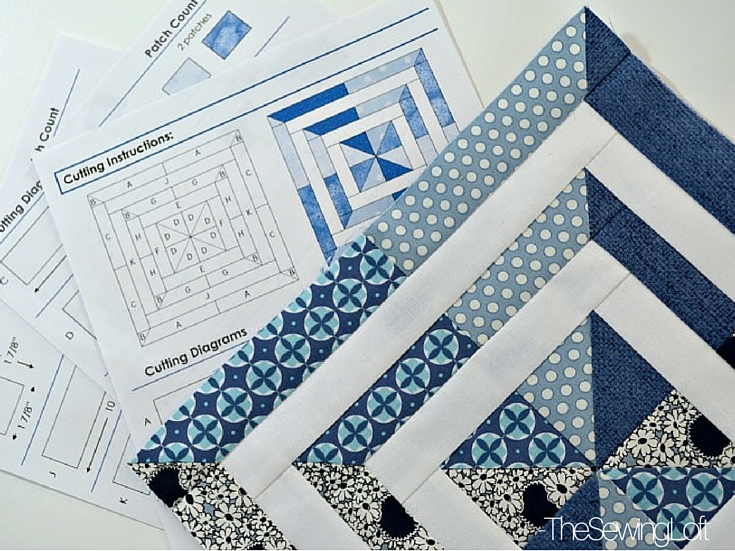 Be sure not to miss a block and stay tuned in each month to see my personal spin on this year's Aurifil's Design Team quilt. With block one down, I'm pretty excited at how this is gonna turn out.

Hello! Are you new here?

Do you want to learn more about sewing? If so, be sure to sign up for our newsletter HERE and never miss a stitch! Daily Sewing Tips, Everyday Projects and Fantastic Inspiration delivered straight to your mailbox!

Bonus– free download with newsletter sign up.

Feel free to connect with me on Facebook, Pinterest, or Instagram.  I look forward to getting to know you and stitching up a storm!