It's a new month and that means it's time to stitch up another block in the 2016 Block of the Month Sew Along with Fairfield World.  Block 5 is the Variable Star and I can not wait for you to get started.

I love how the simplicity of this block design allows the fabric to shine through! Even though this block is very simple to stitch together it's the cutting that counts.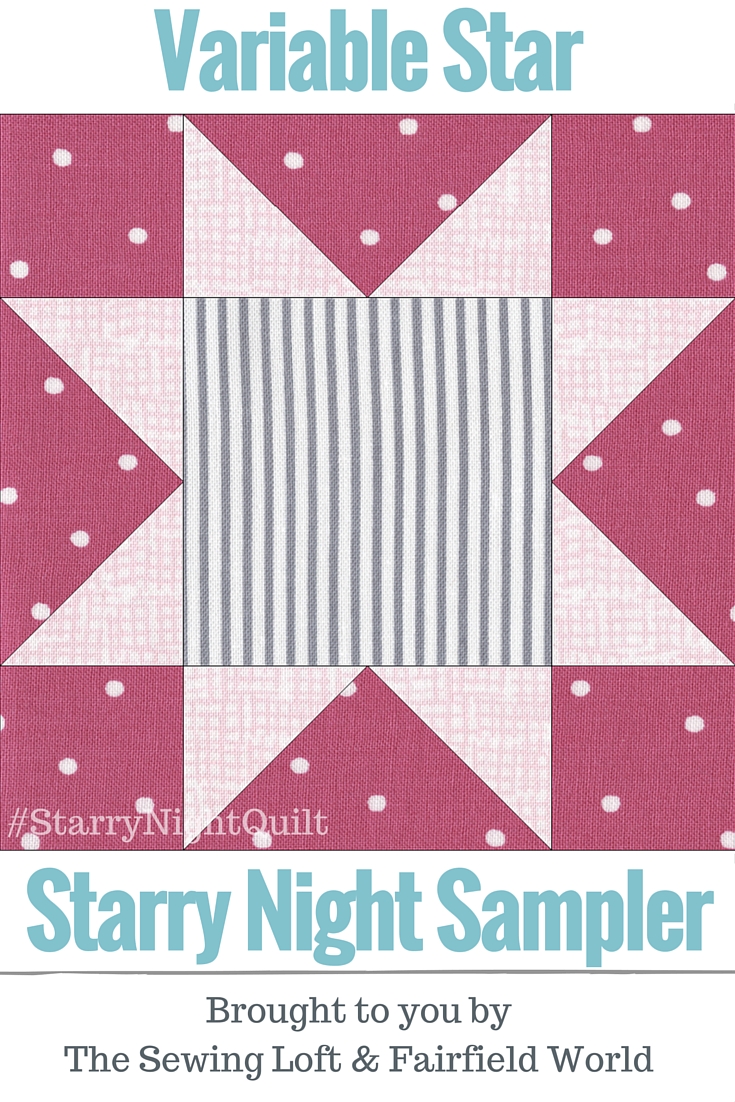 You will need to make 2 of these 9″ finished block to complete the Starry Night Sampler Quilt layout. Here are a few tips to help you get started.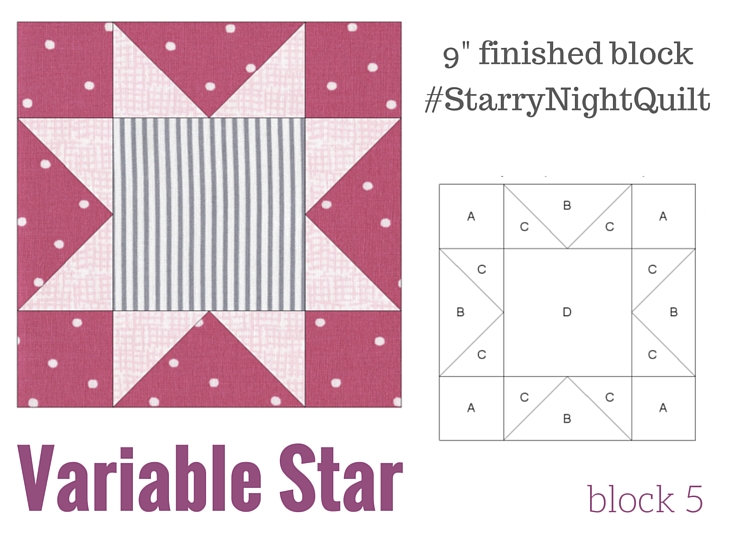 In this block, we will be practicing our flying geese and matching points. Flying geese are considered a basic building block of traditional quilting.
A few quick tips-
Be sure to check your seam allowance; 1/4″ is mission critical for this block.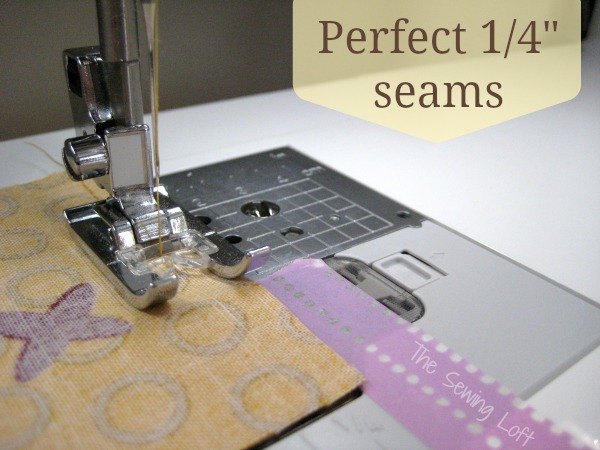 Chain piecing will help reduce your sewing time.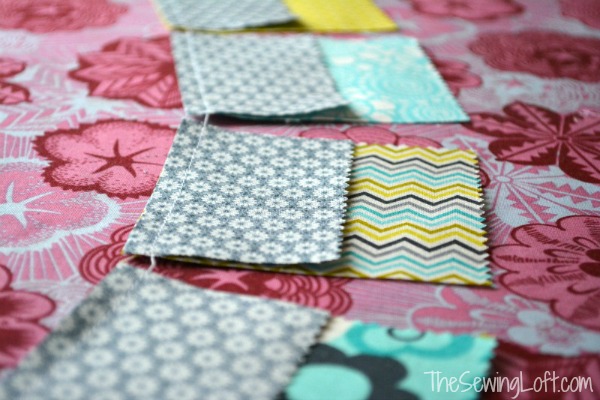 Be sure to nest your seams to prevent bulk and issues during the quilting process.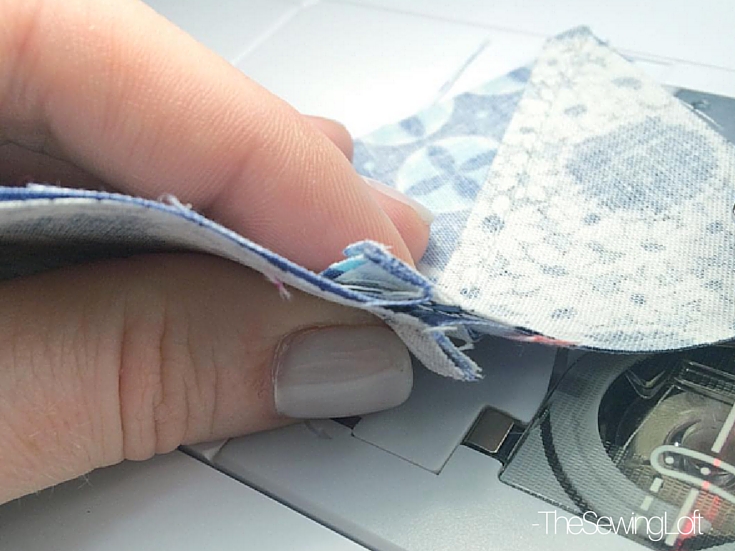 Hope on over to Fairfield World for the full instructions for the Variable Star block!
Remember, the Starry Night Quilt Sampler was designed to showcase traditional quilt blocks with a modern twist and I am so excited to see your quilt blocks come together. Be sure to share them on social media using the #StarryNightQuilt for us to see!
Well, that's it for now. Don't forget that I'll be back next month with a next block in the Starry Night Quilt Block of the Month series. In the meantime, be sure to come find me on social media and share a few pictures of your finished block using #StarryNightQuilt as a tag, I want to see your blocks stitched together!

Hello! Are you new here?

Do you want to learn more about sewing? If so, be sure to sign up for our newsletter HERE and never miss a stitch! Daily Sewing Tips, Everyday Projects and Fantastic Inspiration delivered straight to your mailbox!

Bonus– free download with newsletter sign up.

Feel free to connect with me on Facebook, Pinterest, or Instagram.  I look forward to getting to know you and stitching up a storm!