This post contains affiliate links to products I own, use and love.
I think it's pretty safe to say that we often pick up standard sewing tools while fabric shopping at our favorite sewing stores but what about the nonconventional sewing tools? These out of the box tools are inexpensive to pick up and will work magic on your next sewing project.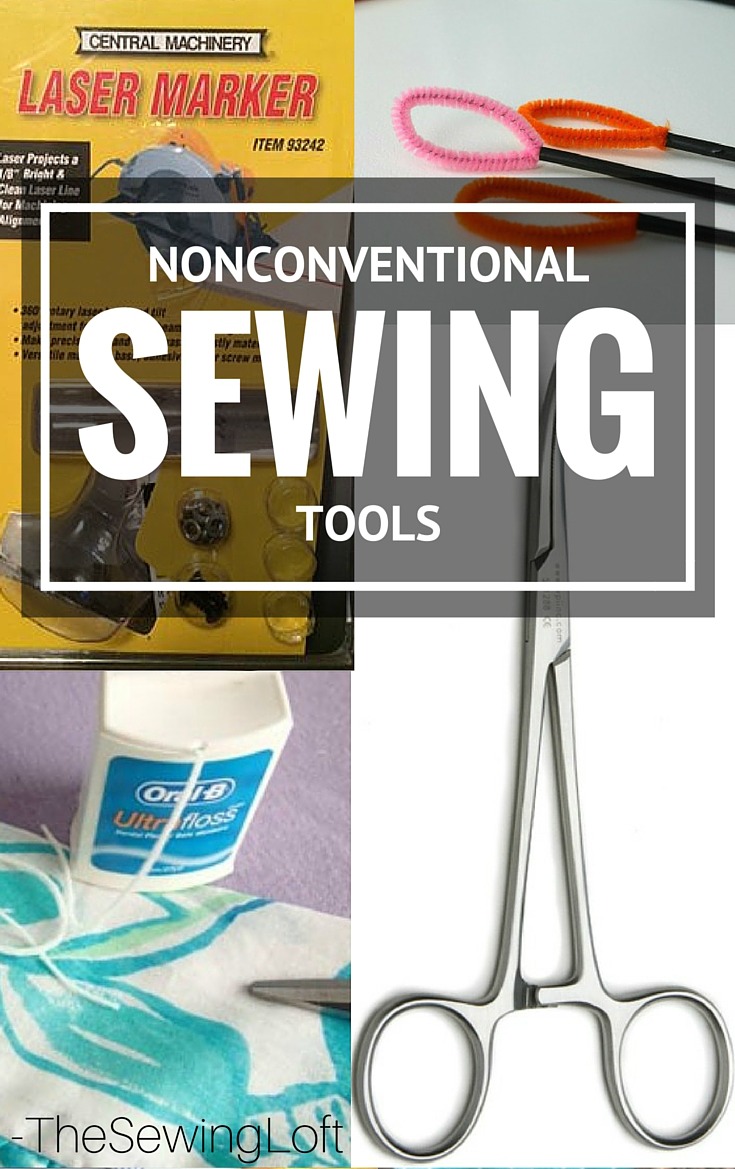 Nonconventional Sewing Tools
Okay so before we dig in, I want to warn you, this post might want to make you run and raid hubbies tool chest! Be sure to PIN IT for later and share with all your sewing buddies. They will thank you!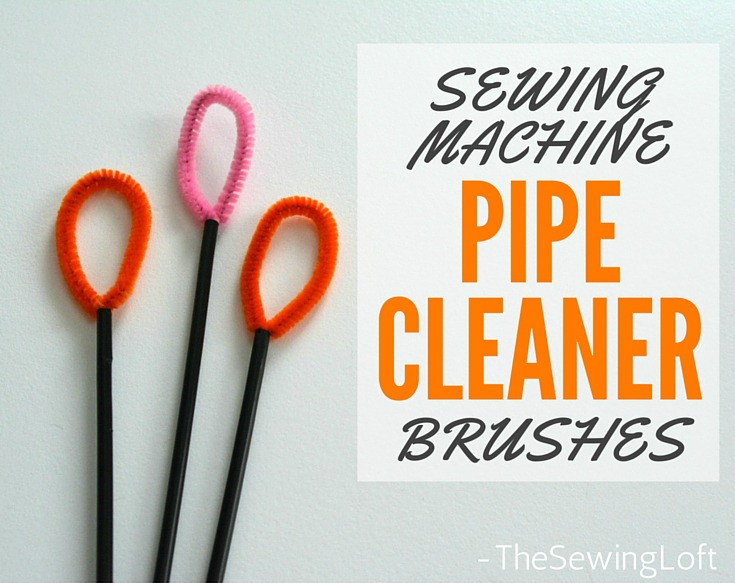 This little Do It Yourself project is perfect for cleaning out your machines. Learn how to make your own here. 
---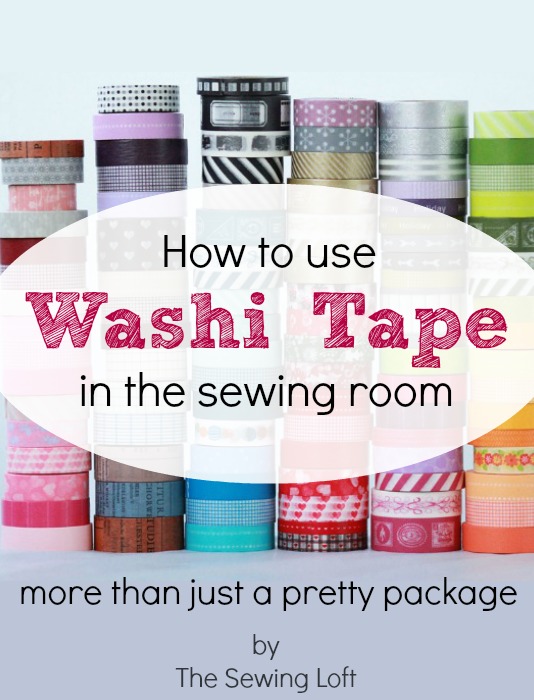 2. Washi Tape-
This low tack, decorative tape has SO many uses in the workroom. Just check out this list and let me know which one is your favorite.
---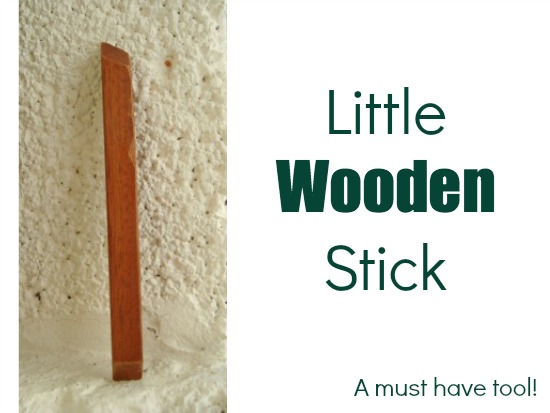 Need a hand in the workroom? This little piece of wood might do the trick. It is perfect for pressing down seams between stitching sessions.
---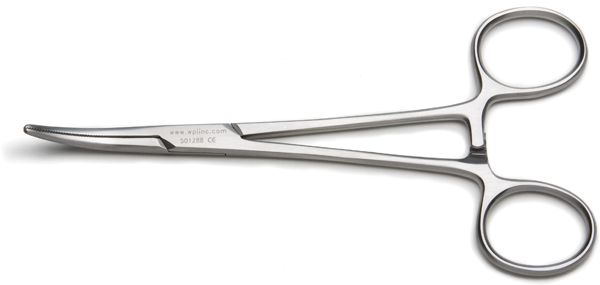 4. Forceps-
When my local shop offered me a pair for my work space I was kinda puzzled but I have quickly realized just how useful they can be when turning out projects through small openings. The tweezer like ends and clamping method make this the perfect nonconventional tool to keep in my sewing basket!
---
5. Wooden Spoon-
Who would have though that a common household utensil could help when pressing. Just slip the handle through your fabric case and press away. This will help avoid marks on the other side of your loop.
---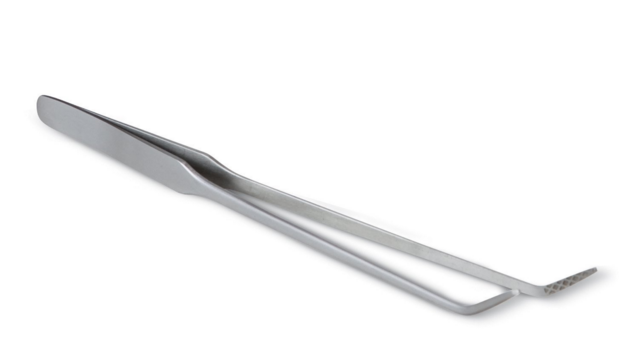 Not only can be helpful threading your machines but they also are perfect for grabbing little threads on your project after you use your seam ripper.
---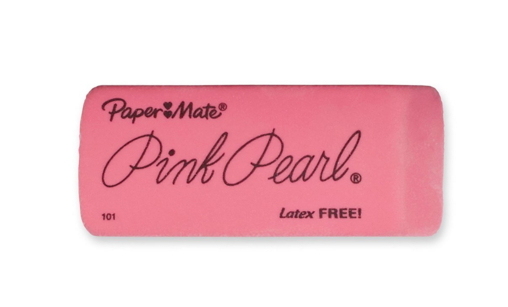 7. Eraser-
Yes, a standard pencil eraser can help you clean off all the cracks and crevices in your cutting mat.
---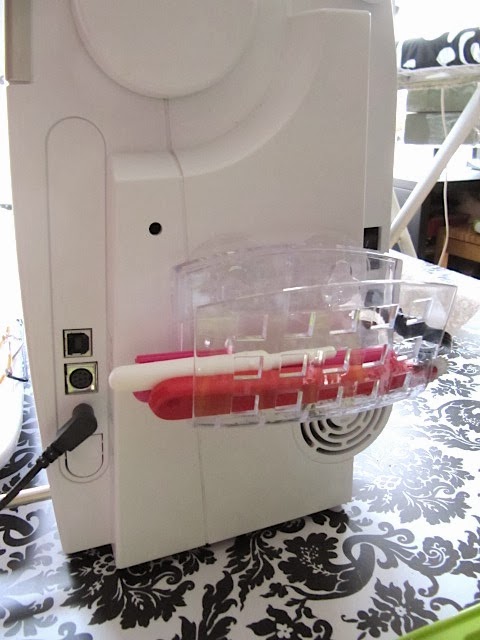 Just brilliant if you ask me! I love that you can put your scissors, glasses, seam ripper or whatever there.
---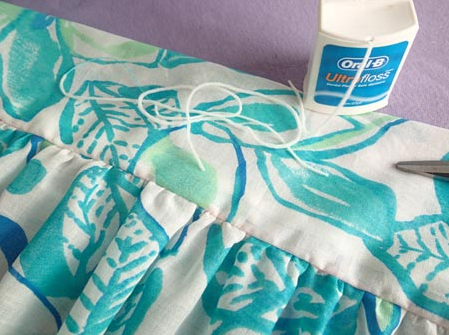 9. Dental Floss–
Who would have thought that this everyday hyigene product could help you in sewing. Learn how to make the perfect gathers every time with this item tucked inside your bathroom drawer.
---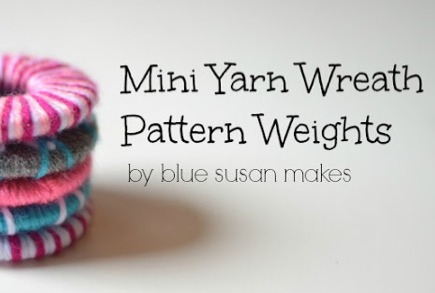 10. Washers–
Strap a few of these together with ribbon or yarn for instant pattern weights. Click here for the DIY. 
---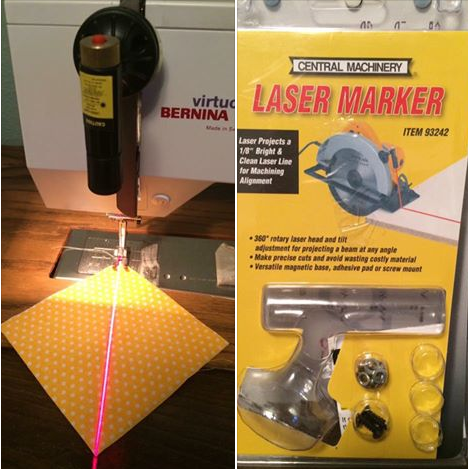 11. Laser Beam-
For those of you with older machines that LOVE to make Half Square Triangles this is for you! Head out to dear hubbies workspace to raid his or order your own here.
---
Remember, many of these nonconventional tools are DIY and so inexpensive to pick up. This makes me feel much better when I'm debating on whether or not to pick up an extra yard of the latest fabric on my list.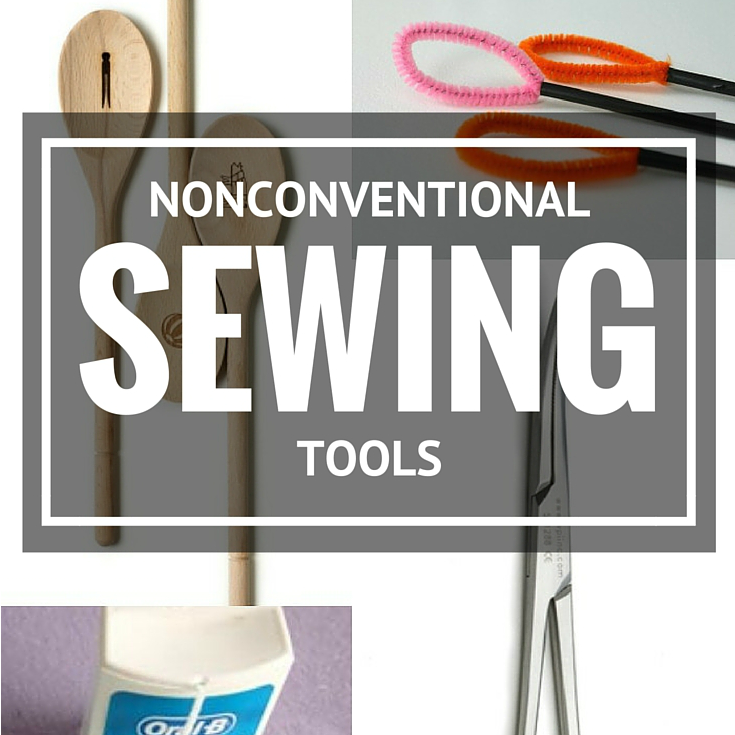 What about you? Do you use any nonconventional sewing tools? Be sure to leave me a note in the comments and I'll check it out. Who knows, it might just be my next tool!

Hello! Are you new here?

Do you want to learn more about sewing? If so, be sure to sign up for our newsletter HERE and never miss a stitch! Daily Sewing Tips, Everyday Projects and Fantastic Inspiration delivered straight to your mailbox!

Bonus– free download with newsletter sign up.

Feel free to connect with me on Facebook, Pinterest, or Instagram.  I look forward to getting to know you and stitching up a storm!