Have you ever noticed how fabric scraps seem to creep up on us like Gremlins in the night? Well, you're not alone and that's why the Sort those Scraps class is so popular.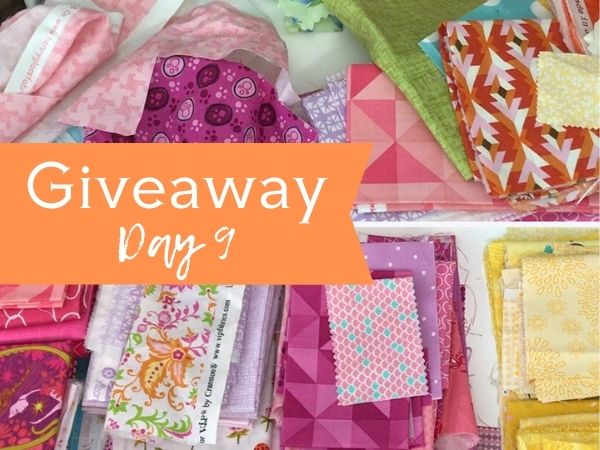 Keep or Toss? That seems to be the pressing question that we all struggle with.
In this Quick Stitches & Tips episode, I'll help you ask the right questions to determine what scraps you'll actually use for future projects. We'll tackle your stash with a clear plan of action and have it ready for stitching when you are.
In class, you'll learn how to:
Sort fabric scraps by size, color, and shape.
Consider how you'll use them
Learn when it's OK to toss that scrap!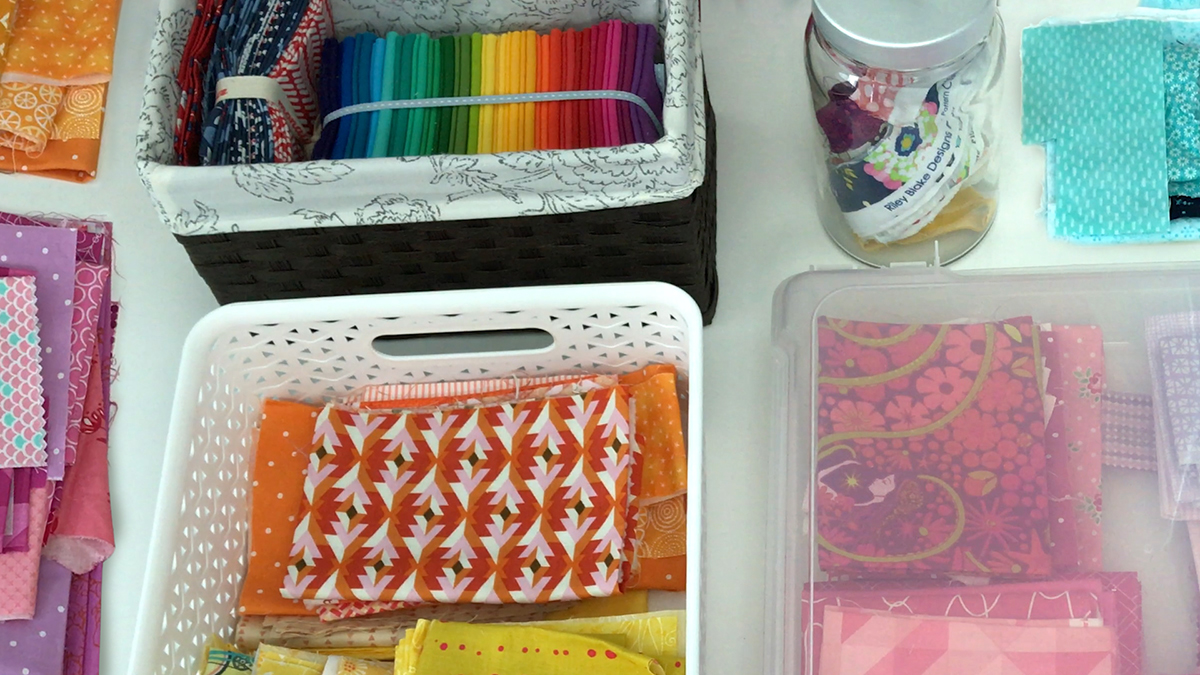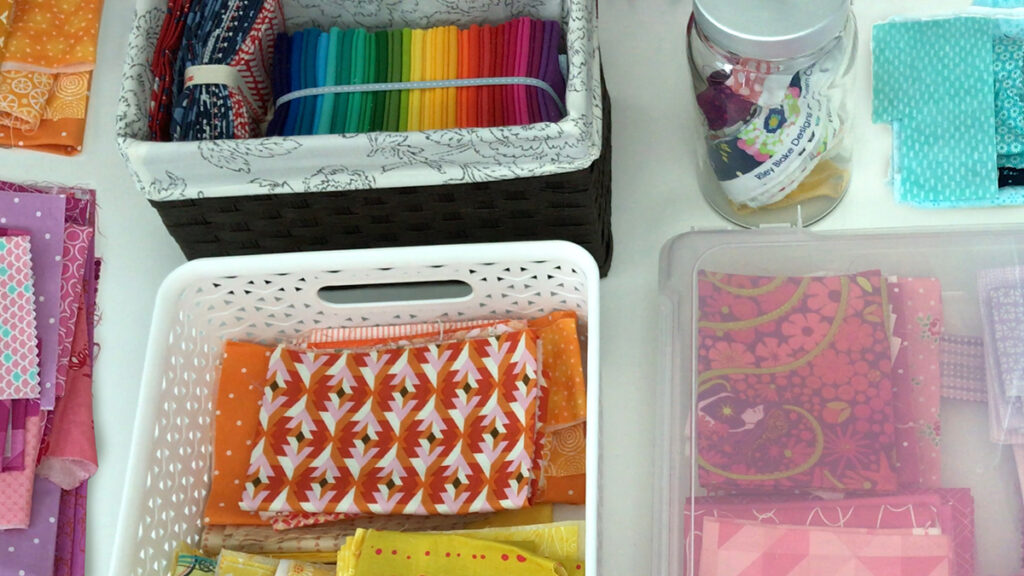 Once you have your scraps sorted and organized, it will be ready for your next big project. Now, for those of you with tons of scraps like me, stay tuned because I've got a few ideas to help you out.
a Rafflecopter giveaway
Entering is easy, and open to residents all over the world. Just follow the instructions above. Then when you're done be sure to check out and enter for a chance to win our other giveaways here.