Decorative pillows are a great way to infuse style in your home without buying new furniture and the zipper pillow cover is a great way to transform your space on a shoestring budget!  Once you get past the nerves of installing the zipper, this pillow cover is a breeze.
Zipper Pillow Cover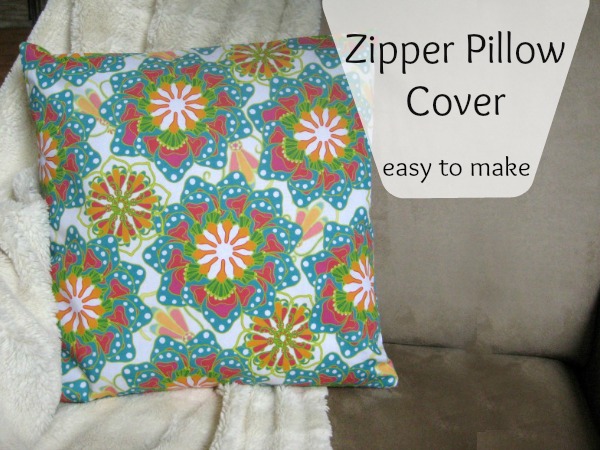 This project is for all levels.
Skill Level- 1 Button
Supplies:
*To keep things easy, all supplies are based on a 16″ square pillow form.
Tools:
sewing machine/thread
zipper foot
basic sewing supplies
**Since I know that many of you like to print out a hard copy of the article to use as a reference while sewing, I have created an optional PDF that's optimized for printing and ad-free. Find more here. The blog post and video are totally free to read, print, and sew! The PDF tutorial & download for $2 is totally optional.
Basic Instructions:
1.  Cut 2 pieces of fabric 17″ square.  This will allow 1/2″ all around the seam allowance. Attach the zipper foot to your machine.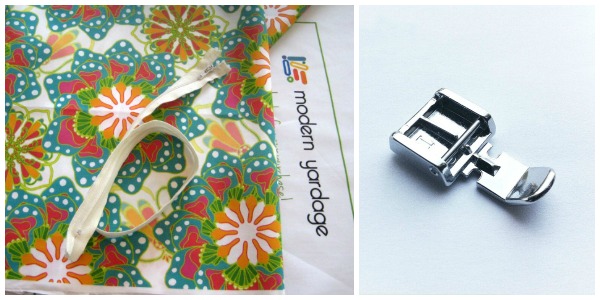 2. Leaving your zipper closed; position and pin tape to the right (printed) side of the fabric.  Straight stitch in place. The zipper foot will allow you to get the seam very close to the zipper teeth.  Open your zipper; repeat steps and sew along the other side of the zipper. *Make sure the zipper teeth are aligned.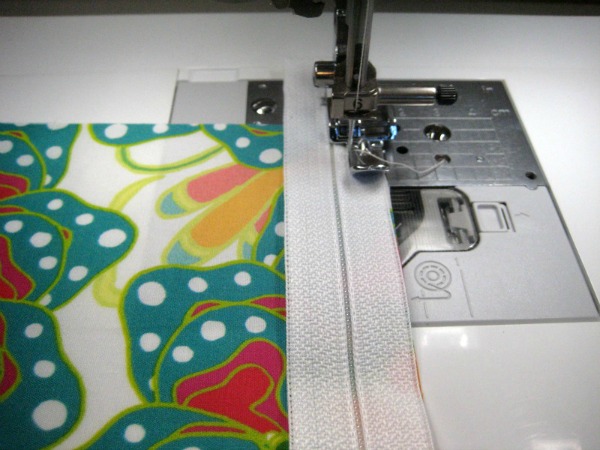 3. Pull zipper about halfway closed; line up fabrics and pin in place. Change back to your standard machine foot and stitch all around with a simple straight stitch.  Be sure to backstitch over the zipper and lock everything in place.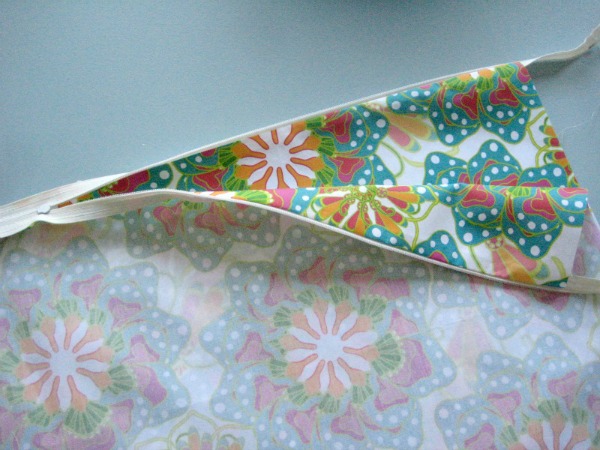 4. Clip the corners; press and turn right side out.  Press again.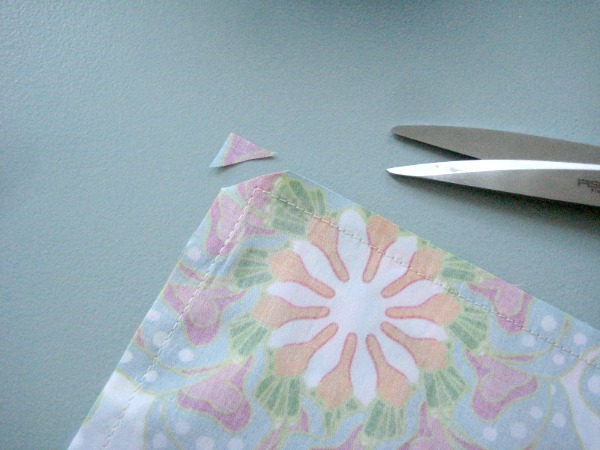 5. Insert your pillow form, zip closed, and toss on a comfy chair.
Presto – chango, instant change.  Zipper pillow covers create a big impact, on a small budget and in little time.
ps- if you want to make the pillow cover fancy be sure to check how to add custom piping in 4 easy steps.