Laser Beam Guideline Marker-
Beam me up Scotty! Not only is this feature super cool & high tech but it's functional! 
This guide is an instant gratification tool with the push of a button. Did you know that you can shift the beam placement from left to right to suit your needs? Yup, you sure can! While different machines come with different speciality features, this happens to be on my BabyLock Destiny and I use it all the time. Be sure to check with your manual and see what amazing features your machine currently has.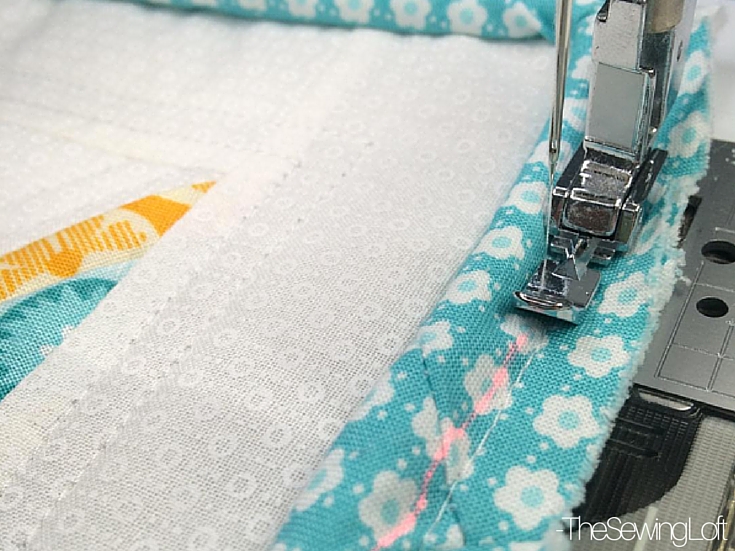 Uses for the laser beam guideline marker include:
Click the pictures below for different ways to practice using the laser beam guide in your sewing. 
PS- If your machine does not have a laser, have no fear, we still have you covered! This list of unconventional tools has something to snag from hubby's tool chest.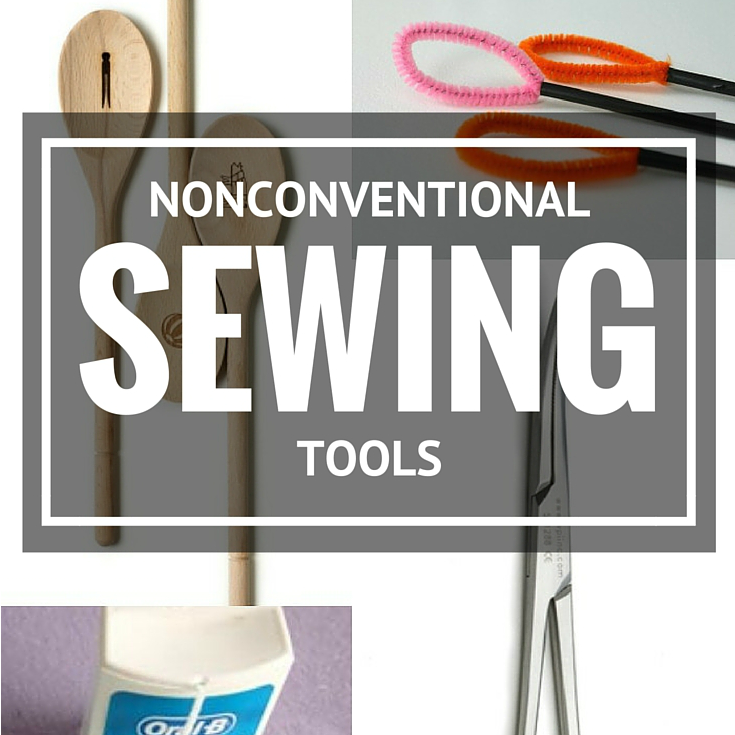 Hello! Are you new here?

Do you want to learn more about sewing? If so, be sure to sign up for our newsletter HERE and never miss a stitch! Daily Sewing Tips, Everyday Projects and Fantastic Inspiration delivered straight to your mailbox!

Bonus– free download with newsletter sign up.

Feel free to connect with me on Facebook, Pinterest, or Instagram.  I look forward to getting to know you and stitching up a storm!