Take your pick of the litter with this collection of stuffed animal patterns. There is something for everyone on your list.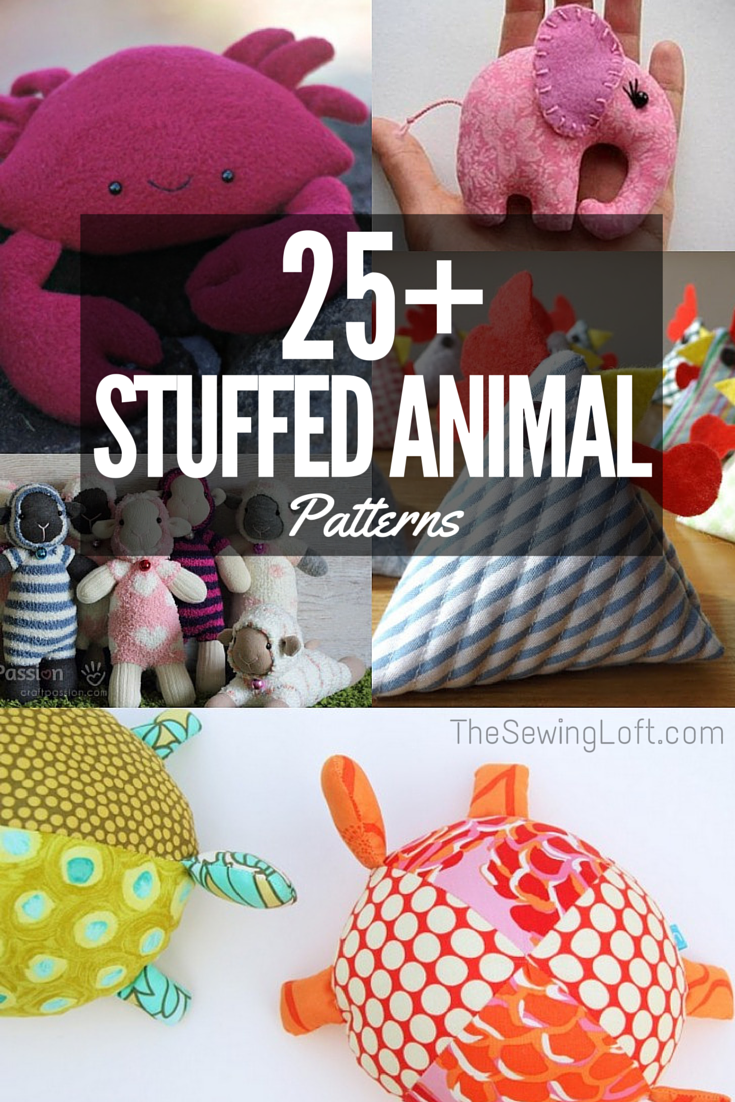 Stuffed animals are more than just cute and cuddly creatures, they can also become your child's best friend. So, why not make them extra special? With these fun patterns you can do just that. Consider making them out of a favorite outfit or add some hand embroidery to personalize it.
25+ Free Stuffed Animal Patterns
1. Animal
2. Bat
3. Birds
4. Floppy Bunny
5. Casey the Crab
6. Chicken Bean Bag
7. Darling Dolly
8. Deer
9. Dinosaur
10. Dragon
11. Elephant
12. Floppy Fin Fish
13. Froggie
14. Fox Doll
15. Giraffe Doll (hit the translate button)
16. Glove Monster
17. Hedgehog
18. Hippopotamus (hit the translate button)
19. Humphrey the Hound
20. Kitty Cat 
21. Little Lamb
22. Paddington Fuzzy Bear 
23. Ronie the Raccoon
24. Seahorse 
25. Sheep
26. Stuffed Owl
27. Turtle
Some fabrics like faux fur and cuddle can be tricky to work with. Here are great tips to make your project shine.
Don't let faux fur stop you from making your project "petable"! These easy tips will help ensure success!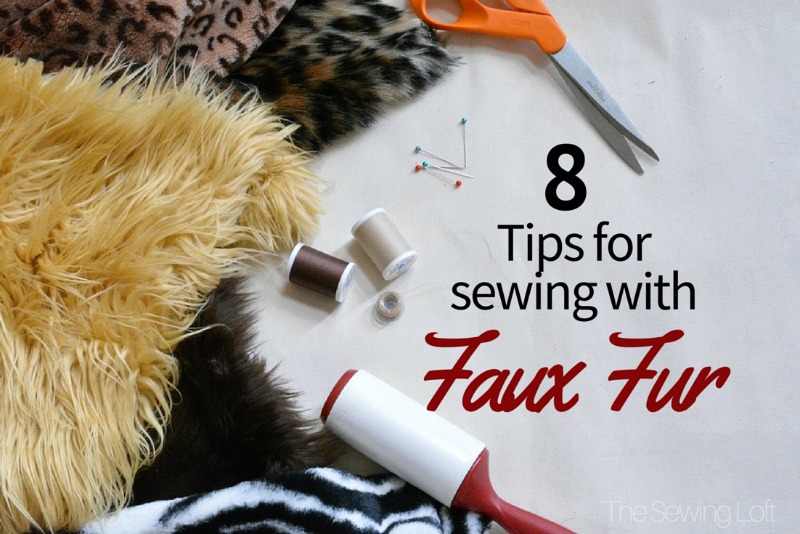 Cuddle fabric is super soft and perfect for snuggling with. Here are my top 10 tips for working with this wonderful fabric!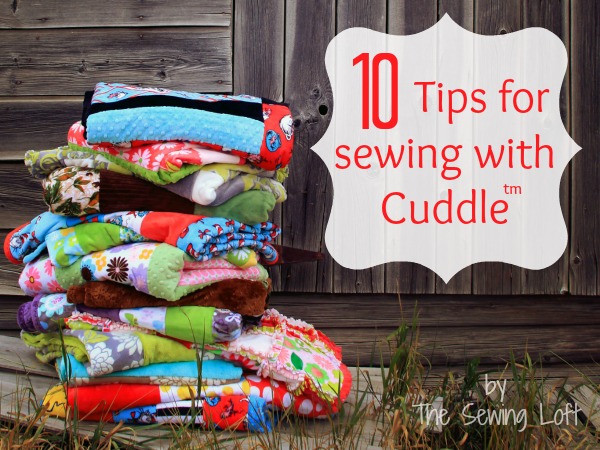 Any one of these free stuffed animal patterns is sure to bring a smile to a child's day!


Hello! Are you new to The Sewing Loft?

If so, I'm glad you stopped by and hope that something has inspired you to keep your needle moving!  Don't miss a single project and subscribe via email HERE! Bonus- free download template with newsletter sign up.  Another great way to connect with me is via Facebook, Pinterest, Instagram, Google+ or Follow along with Bloglovin.  I'm looking forward to getting to know you and creating together!