Machine quilt binding vs. hand, which method do you prefer? This is a question I asked my Scrappy Girls Club and the response was amazing!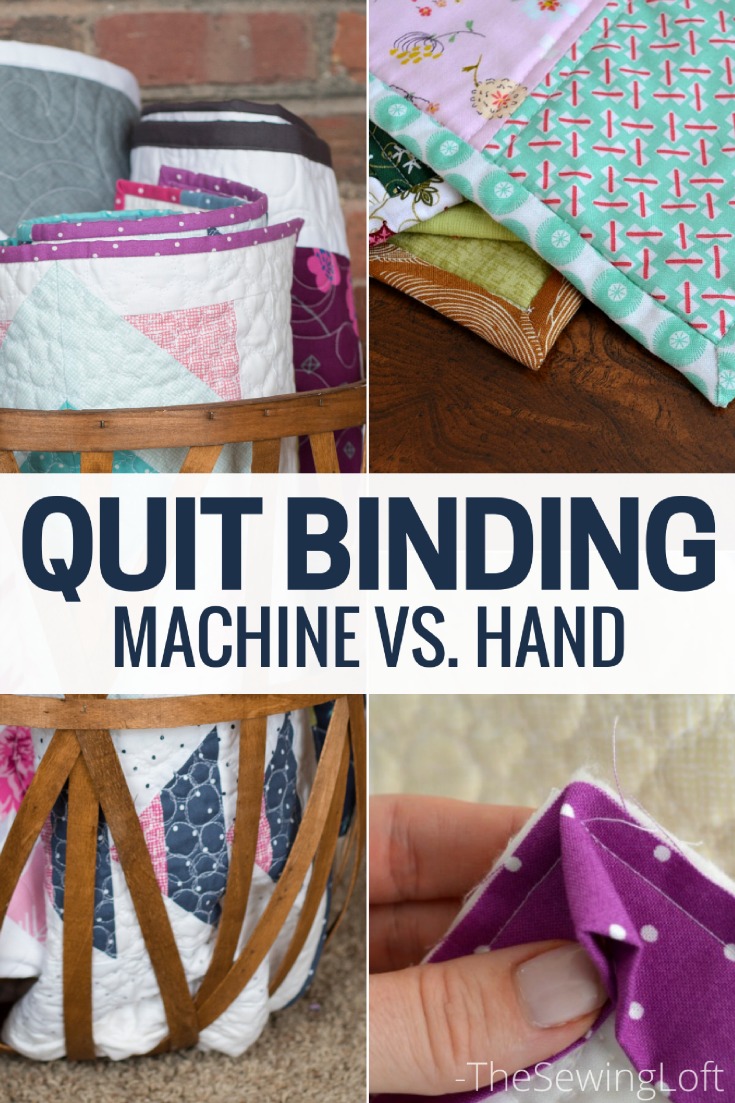 Clearly this question struck a cord because each person had a preference but that has me wondering is one better than the other? I invite you to pull up a chair, grab a cup of tea and join me in our candid discussion about the pros and cons of binding a quilt by machine or by hand.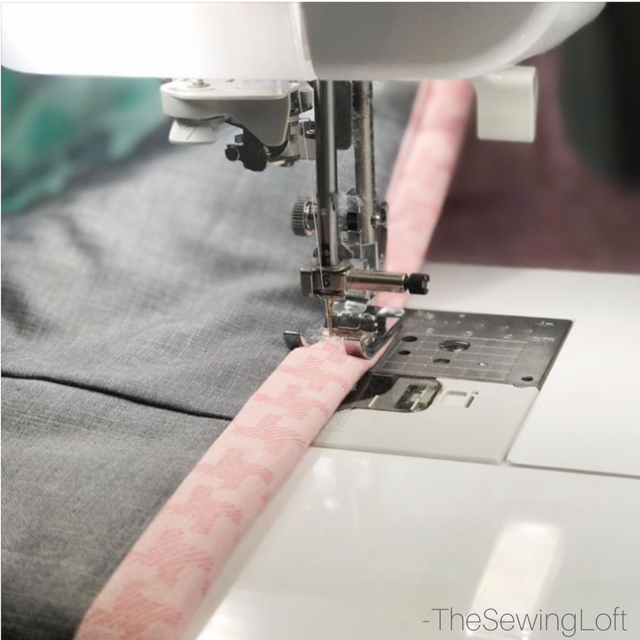 Hand Sewing Quilt Binding
Quilting Quick Fact:

Machine quilt binding is faster than hand sewing but is it always the better choice?
The most frequent reason people said they hand bind is that the binding never looks nice when using a machine. Quilters always want their quilts to look pretty when complete and hand binding enhances that handmade outlook. The stitches become invisible and it looks clean on both sides. Hand stitching gives you those last precious moments with your quilt that you have put so much love, time and effort into. One reader said it was her favorite time with the quilt and loves to bind her quilt while watching a good old classic movie on tv! Hand stitching to some is more satisfying and personal as a last step in the quilting process. Hand binding can also be a very relaxing process which we all need every so often.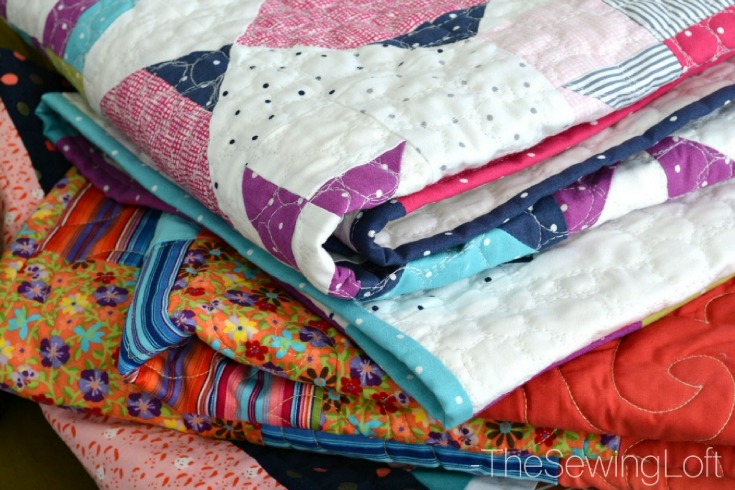 Machine Quilt Binding
Quilting Quick Fact:

Hand sewn binding requires patience and time.
Using your machine may take a bit of practice at first but once you get the hang of the technique it becomes a quick way to finish a quilt so you can move on to your next project.
Many readers said they didn't have the time to sit and hand stitch a quilt so they preferred to use their machine. Using your sewing machine also seems sturdier and will possibly help the quilt last longer. One reader loves to bind her quilts using decorative stitches on her machine! Machine binding may be the only way a person can finish a quilt if there are health issues, especially in the hands. A few readers in the group mentioned their hands hurt too bad to hand quilt anymore. To help those that want or need to machine bind, there are actual binding feet for your machines, which could help a person finish a queen or king size quilt in less than 3 hours!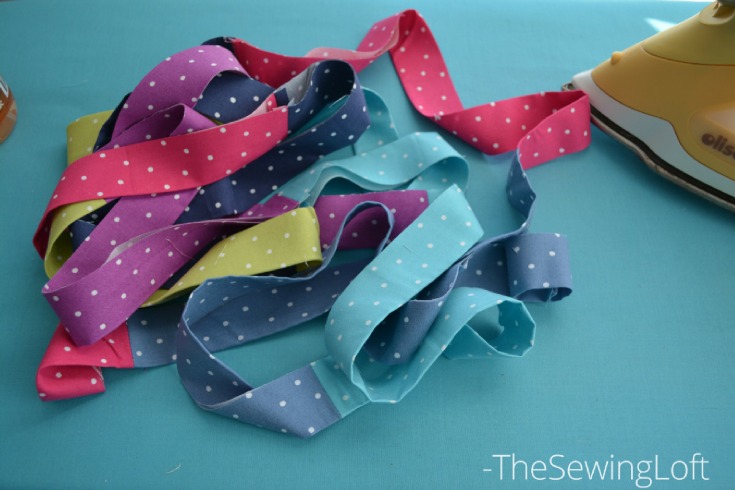 Some quilters prefer using both techniques in their work. This gives them the best of both worlds, a finished quilt faster but the satisfaction of putting your own handiwork into the project.
Each technique starts with machine stitching to the quilt. Depending on whether hand stitching or finishing will determine whether it is applied to the front or back. You can sometimes determine a quilts end by what binding technique is used. Many readers often machine bind their quilts when they will be heavily used, laundered frequently, or given to charity. Hand stitching is commonly used for heirloom or personal gift quilts.
No matter which method you choose, each quilt is a uniquely yours and bring others joy for many years.

Click the pictures below to practice your machine and hand binding:
Hello! Are you new here?

Do you want to learn more about sewing? If so, be sure to sign up for our newsletter HERE and never miss a stitch! Daily Sewing Tips, Everyday Projects and Fantastic Inspiration delivered straight to your mailbox!

Bonus– free download with newsletter sign up.

Feel free to connect with me on Facebook, Pinterest, or Instagram.  I look forward to getting to know you and stitching up a storm!