The more you work with fabric, the more you'll appreciate understanding basic terms. And understanding the difference between bias and selvage is essential for any quilter or sewer! Join me in this episode of Quick Stitches & Tips to see how to identify each edge, and when to use the bias edge or selvage edge of fabrics. I even shares a creative idea of how to use scraps of selvage!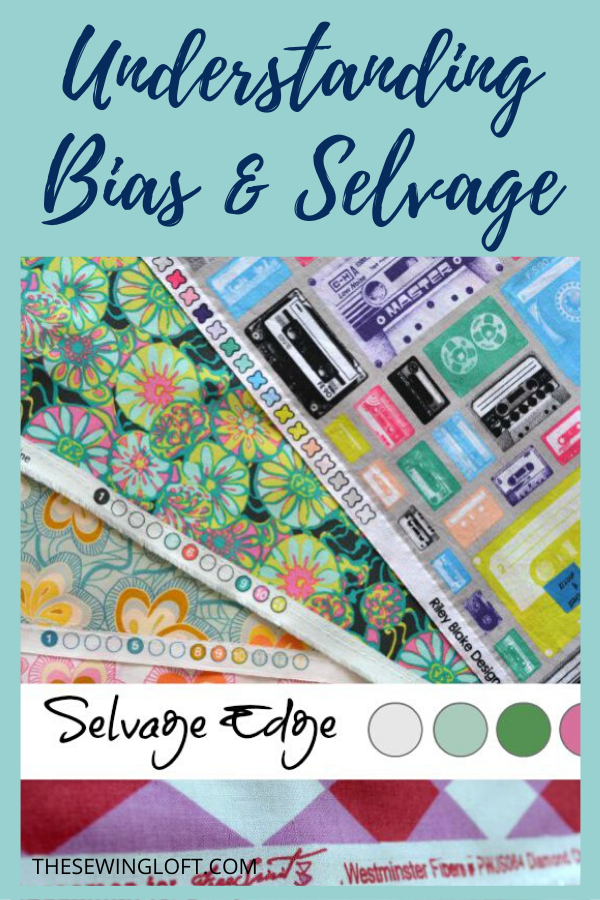 While there may be some disagreement on the way to spell selvedge, selvege, or selvage, there is no use in denying it's value in sewing. Bias is equally important in certain applications, so join me in discovering when and where.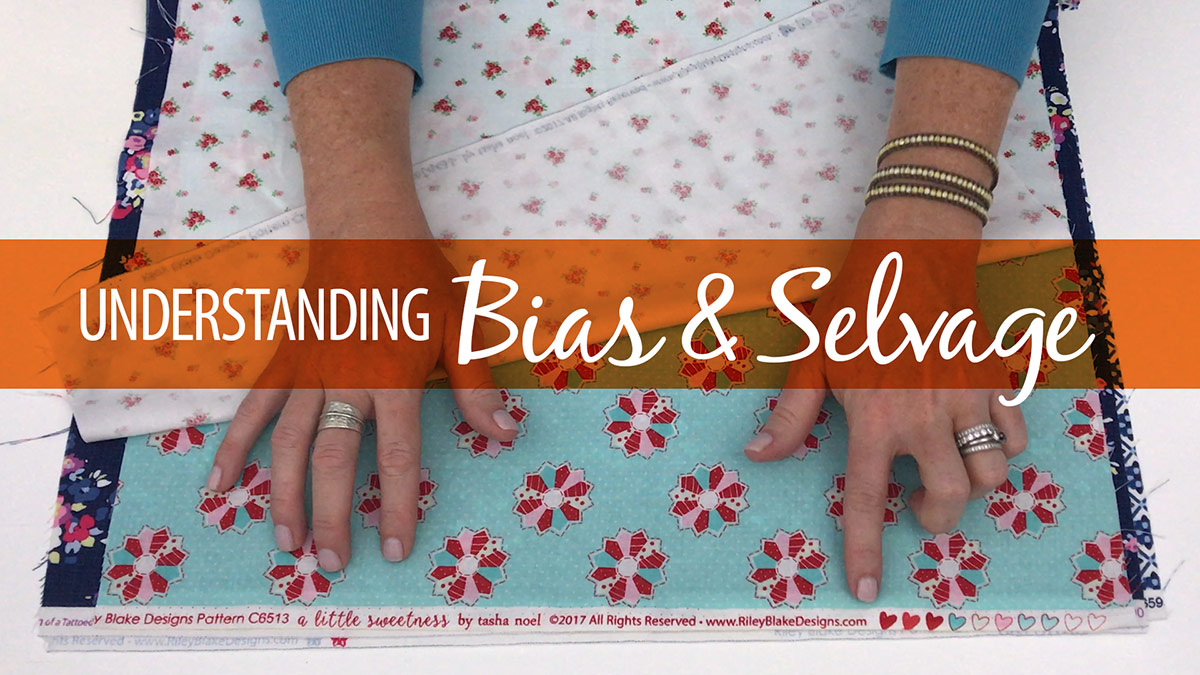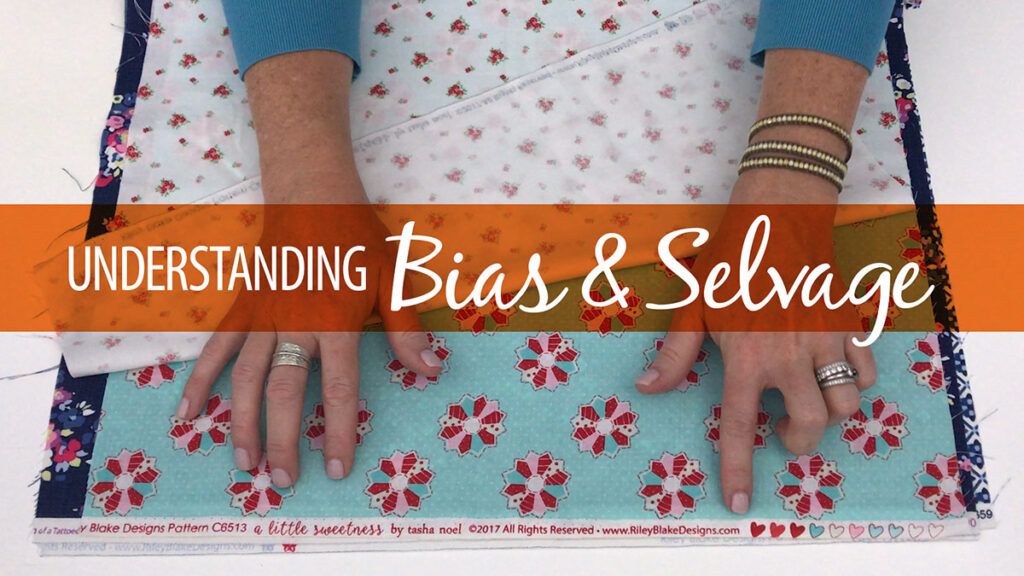 Just click below and join me in video class. No make-up or fancy clothes required!
Ready for more?!? Take your new-found knowledge of bias and selvage and make a few of our favorite projects. These projects will blow your mind. We promise you will never look at selvage the same way again!