It's the last few days of 2016 and boy oh boy do I need to clean my sewing space! Like many out there, all of the holiday sewing and creative chaos really took it's toll on my sewing studio. There are fabrics on the floor, scraps everywhere and the desk is a hot mess.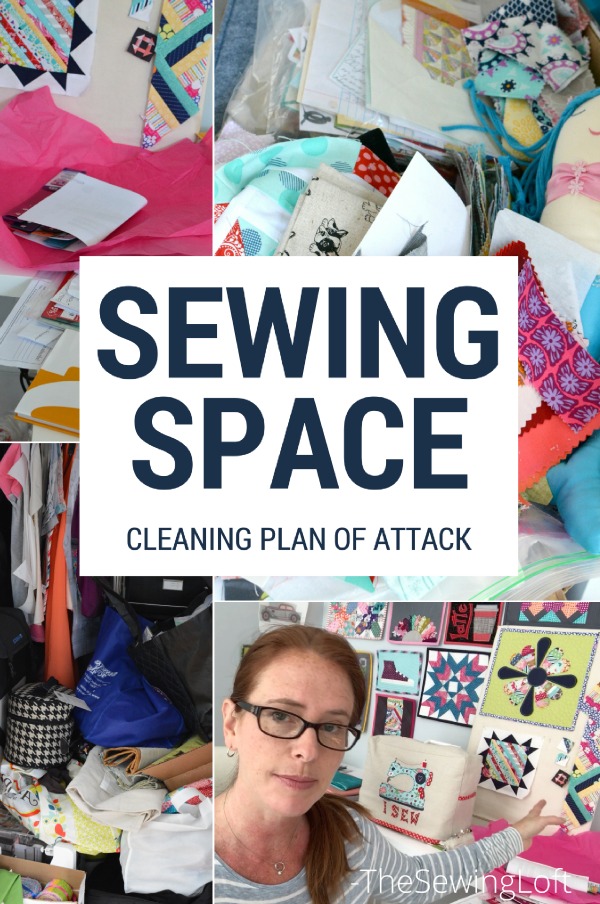 To be fair, I kinda want to just shut the door and walk away because I don't know where to start first. So, I'm gonna tackle this project one step at a time.
Clean Sewing Space Plan
That means my fabrics need to be folded, the scraps need to be sorted and the paperwork needs to be filed!
My plan of attack includes-
And most importantly- Cleaning My Machine!!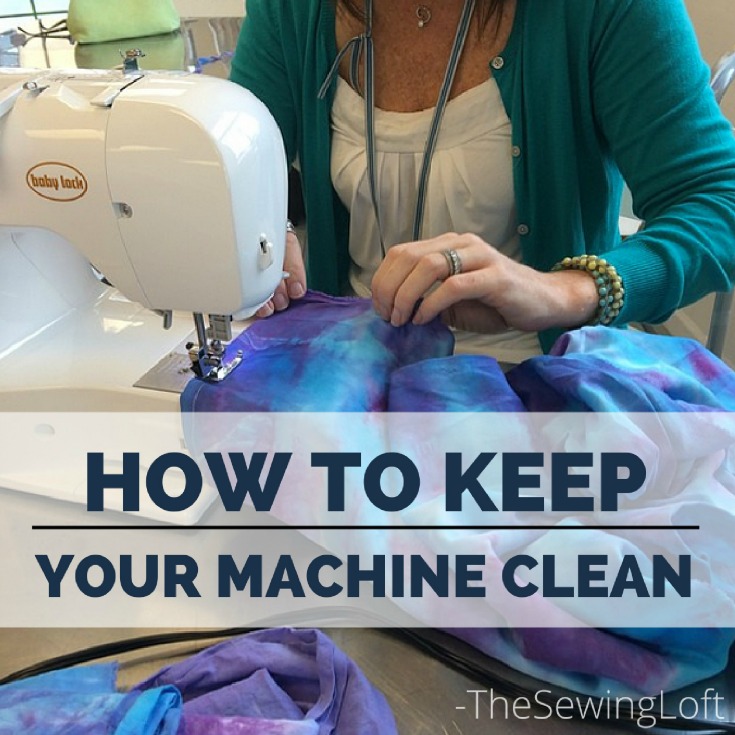 Once the basics are sorted out try to schedule time for these:
Plus, I think I'm gonna grab one of these for daily reminders. Normally, I would just have one for my everyday scheduling but I'm thinking one for my sewing might be fun.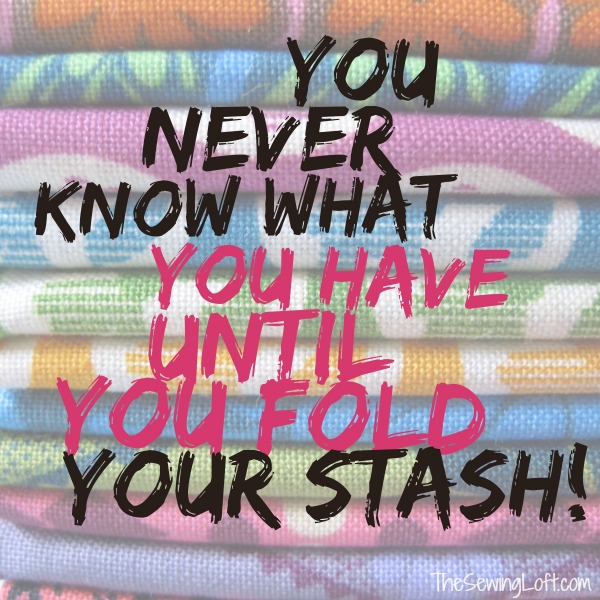 Even if you can just complete a few on the list, your sewing space will thank you!!  Then once that ball drops you'll be ready to go! Be sure to check out the Scrappy Girls Club group because I'll be hosting so many fun things next year including live sewing events and exclusive patterns.

I know that every year I find myself determined to pair down my stash and get organized but this year I'm gonna do it. So, if you're in the same boat, let's do it together! Let's pledge to start 2017 off with a clean sewing space. This way, we can find everything in a flash and spend more time sewing!

Hello! Are you new here?
Do you want to learn more about sewing? If so, be sure to sign up for our newsletter HERE and never miss a stitch! Daily Sewing Tips, Everyday Projects and Fantastic Inspiration delivered straight to your mailbox!

Bonus– free download with newsletter sign up.

Feel free to connect with me on Facebook, Pinterest, or Instagram.  I look forward to getting to know you and stitching up a storm!