Sewing is one of those skills that is often passed down from generation to generation but sometimes Grammy leaves a few tricks out. So today, I wanted to share a few of my favorite sewing hacks. Not only are these simple tricks great for increasing your skill set, they will help keep you organized and boost your confidence.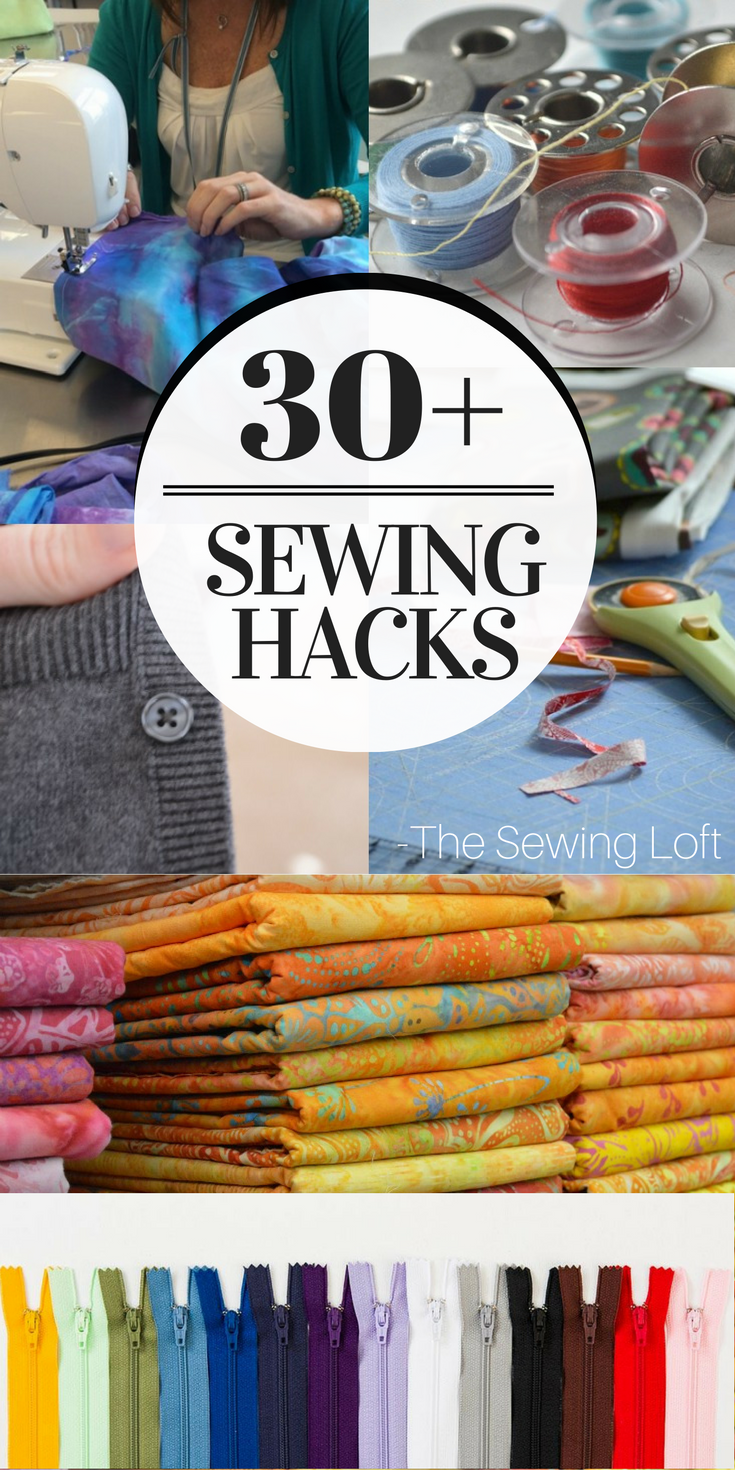 I hope some of these sewing hacks and simple tips are helpful no matter what your skill level!
Awesome Sewing Hacks & Tips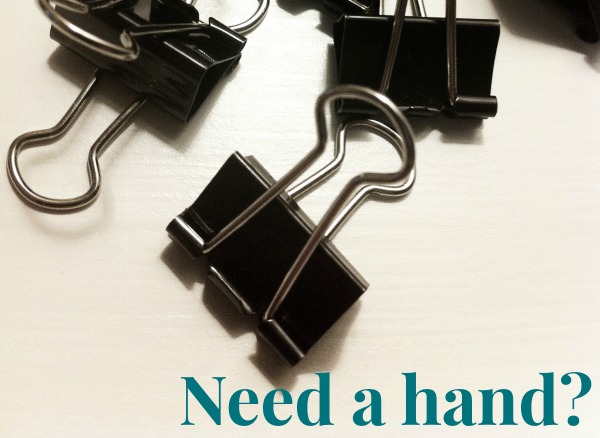 Need an extra hand to secure your binding or fabrics? Instead of reaching for fancy clips, go for the everyday office supplies.
---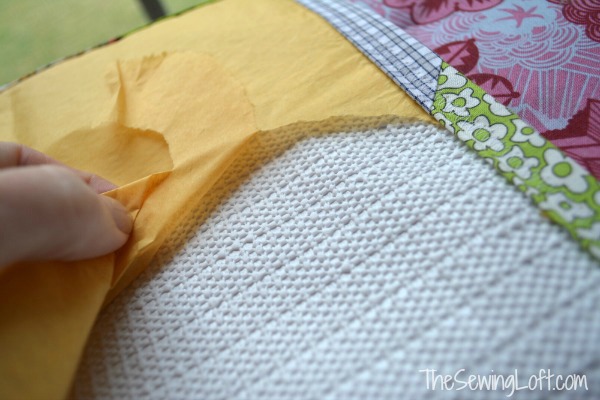 Want to sew on a sticky fabric and don't have a XYZ foot? Grab a sheet of tissue paper and get stitching.
---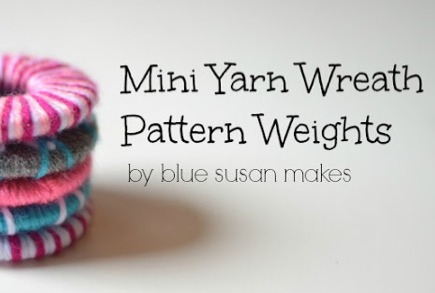 Head out to your husbands workbench and grab a few metal washers to create these fun pattern weights. Not only do they look pretty but they will help reduce your cutting time.
---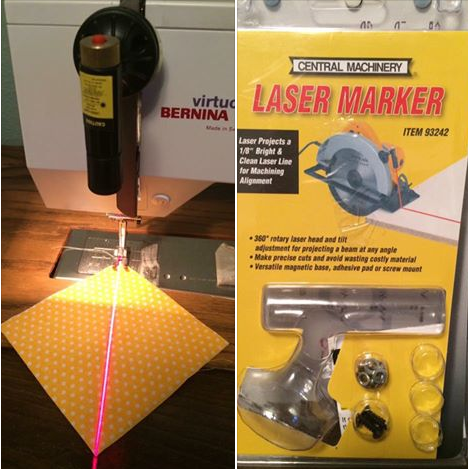 4. Laser Beam-
If HST's are on your list, this hack is perfect for you.
---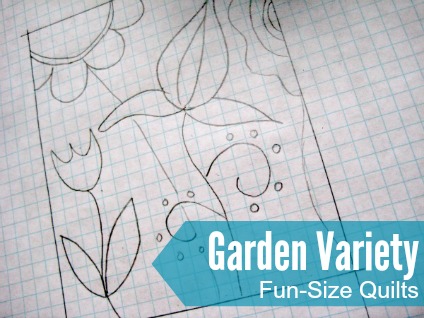 Need a hand designing your next quilt block? Reach for your standard issue Cow notebook to help get you started.
---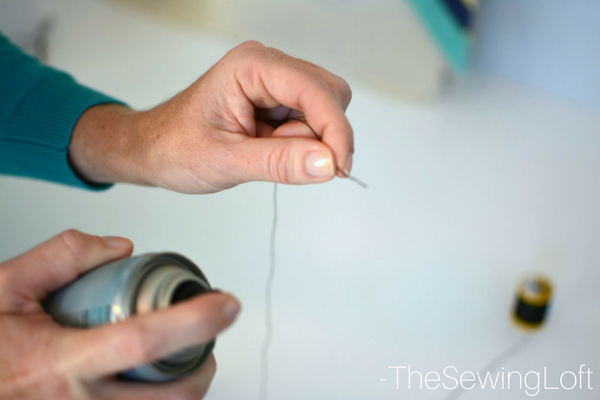 6. Quick Spritz-
Having trouble threading your needle? Grab the hairspray and give it a spritz.
---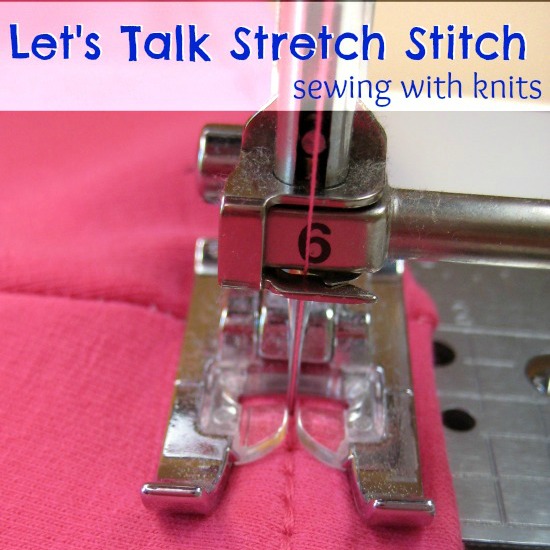 Switch your stitch from straight to zig zag to prevent your knits from stretching.
---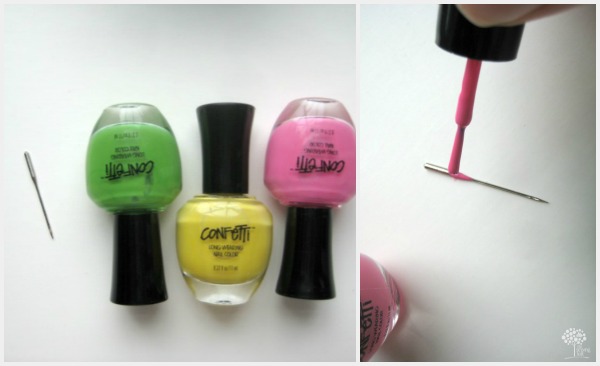 8. Nail Polish-
Now, this is not something we want to spill on our fabric but a dab of color can go a long way in identifying needle size.
---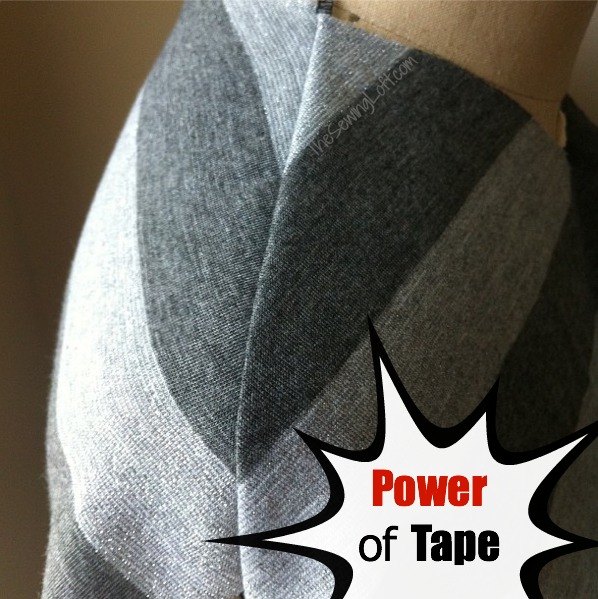 9. Stay Tape- 
This little roll of goodness can help stabilize your seams.
---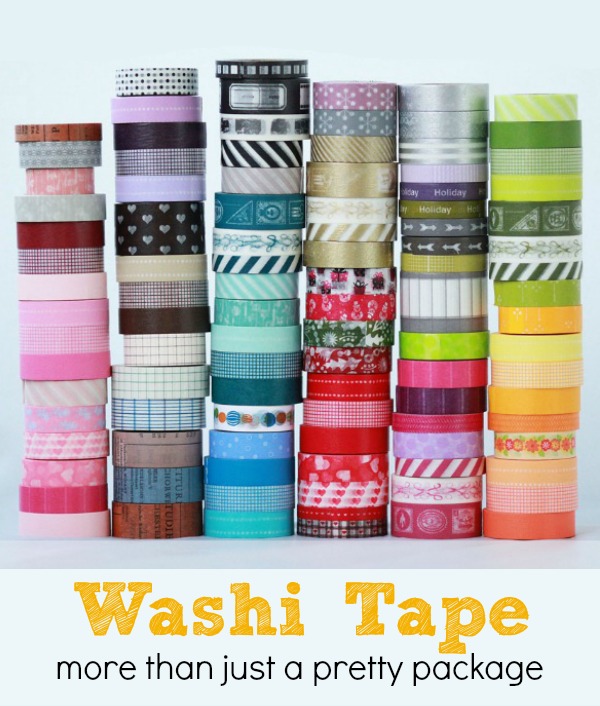 10. Washi Tape- 
This colorful low tack tape has SO many uses in the sewing room.
---
11. Stop Static
Grab the spray bottle with water to prevent static on tulle.
---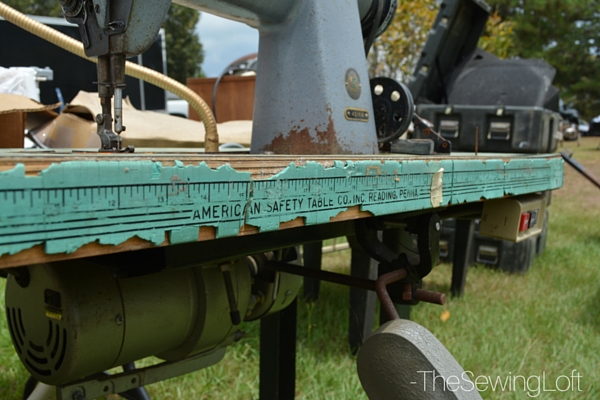 12. Measuring Stick-
Attach a measuring tape or stick along the edge of your table for easy
---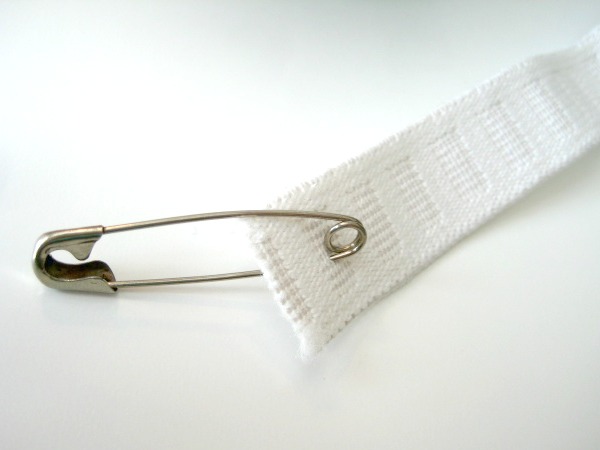 13. Safety Pin-
Don't have a bodkin? No problem. Grab a safety pin to help slide your elastic through the casing.
---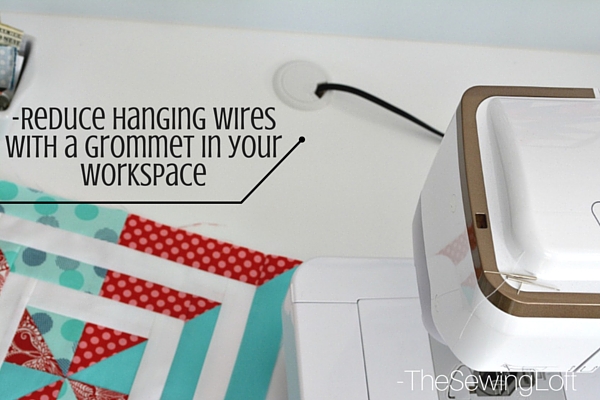 14. Desk Grommet
Keep those pesky wires out of the way with the help of these little desk grommets.
---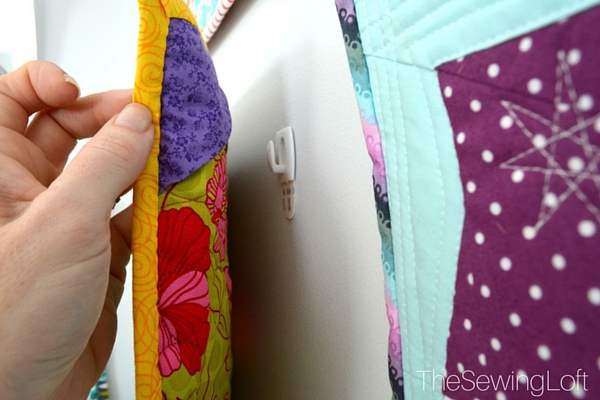 15. Command Hooks-
Hang your mini's with the help of these removable hooks.
---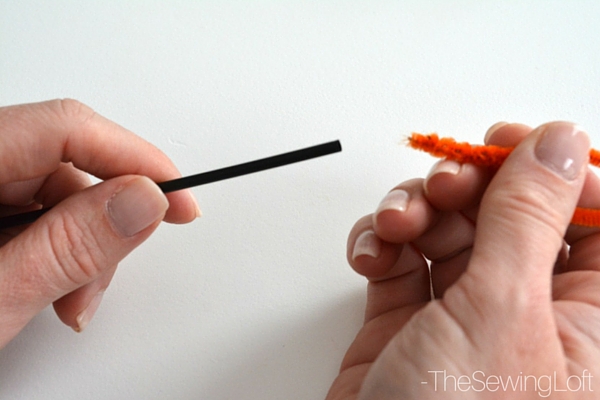 16. Pipe Cleaners-
Keep your machine dust free and ready for use when you are.
---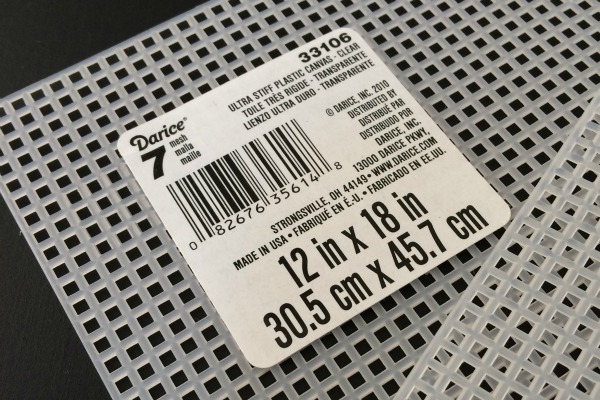 17. Plastic Canvas-
Slide a piece of plastic canvas into the bottom of your bag to maintain the shape and provide a sturdy base.
---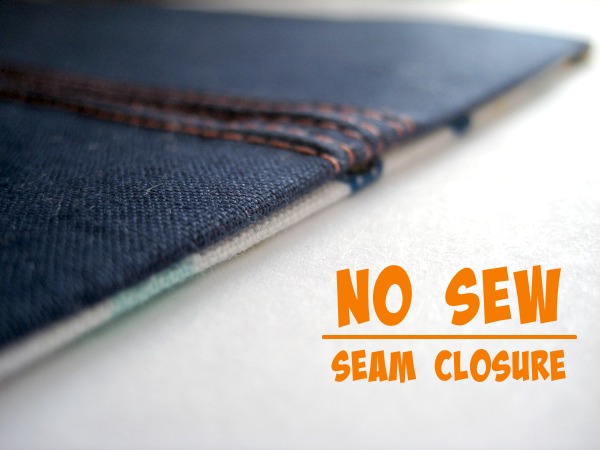 18. Clean Seam-
Create a no stitch seam closure with this easy trick.
---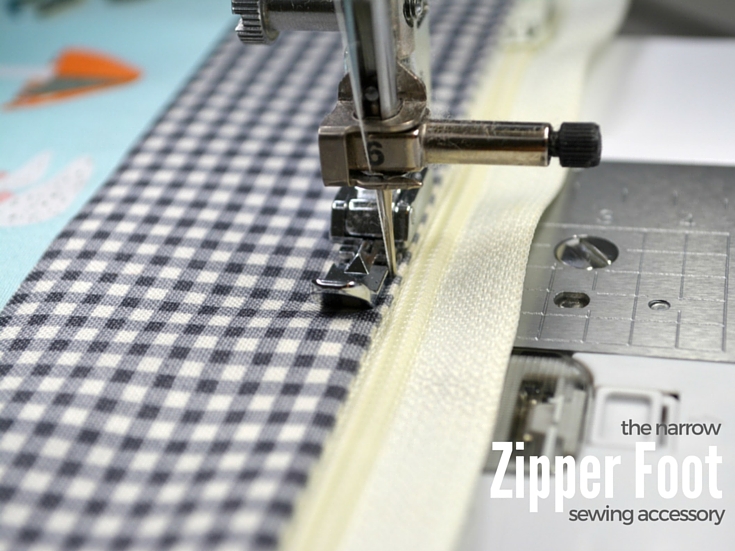 Installing zippers has never been so easy! Let the foot do all the work
---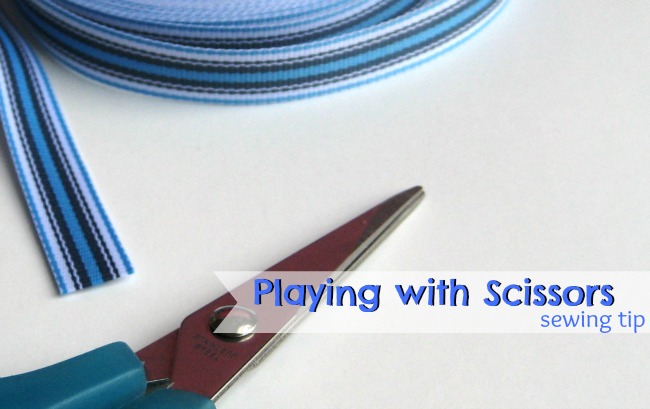 20. Always Close-
Keep your scissors close by with this simple trick.
---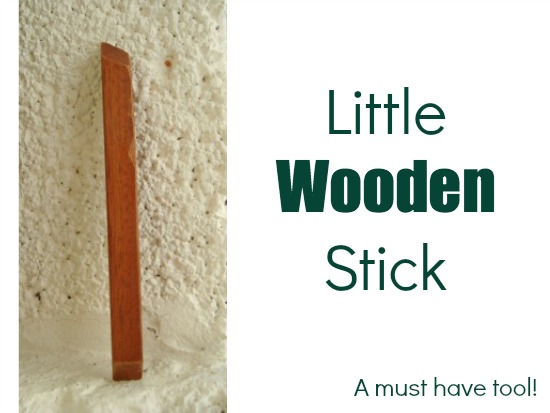 21. Wooden Stick-
Don't want to go back and forth to the iron? Grab this wooden stick and get the job done.
---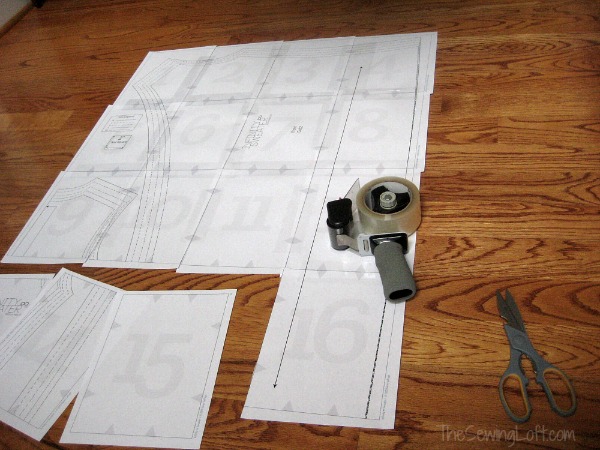 22. Tape Gun-
Make quick work of pdf pattern assembly with the packing tape and gun.
---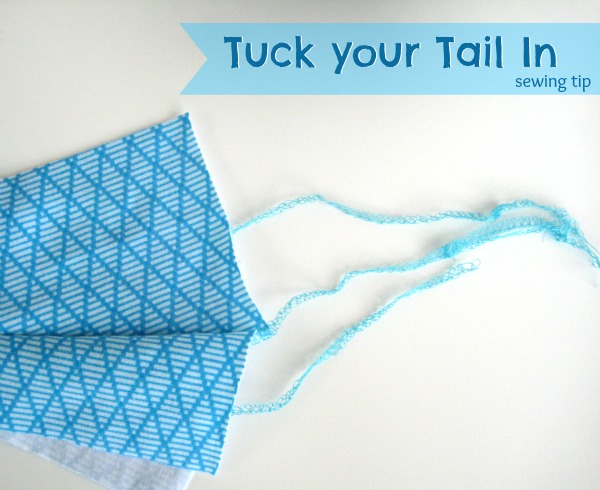 23. Tuck Your Tail-
Don't just clip your serger threads off. They can unwind and look like whiskers. Instead, tuck them in.
---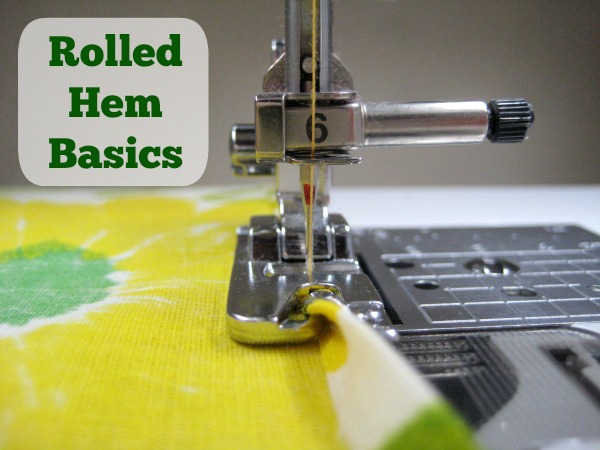 24. Perfect Hem-
Keep your hems clean and neat with this special foot.
---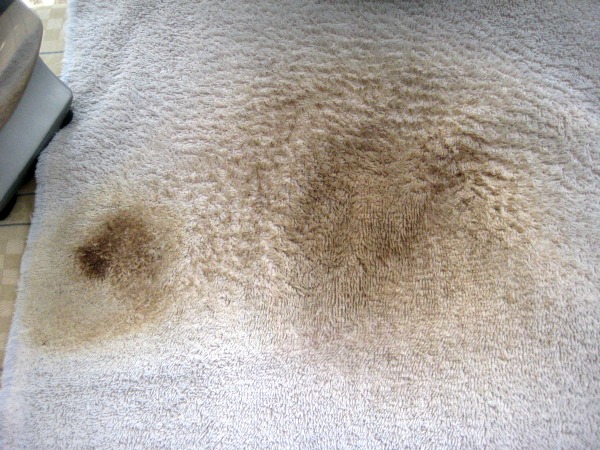 25. Clean Iron-
Wow, would you believe that this much dirt came off my personal iron? It's true and thanks to this handy paste it will never happen again.
---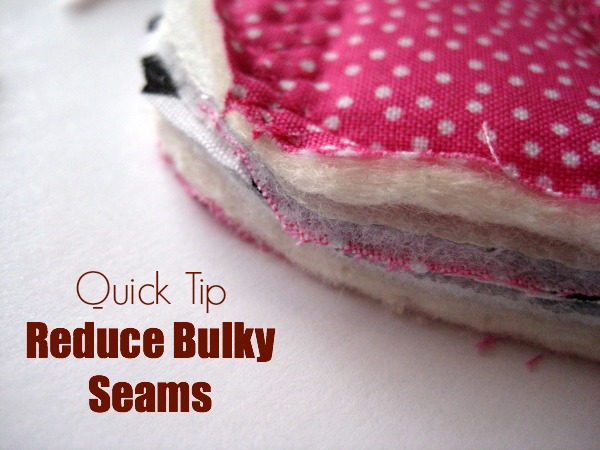 26. Reduce Bulk-
To prevent bulky seams from distorting the shape and outlook of your project, use this sewing hack.
---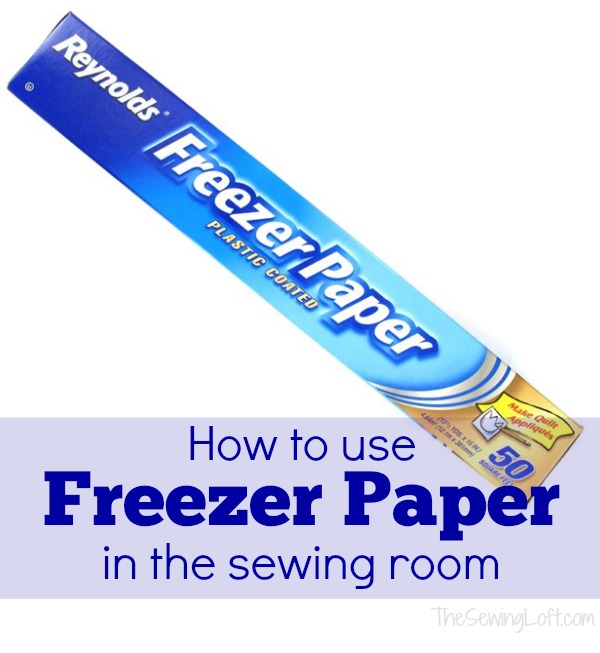 27. Freezer Paper–
You will be floored when you hear how many ways this kitchen staple can improve your sewing.
---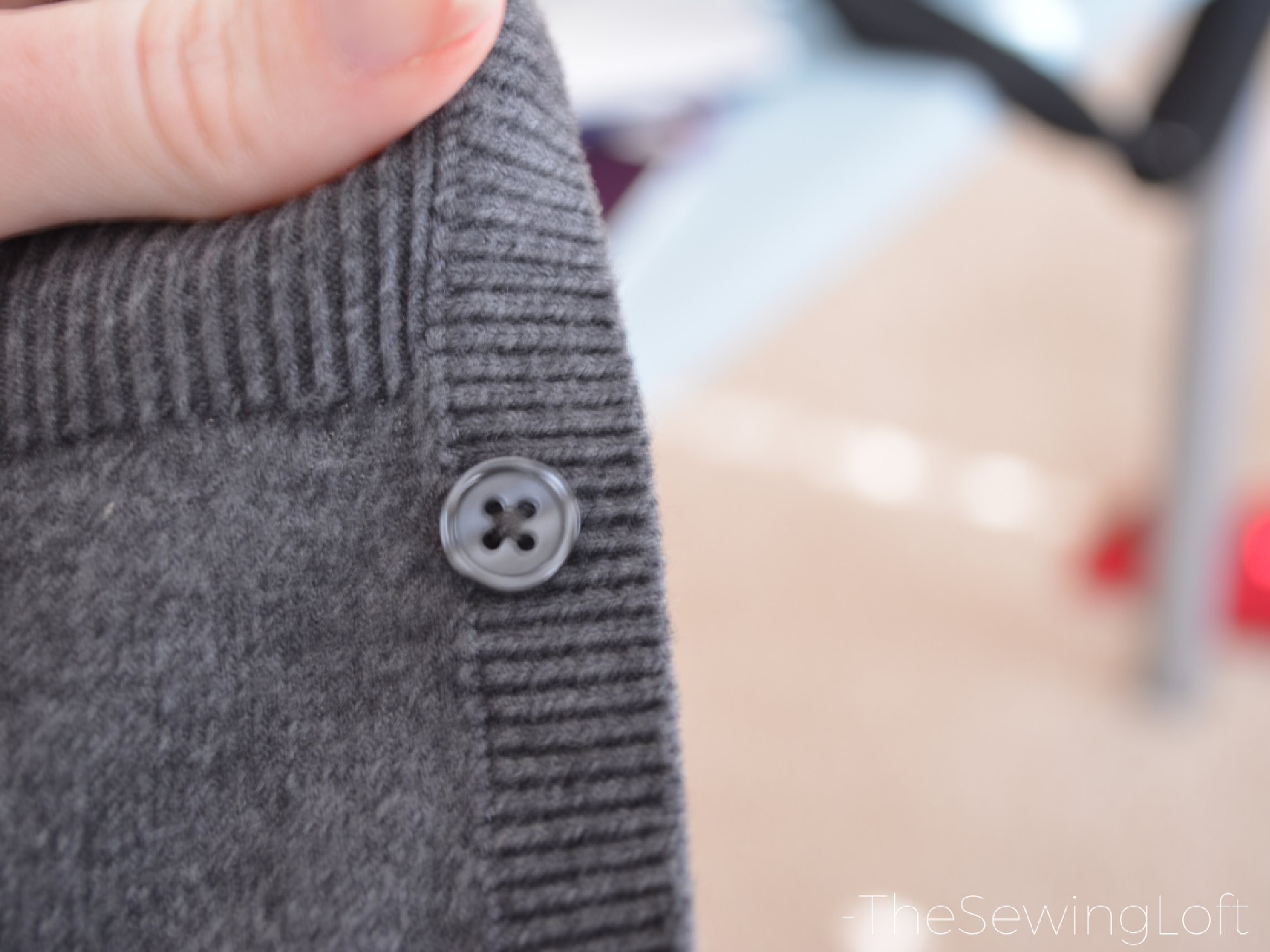 28. Buttons-
Replacing buttons is a thing of the past with this girlie accessory.
---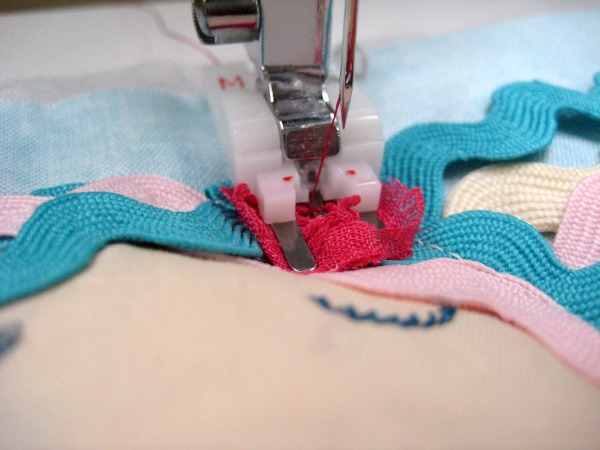 29. Small Trims-
Forget hand stitching, this trick can have your small trims attached in no time flat!
---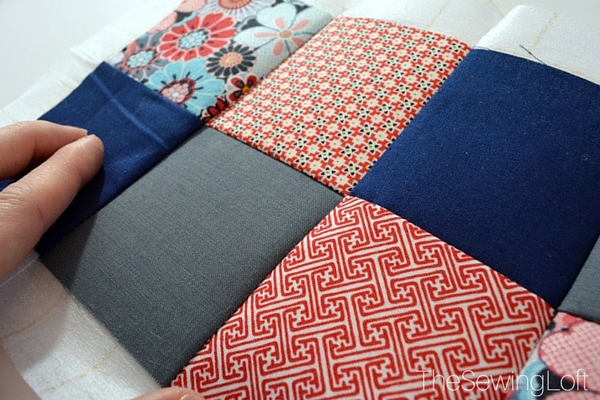 30. Perfect Points-
Every corner is guaranteed to match with this simple sewing method!
---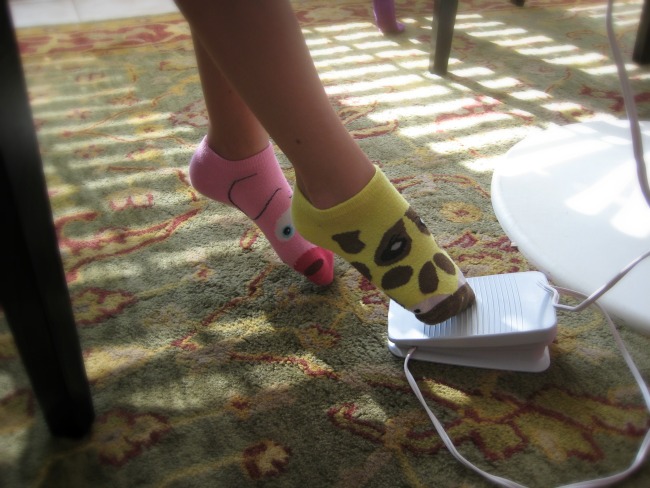 31. Pedal Pusher-
Don't let their height hold them back. Learn how and find more safety tips for sewing with children.
---
Wow, now that's some list of sewing tips & tricks! Be sure to PIN THIS for easy findings later. Plus, if I missed one of your favorite sewing hacks, be sure to leave me a note in the comment section so that I can add it next time.

Hello! Are you new here?

Do you want to learn more about sewing? If so, be sure to sign up for our newsletter HERE and never miss a stitch! Daily Sewing Tips, Everyday Projects and Fantastic Inspiration delivered straight to your mailbox!

Bonus– free download with newsletter sign up.

Feel free to connect with me on Facebook, Pinterest, or Instagram.  I look forward to getting to know you and stitching up a storm!